Prosecutors in California have filed four additional counts of murder against Joseph James DeAngelo, saying investigators now have evidence linking him to all 12 killings attributed to the so-called Golden State Killer.
"Each of the four counts carry the potential for a sentence of life without possibility of parole or the death sentence," she said during a press conference.
DeAngelo, 72, had previously been charged with eight counts of murder in cold case homicides across California in the 1970s and '80s.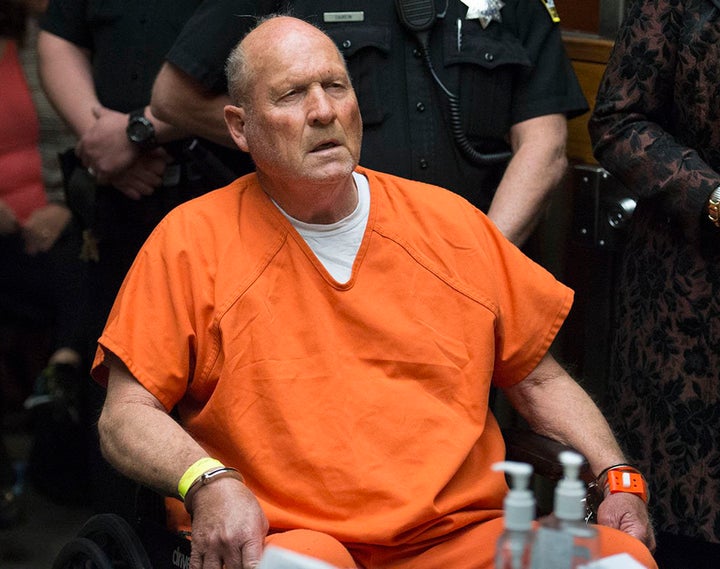 Robert Offerman, Debra Manning, Gregory Sanchez and Cheri Domingo are the victims named in the new counts. 
Offerman and Manning, who were dating, were shot and killed inside Offerman's Goleta residence on Dec. 30, 1979. Sanchez and Domingo, also a couple, were housesitting in Goleta when they were killed on July 27, 1981.
DeAngelo's attorney, Diane Howard, did not return a call for comment on Friday.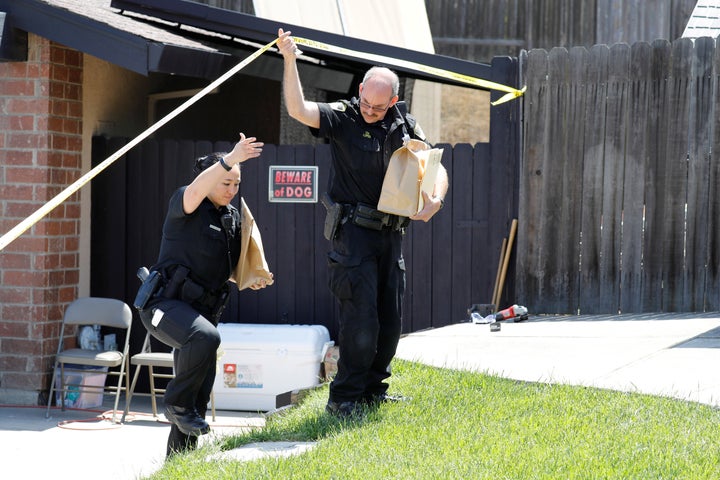 Authorities arrested DeAngelo, a Vietnam veteran and former police officer, in April after investigators linked him to the killings of Manuela Witthuhn, Janelle Cruz, Keith and Patti Harrington, Brian and Katie Maggiore, and Charlene and Lyman Smith.
After DeAngelo's arrest, authorities revealed they'd zeroed in on him by comparing suspect DNA recovered from crime scenes to genetic profiles stored on genealogy websites. Police explained that they ultimately determined the crime scene DNA was similar to the DNA of a female relative of DeAngelo's whose genetic profile was online.
Upon examining the relative's family tree, police say they identified DeAngelo as a potential candidate based on his age and proximity to the crimes. They then reportedly obtained a discarded sample of DeAngelo's DNA, which matched the suspect DNA.
Authorities have also linked DeAngelo to a series of rapes ― which the media attributed to the "East Area Rapist" at the time. That means DeAngelo's alleged crimes may span some 10 counties and include dozens of victims.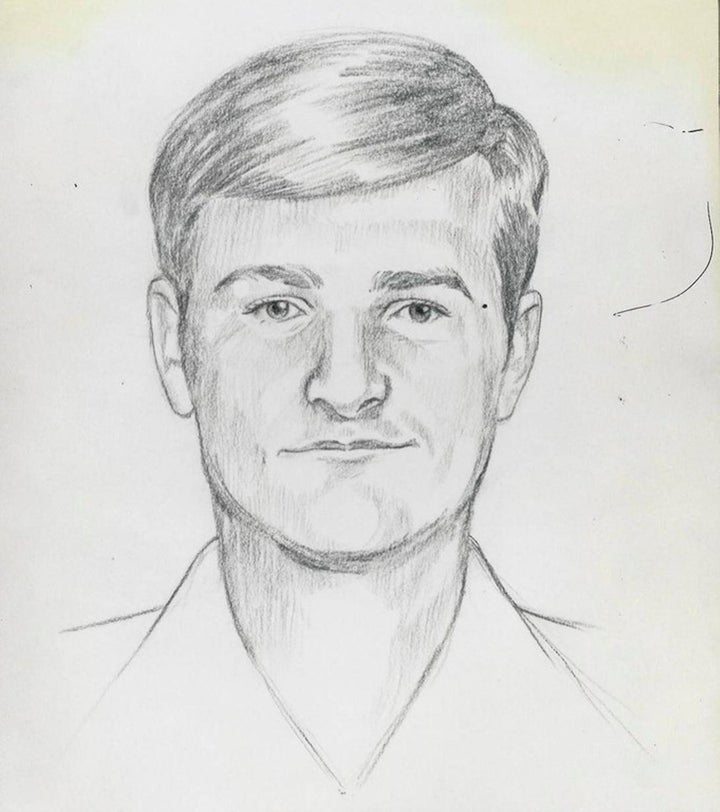 According to the FBI, the Golden State Killer began his crime spree in 1976, committing several burglaries and rapes in the Sacramento suburbs of Rancho Cordova and Carmichael.
"The [suspect] gained entry into the homes of his victims by prying open a window or door while they slept," the FBI said in a 2016 press release. "He would then shine a flashlight into the face of his victims, tie up the female victim and, if a male victim was present, tied him up as well."
Upon ransacking the residence, the suspect would rape the female victims, some of whom the suspect later taunted with menacing phone calls, investigators said.
Cops say the slayings of Brian and Katie Maggiore in 1978 were the first homicides the suspect committed. The rapes and killings continued until 1986, when police say they stopped just as suddenly as they'd begun.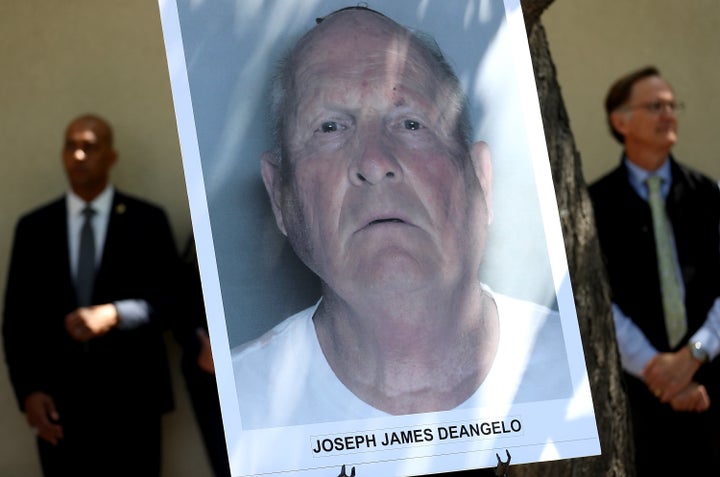 The case received renewed media attention earlier this year with the publication of the book I'll Be Gone in the Dark, by the late Michelle McNamara. For years, McNamara immersed herself in the mystery of the Golden State Killer. She visited crime scenes and interviewed detectives and survivors. She died in her sleep in 2016 at age 46, prior to her book's publication.
DeAngelo has yet to enter a plea in any of the cases. He's being held in the Sacramento County Jail and is expected to appear in court next week.
Dudley, the district attorney, said charging DeAngelo in each of the homicides has brought some relief to the victim's families.
"Violent cold cases never grow cold for victims or their loved ones," Dudley told reporters. "In fact, most of them spend their lives feverishly seeking answers and desperately hoping for justice."
REAL LIFE. REAL NEWS. REAL VOICES.
Help us tell more of the stories that matter from voices that too often remain unheard.
BEFORE YOU GO
PHOTO GALLERY
Infamous Serial Killers