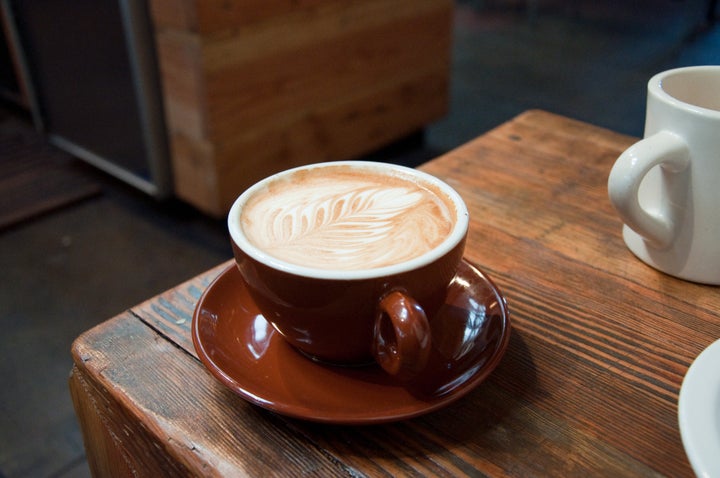 San Francisco's Four Barrel Coffee has long been a hipster hangout. But recently, our attention was directed to a sign in the company's back alley that might suggest some dissension.
While the list includes some generally standard guidelines (keep alley clear of trash, bring dishes back inside), we were most intrigued by the final request:
Please be respectful of our Caledonia neighbors by not talking about annoying hipster topics, or who you f*cked last night. You shouldn't do that anyhow, but our neighbors actually can hear you.
"Hear that, coffee-swilling kiss-and-tell ilk?" wrote SFist about the new guidelines. "Your sexual exploits have been heard by all of Caledonia Street, so you should probably take those conversations back to the cheap Hamm's happy hour where they started."
But when it comes to hipster topics, is Four Barrel calling the coffee black?
we love coffee because even after all these years, coffee keeps us guessing. things are as fresh as the day we met, and while you might think that at this point we could claim knowledge of every sock in the drawer, coffee has yet to become the predictable, housecoat wearing type. she is still the sly seductress we're following around the dark corner, always just a few steps behind. constantly changing, full of intrigue, disgustingly rewarding. the closest we can come to mastery is by association: we've mastered the art of learning about coffee.
All things considered, we're going to go ahead and assume that the brazen coffee roastery just has a fabulous sense of humor.
So what are some other bona fide hipster hangouts in SF? Check them out in our slideshow below: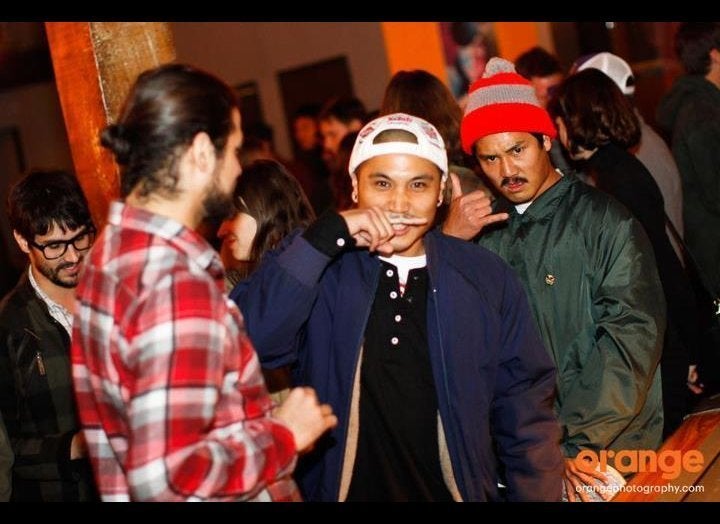 San Francisco Hipster Hangouts
Related
Popular in the Community