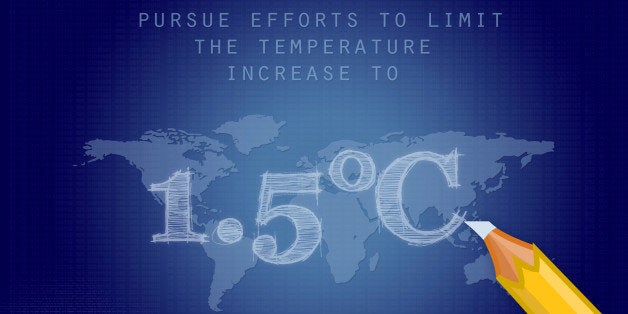 As more than 160 leaders gather in New York City for Earth Day's largely symbolic Paris Climate Agreement signing, critical support from companies, investors, civil society and sub-national governments, including cities and regions, should not be forgotten. In Paris in December, more than 400 city mayors and governors pledged climate actions ranging from reducing carbon emissions to investing in sustainable transport systems and other infrastructure. Financial institutions committed to invest up to $720 million in green projects, while companies representing over one-third of the global economy have pledged various kinds of climate action.
Here's an overview of what we do and do not yet know about NAZCA's myriad climate actions in 4 charts:
Cities and regions are the most active players, with most pledges focused on reducing carbon emissions.
With an estimated
7 gigaton carbon dioxide equivalent (CO2e) gap
between what national governments pledged in Paris and the reductions needed by 2025 to prevent a 2-degrees C global temperature rise, a lot of focus has been placed on the need for greater cuts in emissions, which may partly explain why companies and cities have made these sorts of commitments.
2. Most pledged climate action is disproportionately occurring in developed countries. The majority of climate action recorded in NAZCA is taking place in Europe and North America, with 74 percent of reporting cities located in Europe. These figures do not mean that cities and regions in developing countries are not acting, they're only not being recorded and channeled through international networks and fora, like North America's The Climate Registry or C-40 Cities for Climate Leadership.
3. Some high-emitting sectors are lagging on climate action. The industrials sector, which includes trucking, railroads, airlines, and construction companies, only have 40 percent of its Forbes 2000 members (a list of the world's largest public companies) with climate actions on NAZCA. Financial companies, like real estate and insurance companies, are also lagging, with only 42 percent of its Forbes 2000 members on NAZCA.
4. Very few of fossil fuel and cement companies responsible for the majority of historic carbon emissions are taking climate actions. Only 17 out of 90 companies that produced 63 percent of global historic carbon emissions from 1751 and 2010 have climate actions recorded in NAZCA. Some of the companies that are not acting (in pink below) include oil companies in OPEC countries (Qatar Petroleum, Abu Dhabi National Oil Company, Petroleos de Venezuela) and other developing countries (Pertamina, Indonesia and Petronas, Malaysia). But the missing firms also include U.S.-based Peabody Energy, which just announced bankruptcy, Arch Coal , and Marathon.
REAL LIFE. REAL NEWS. REAL VOICES.
Help us tell more of the stories that matter from voices that too often remain unheard.