Self-care often gets sacrificed to keep up with our busy day-to-day lives at the office—especially for those at the helm. And for entrepreneurs in particular, whose work days seem 24-7, forming good habits to avoid burnout nourishes lasting success. So even though hard work does move careers forward, so too does knowing when to take a step back. That's why we've partnered with Carnivor Wines to bring you the best practices of leading women who are becoming their best selves in the fast-paced culinary industry. So unwind with a glass of wine and see how these trailblazers savor their own journeys while devouring each new success on the horizon. 
1. Have a Work-life Balance 
"I get antsy. I need to 'do' in order to calm myself. I run on treadmills. I zone in and I just go. I work out with a trainer. We do Crossfit and we box. That's my calm. There are therapeutic tendencies in all that I do: I cook for people, but I'm able to move around and travel, write, make pottery and take a woodworking class. It helps me better express myself in my cooking."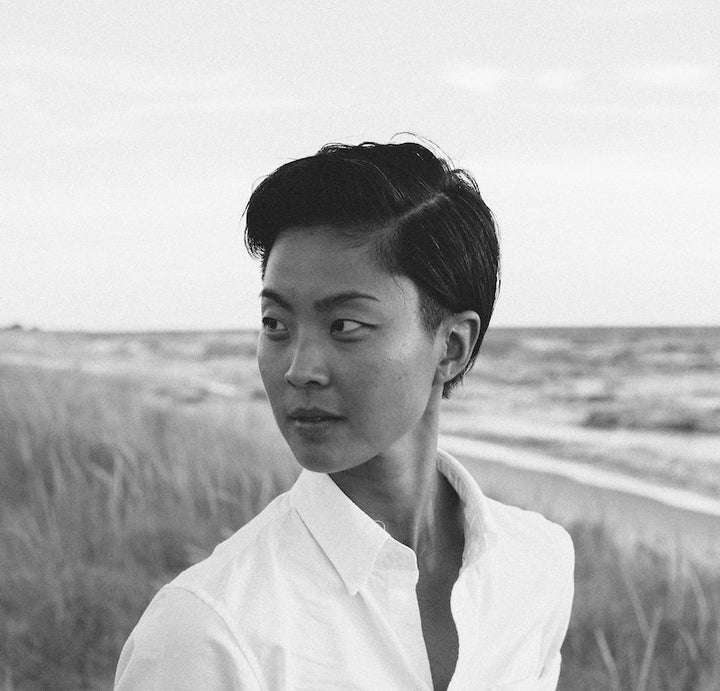 — Kristen Kish, "Top Chef" winner, cookbook author and host of "36 Hours"
"I love fresh air. You instantly reap psychological and emotional benefits. To work with the animals and the land, to have your hands in dirt, it's instant fuel. Going outside, the energy is so palpable and healing for anyone. We forget how fulfilling working with your hands is and how good that can be for your brain and for your soul."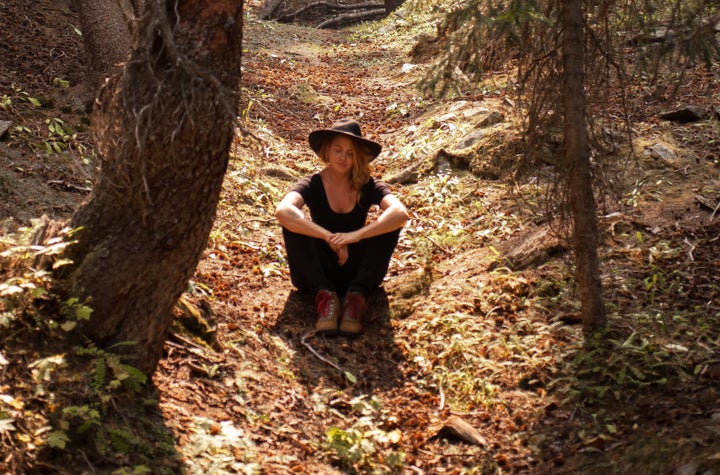 "I ride my bike everywhere. Our logo is me on a bike. I also go to yoga once a week. It's like my church. That's my time to chill out and hit the reset button.And then, I have two little kids. I like to hang out with them and goof around and do kid stuff. I've also been cutting these giant wheels of cheese. I like how repetitive it is after a long day at work. It's actually pretty relaxing."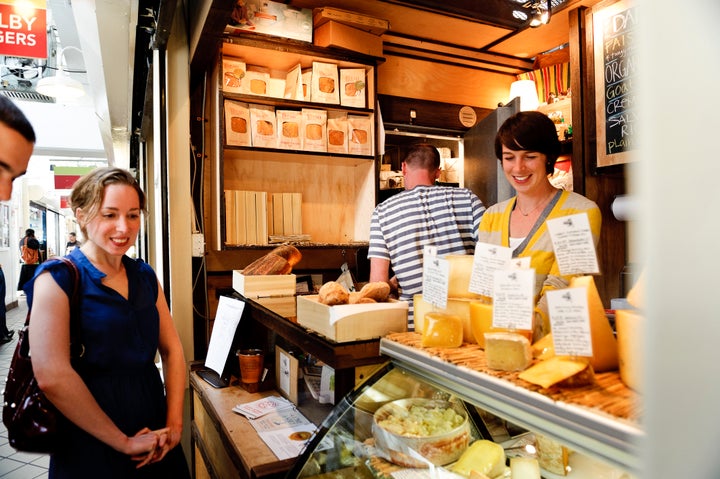 4. Get Your Heart Pumping
"I sign up every few months for some crazy activity. I just did a 300 mile bike ride for 'No Kid Hungry.' I'll sign up for triathlons or things that are completely nuts but force me to get up and work out. Exercise is the world's greatest antidepressant. Endorphins are just everything. Make time for it."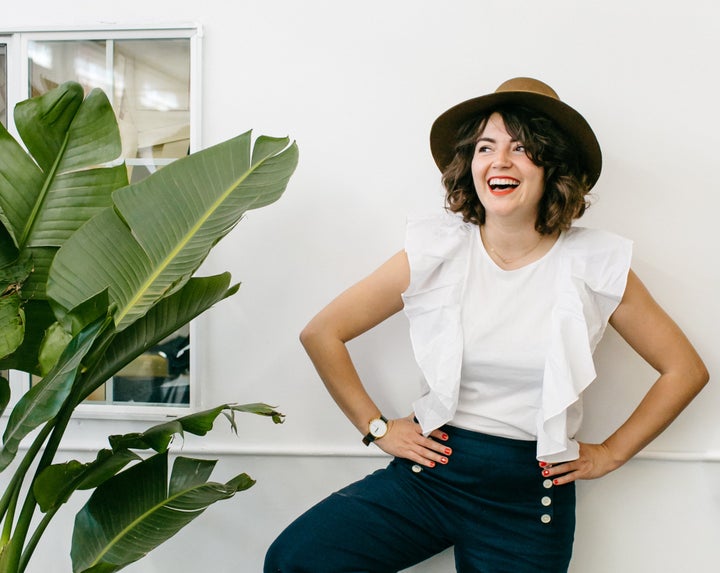 Embracing your inner boldness is the key to going beyond the ordinary. At Carnivor Wines we salute those who take risks and devour life with our Cabernet - a wine whose bold flavors of dark berries and mocha is matched only by its smooth, silky finish. So whether doing something bold is quitting your job, traveling the world,  or throwing the year's most epic dinner party, we toast to you. #DevourLife
Calling all HuffPost superfans!
Sign up for membership to become a founding member and help shape HuffPost's next chapter