A while back, we unleashed our favorite food-based hypothetical question on the world: the Four Foods Game. My best friend, Chloe Searcy, and I invented this game in college, and now we're bringing it back. The basic idea is that you have to choose the four ingredients that you'd cook with for the rest of your life, in a post-apocalyptic scenario. The full rules are below.
Last time, we had a group of Huffington Post staffers -- mostly on the Taste team -- give their answers. This time, we've asked famous, talented chefs from around the country to play. The chefs' answers were quite different from ours. They were less likely to choose foods that could be eaten directly out of hand, and more likely to pick ones that require cooking -- probably because they love spending many hours in the kitchen every day! The most obvious example of this difference: lemons. Not a single HuffPost staffer included them in their selection -- but seven of the 13 chefs we polled for this post did. Chefs, it seems, understand the versatility of the fruit, and the importance of acid in balanced flavors.
Before we dive into the chefs' answers, a reminder on the rules (which are the same as the last time we played): The world has ended. Everything's destroyed. Gone forever. The only thing left is you -- and the mansion, apartment, shack or house you live in right now. It's pretty sad.
But this apocalypse has a silver lining: Somehow you have a magic refrigerator. This brilliant genius of an appliance holds a constant supply of salt, pepper, oil, flour and sugar -- and whatever four other foods you choose.
You can't choose just anything, though. Your four foods have to be simple ingredients, not composed dishes. Lettuce, not Caesar salad. Ground beef, not Chef Boyardee Beefaroni. Cream cheese, not the New York Cheesecake from Ruby Tuesday. Also, you can be vaguely concerned with health, but you don't need to fret if your four foods don't contain the daily recommended amount of selenium. It's the apocalypse -- you should treat yo'self.
One last thing: You'll get the same four foods for the rest of your life. So you should choose foods that you can combine into enough different dishes to keep you satisfied for the next several decades. Be ambitious! You'll have plenty of time to cook now that your office is a pile of rubble.
On to the chefs' answers! If you'd like to play as well, leave your ideal four foods of the apocalypse in the comments.
Curtis Stone, chef-owner of Maude in LA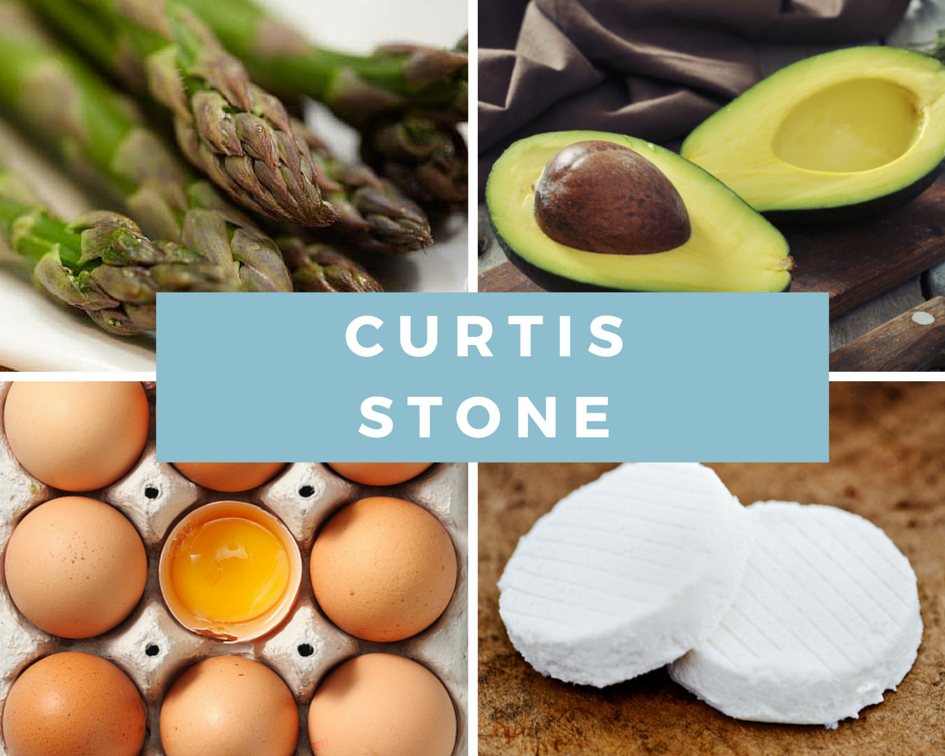 Aimee Herring (Asparagus), tashka2000 (Avocado), Getty Images (Eggs), Richard Boll (Goat Cheese)
Jessica Koslow, chef-owner of Sqirl in LA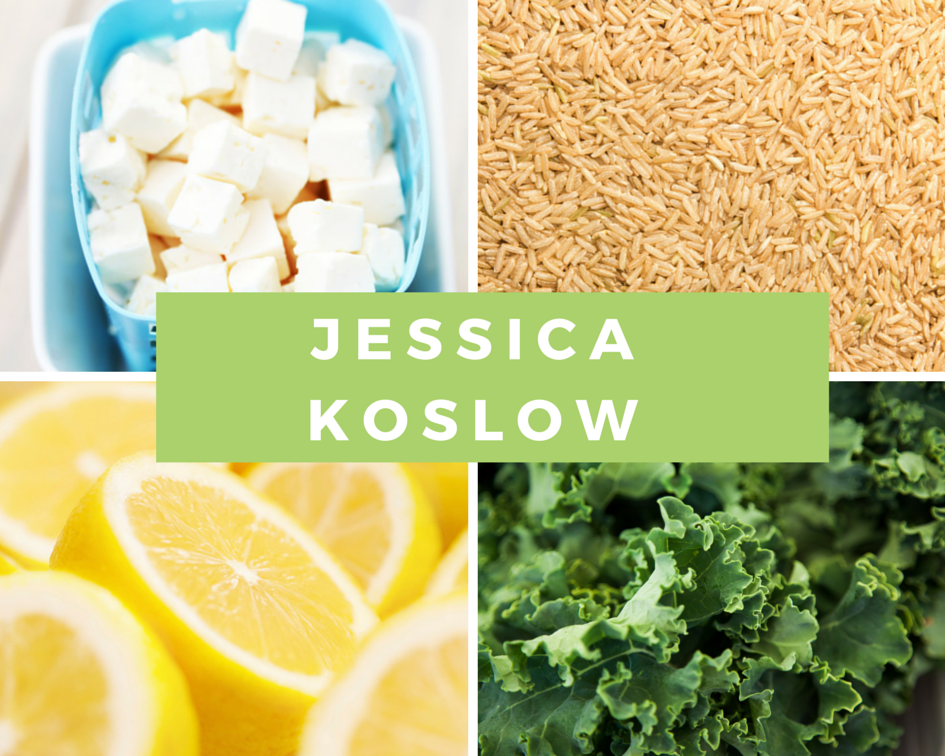 Josiah Citrin, chef-owner of Melisse in LA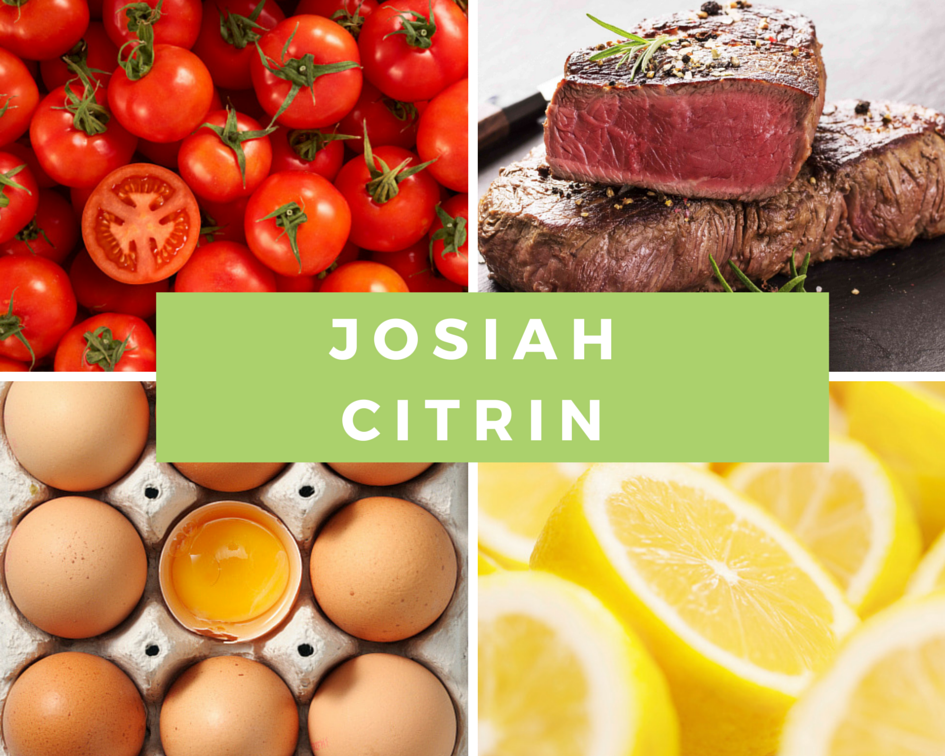 Shutterstock (Porterhouse Steak), Getty Images (Remaining)
Carmen Quagliata, executive chef-partner of Union Square Cafe in New York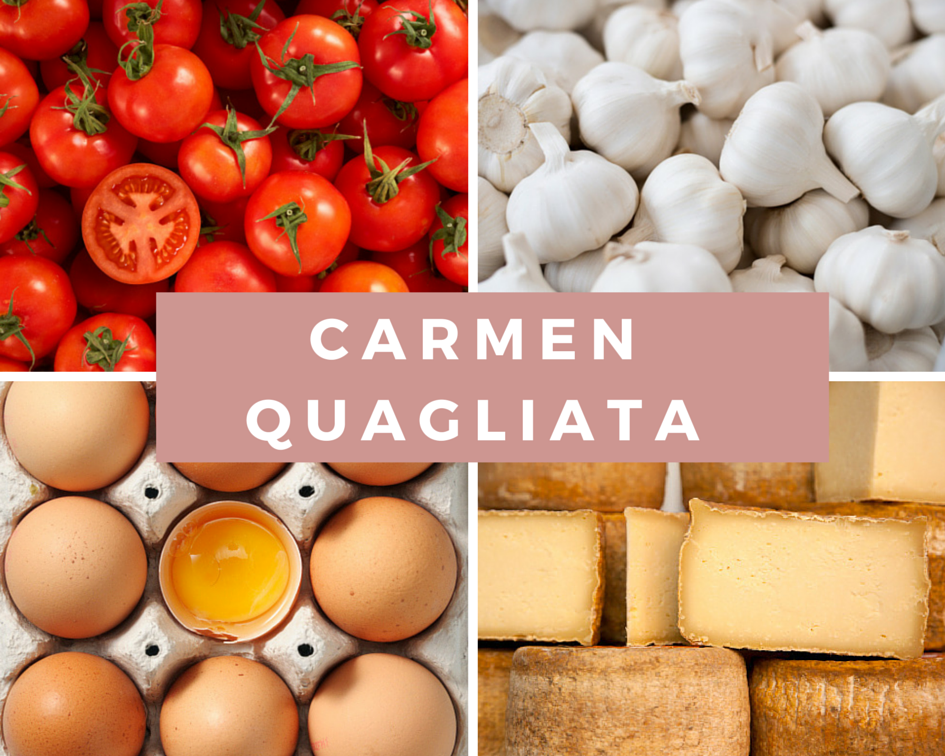 Steve Redzikowski, chef-partner of Acorn in Denver and Oak at Fourteenth in Boulder, Colorado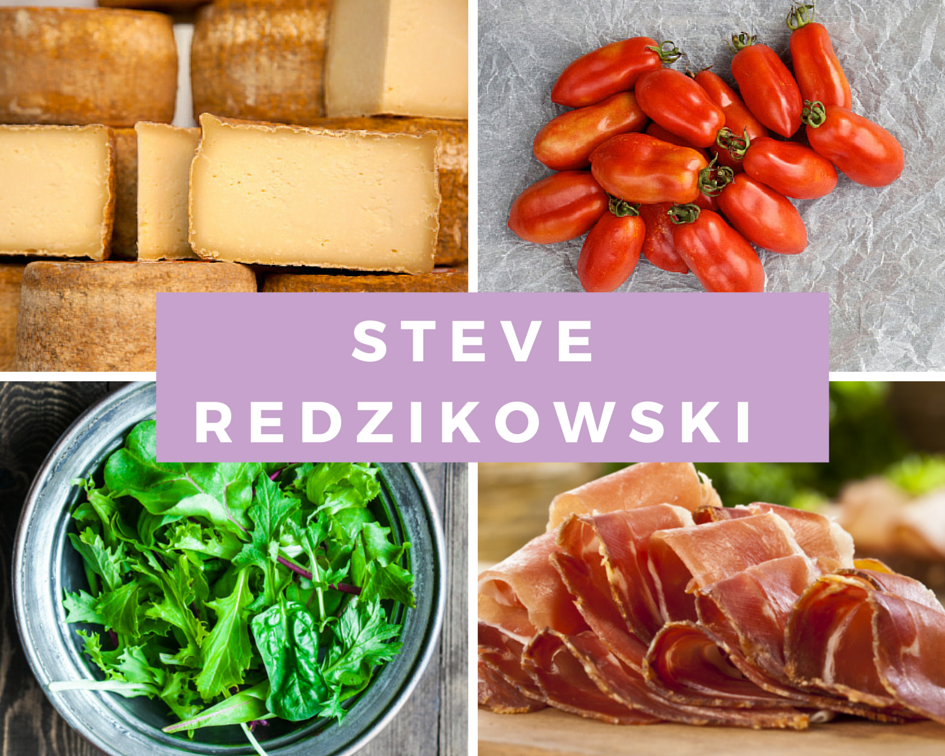 Shutterstock (Arugula), Carlos Gawronski (Prosciutto), Getty Images (Remaining)
Thomas Kelly, chef-partner of Mexicue Kitchen + Bar in New York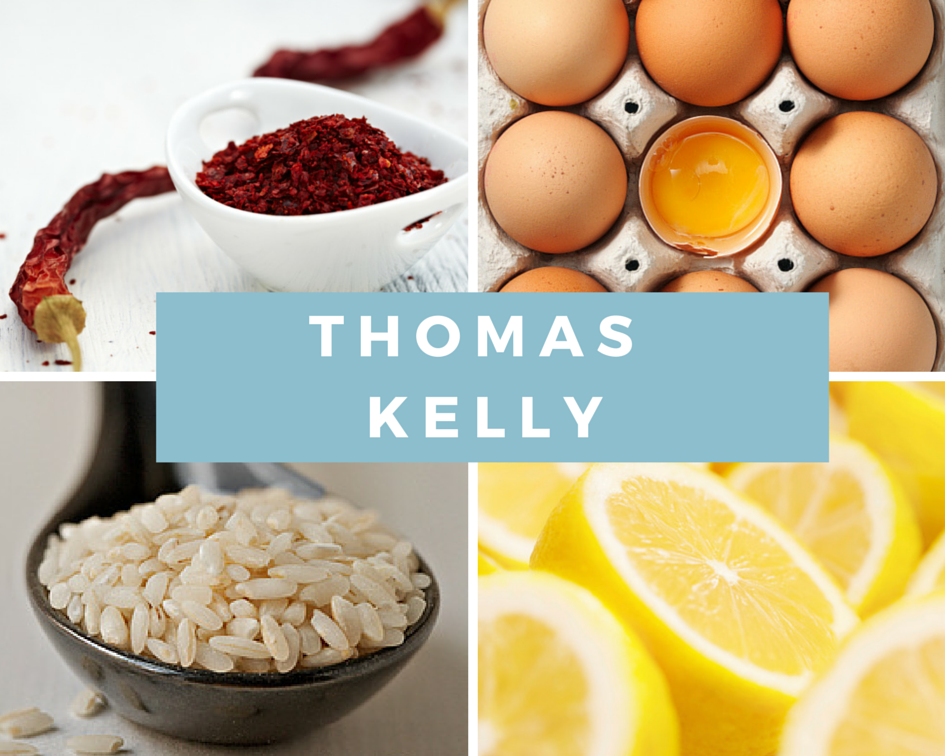 GMVozd (Chilis), Courtesy of Anson Mills (Carolina Gold Rice), Getty Images (Remaining)
Zak Walters, co-owner and chef of Salt's Cure in LA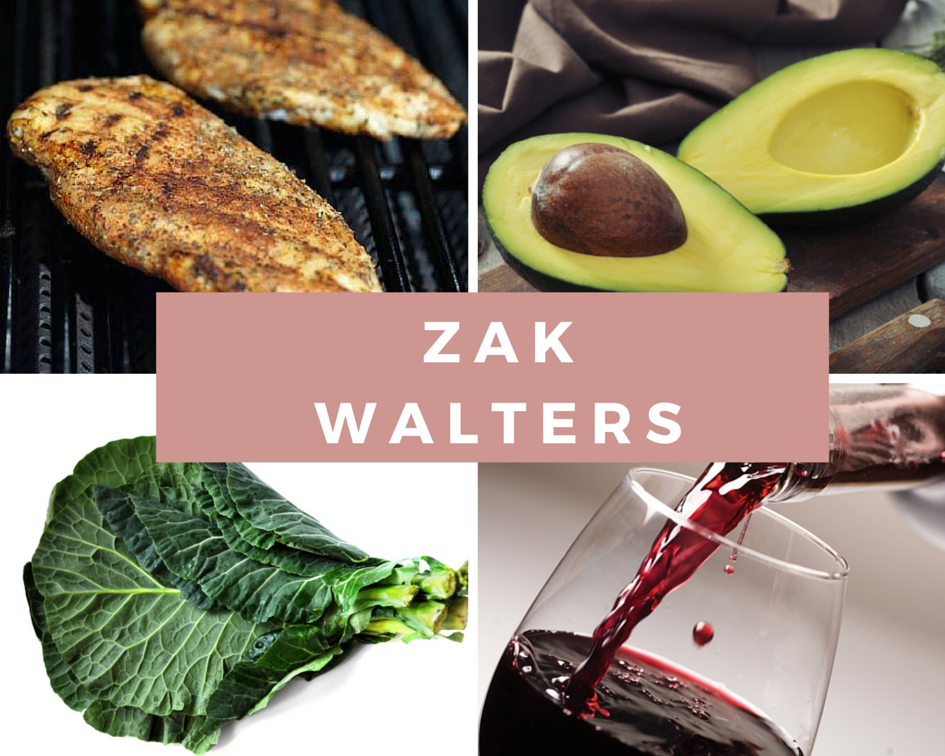 Aimee Herring (Chicken), tashka2000 (Avocado), Rachel Been/AOL (Collard greens) ,Shutterstock (Wine)
Joe Tarasco, chef de cuisine of Marta in New York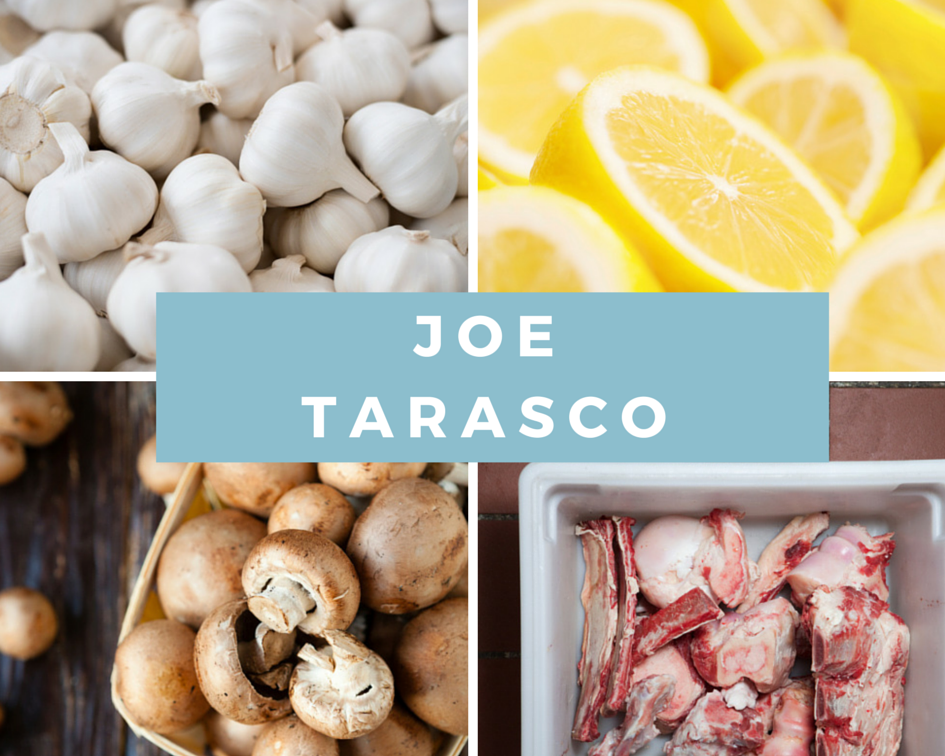 Jet Tila, chef-owner of Pakpao Thai in Dallas, among others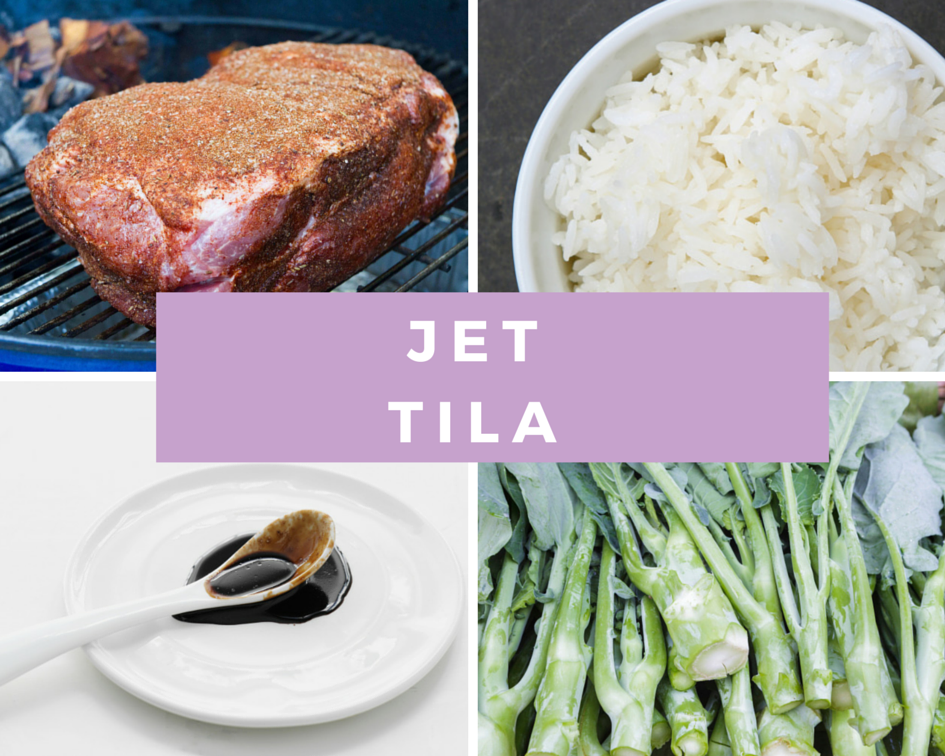 Another Pint Please.../Flickr (Pork Shoulder), Shutterstock (Rice), Getty Images (Remaining)
Ben Goodnick, executive chef of Summer House Santa Monica in Chicago and North Bethesda, Maryland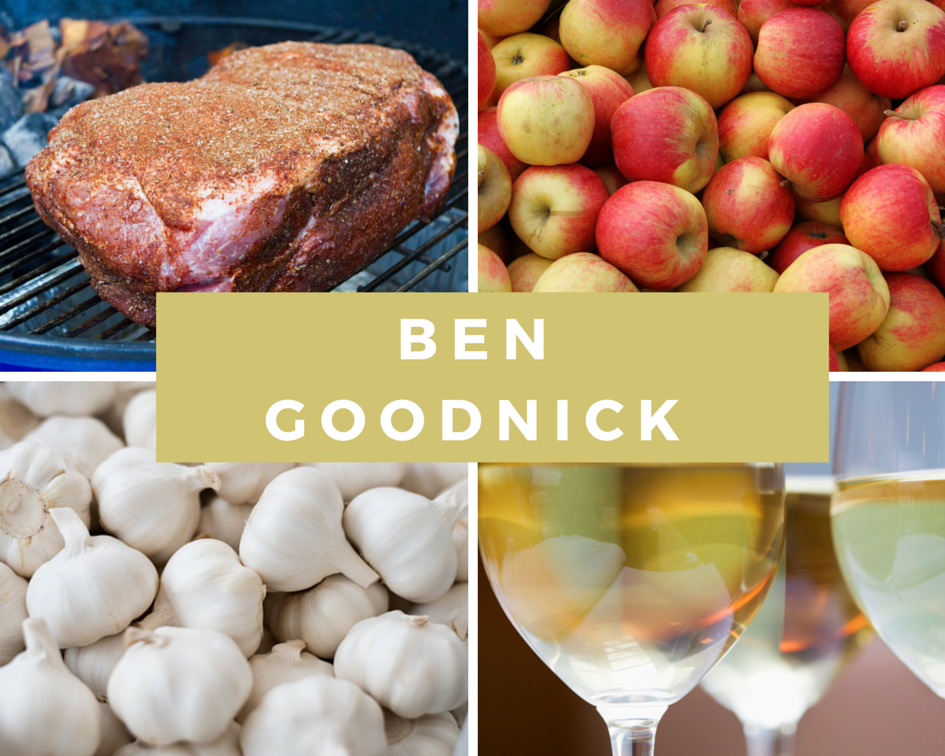 Another Pint Please.../Flickr (Pork Shoulder), Getty Images (Remaining)
Nicole Rucker, pastry chef of Bludso's and Golden State in LA
Josh Laurano, executive chef of Lupa in New York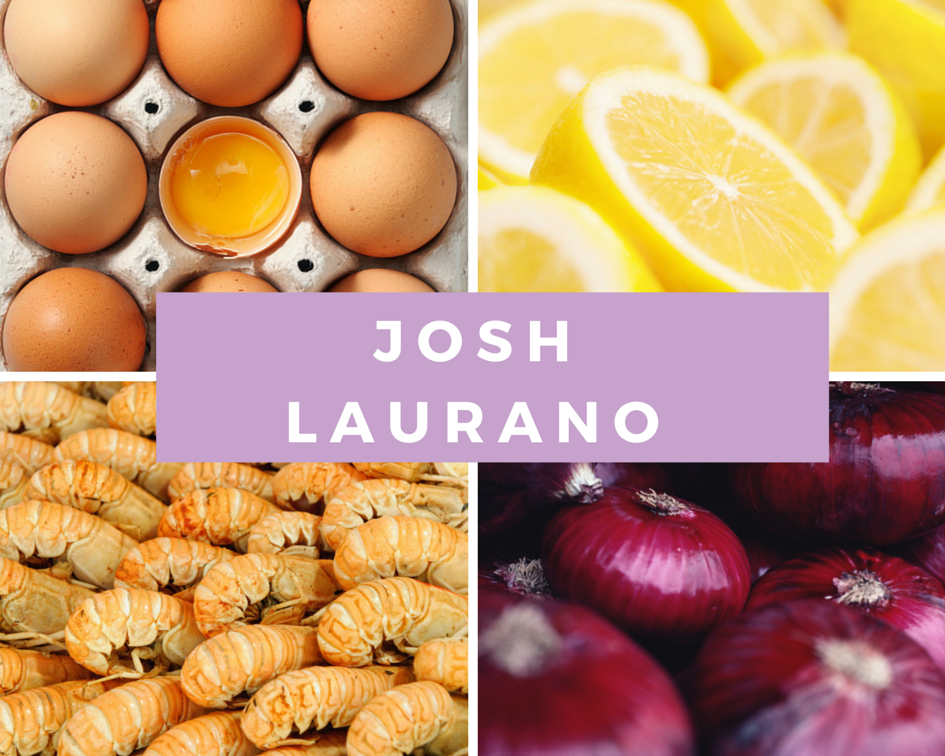 Eric Korsh, executive chef of North End Grill in New York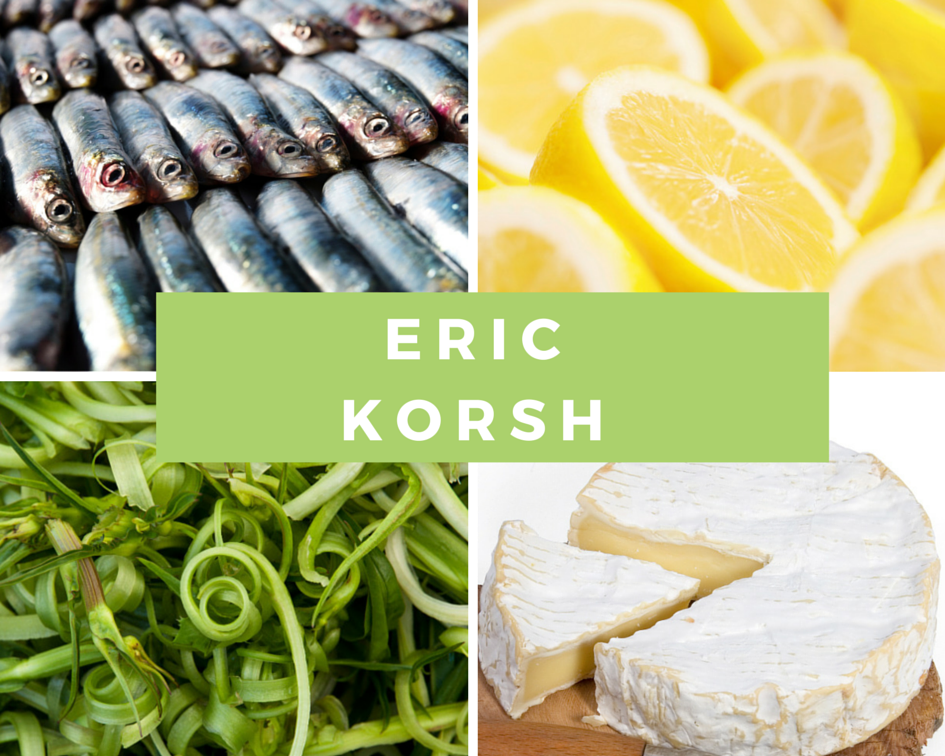 Shutterstock (Cheese), Getty Images (Remaining)