 Here are the most important changes: Phusion will be required to print an "Alcohol Facts" panel on all containers of Four Loko or any other flavored malt beverage that has more than two servings of alcohol, following an OK from the Department of Treasury's Alcohol and Tobacco Tax and Trade Bureau.
This is different from the initial rules proposal, which only required a disclosure for products with more alcohol than two and a half regular beers. The proposal also required a front-of-the-can disclosure, rather than an "Alcohol Facts" panel, which is part of a wider push from the TTB.
The labels will include prominently displayed facts about the product's container size, alcohol by volume, number of servings in the container and serving size in fluid ounces, plus the following statement: "According to the U.S. Dietary Guidelines, a serving contains 0.6 ounces of pure alcohol." Phusion will have 90 days to add the panel once it receives TTB's approval.
The settlement also gives Phusion six months to package its malt beverages with more than two and a half servings of alcohol in resealable containers, in order to discourage the notion that the drinks should be downed in a single sitting.
CORRECTION: A previous version of this article stated that Four Loko products contained caffeine. They have not since November of 2010. Language has been modified in the article to reflect that the settlement did not address the veracity of the FTC's claims regarding the contents of Four Loko.
Related
Before You Go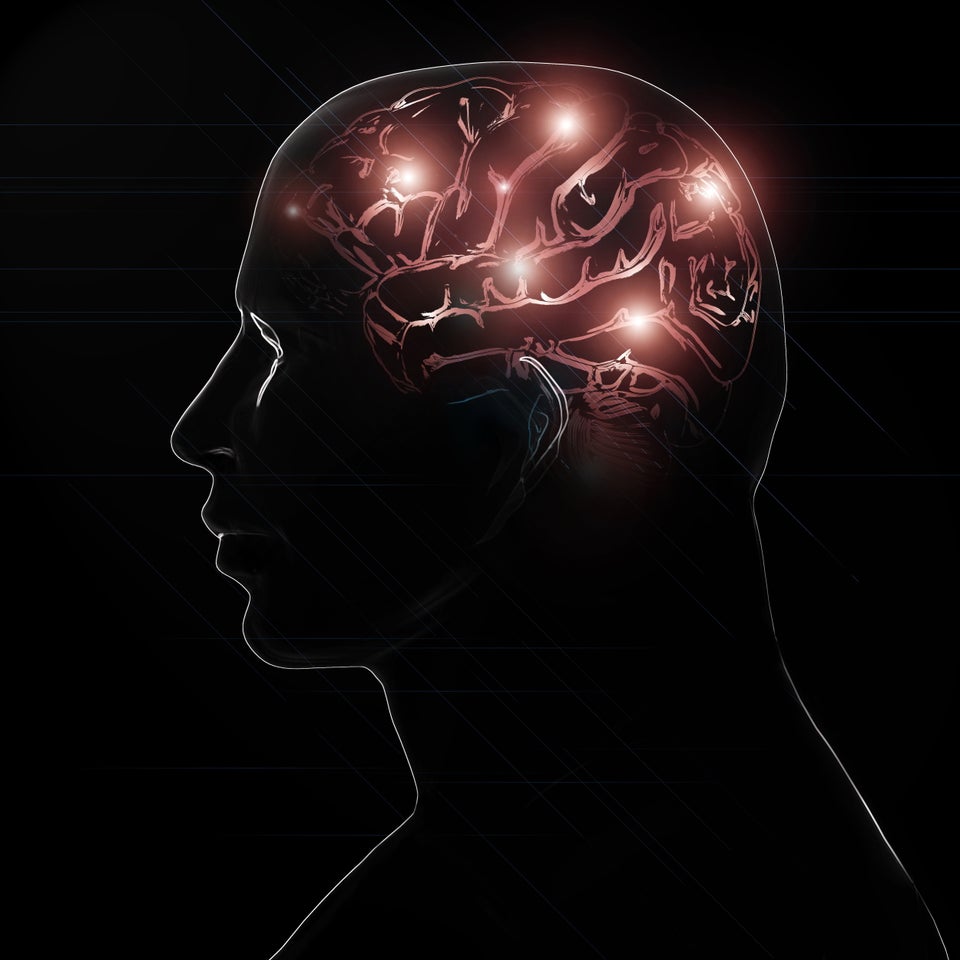 Health Risks Of Energy Drinks
Popular in the Community