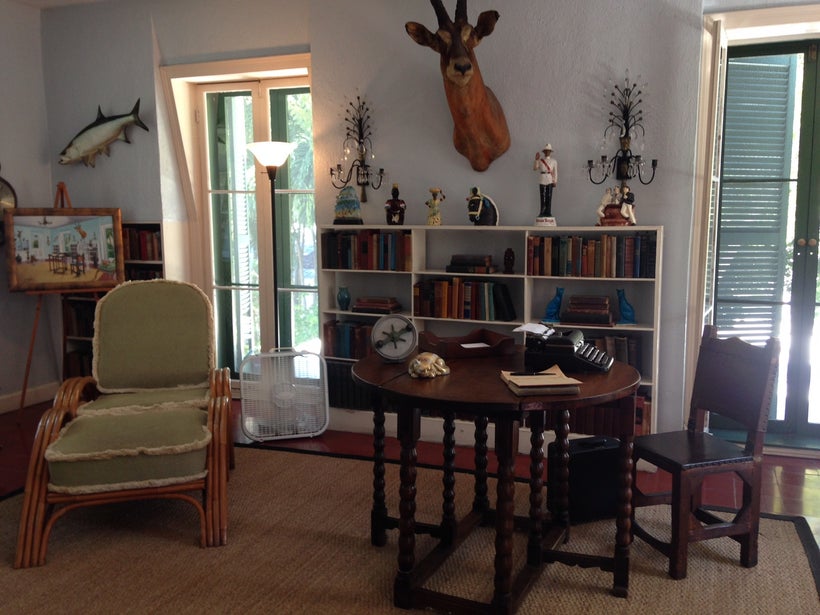 Eternal summer and sunshine, crystalline waters grading slowly from ultramarine to aquamarine, boozy and bright Duval street dressed prettily in painted pastels, Key West is not only home to outdoor adventures, but also to a rich history. If you are searching to learn a little bit about the Southernmost point of the United States and some of its most famous tales, be sure to check out these four museums while in Key West.
Literature lovers come hither: the Hemingway House personifies Hemingway's love affair both with Key West and with his second wife (of four) Pauline Pfeiffer. After first meeting Key West during a pit stop, the two decided to make it their home. Here, find Hemingway's second floor writing room in a separated building, the airy rooms that the couple and their children shared, and the famous Hemingway six-toed cats (the tour guides know them by name). A highlight of the guided tour is the infamous – and at the time, very posh – swimming pool. Pauline had this pool constructed in the place of Ernest's boxing ring while he was away consumed by his writings and a new love affair. Pauline lived here until her death.
Hide and Seek: Find the penny embedded in the cement next to the pool and be sure to ask your guide how it came to sit there.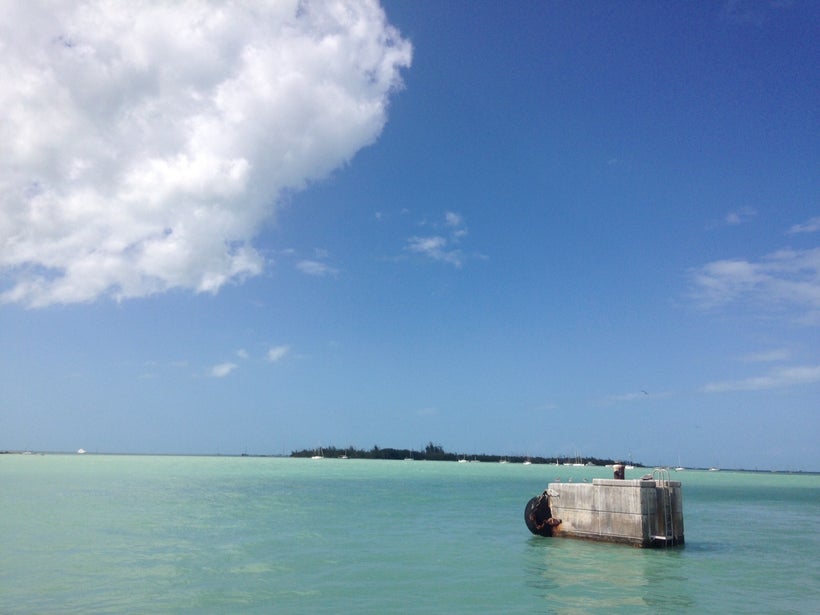 In front of the Customs House stands a giant statue; behind, crystal blue sea. For many, these two sites might be the highlights of this museum – but enter and find treasures untold of Key West's history. Up the stairwell, paving three flights of stairs, the walls tell the tale of Hemingway's "The Old Man and the Sea" as illustrated by Guy Harvey. Hemingway's marvelous fishing scenes come to life through Harvey's intricately detailed illustrations. In addition, find a gallery of local artwork, multimedia pieces by Tennessee Williams (of "A Streetcar Named Desire" fame), a history of Hemingway as well as some key pieces to the story of his life, the tale of the settlers of Key West and the Flagler Railroad that connected Key West to the world.
Hide and Seek: Find Hemingway's blood soaked uniform from his service in World War I, which inspired his later tales and set the scene for his first lost love.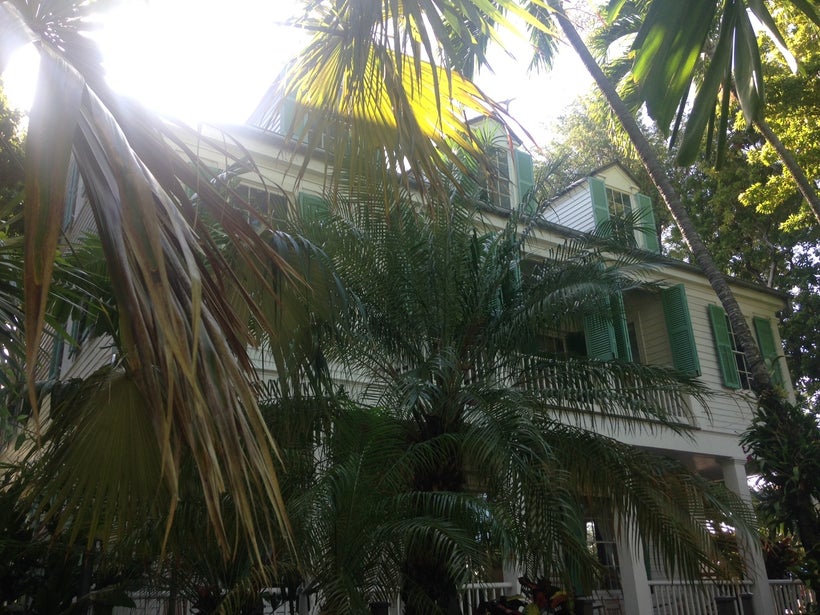 Audubon House and Tropical Gardens
At this home, a property where John James Audubon once stayed, history lovers, bird lovers, and garden lovers can come together. The house is a painstakingly refurbished 19th century family home; the top floor is home to original Audubon pieces of all the birds he found in the Keys. Within the house lies the story of a family that first profited from one of Key West's most lucrative activities: wrecking. Through the generations, the house was passed down, seeing every war from the Civil War to both World Wars and watching the eras of Key West flash past. The garden is a marvel in and of itself with broad-leaved plants, flowers blooming in vibrant violet and orange and coral, and palm trees forming a parasol over the paradise.
Find the tale of the hermit-like last resident of this home, whose demise paved the way for its future as a historical museum and a window into this legendary residence of Audubon.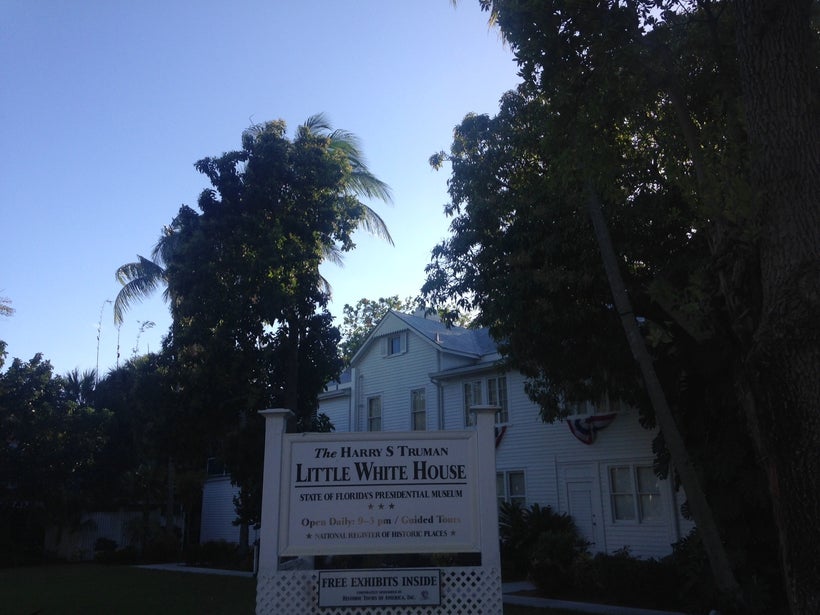 Harry S. Truman Little White House
Key West has a long political and naval history. The two came together at a climax when Harry S. Truman retreated to the Naval Base in order to recover from a particularly difficult illness. For the rest of his presidency – and his life, Truman returned here for several months a year, conducting the presidency from this "Little White House" and away from the madness of Washington. The house we tour today was refurbished in 1949 after his second term began to make it more inhabitable and presidential. The house remains an active presidential retreat and the ticket cost goes to maintenance, keeping the features of the house true to its 1949 redesign.
Hide and Seek: Find Truman's "Key West Uniform" (a tropically printed button down) as you exit the museum into the gift shop.
Do you have a favorite museum in Key West that I missed? Tell me about it in the comments!
REAL LIFE. REAL NEWS. REAL VOICES.
Help us tell more of the stories that matter from voices that too often remain unheard.
This post was published on the now-closed HuffPost Contributor platform. Contributors control their own work and posted freely to our site. If you need to flag this entry as abusive,
send us an email
.