It's hard to stomach, but a 19-year-old girl in Indore, India, has a weird taste in snack foods -- and it finally came back to haunt her.
The girl went to Maharaja Yeshwantrao Hospital in Indore last month, complaining she hadn't been able to eat or drink for a few days.
Turns out the girl had a bad habit of eating her hair and chalk while in class, and the combination ended up stuffing her insides to the gills.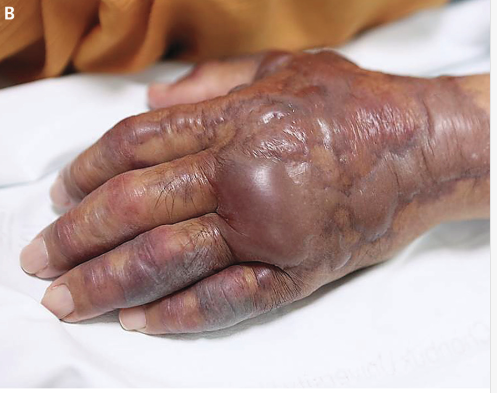 Wild X-Rays And Medical Photos