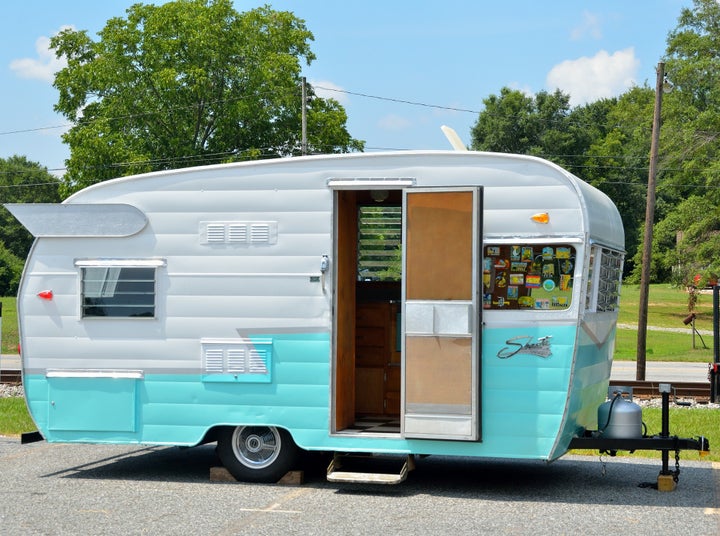 For individuals who like traveling and visiting exciting places, owning a recreational vehicle should be a must thing. This is because it is highly beneficial than renting and it is like a home away from home. It reduces all the stress associated with traveling and thus makes your trip more fulfilling and relaxed. Here are some of the reasons as to why you should own an RV.
1. New Experiences and More Freedom
Traveling in an RV, particularly your own, will help you discover many exciting activities and places. This is not the case if you decide to use airplanes, trains or touring buses. With an Recreational Vehicle, you can make different stops as per your wish and this makes the trip more adventurous and educative. For instance, you can choose to engage in different activities such as rafting, golfing, hiking, fishing or just visit parks and landmarks. This will also be very educative to your children and will help them view things from a different perspective.
2. Cost Effectiveness
While using your own RV, you will be saving up for all the times you could have spent renting one. A recreational vehicle is equipped with the major facilities you will require at home such as bathroom, sleeping area, dining place, and a comfortable living area. You will have a refrigerator, fresh water tank, tanks that hold waste and a working electrical system. This therefore means that it will help you cut on cost that you would have spent while living in a hotel, eating out or using other means of traveling.
3. Travel with pets and bond with your family
Most means of transport will make you pay extra to travel with your pet while others have a no-pet policy. If you want to carry your fluffy friend every time you go on an adventurous trip, then the solution to this lies in owning your own recreational vehicle. Your family will also have time to connect and bond and therefore make great memories together. Sharing a room in the RV will ensure there are no external disruptions to sweet family times.
4. Steady Income
Your own RV can also act as a source of income when you are not using it. You can rent it to other people and the income could be used to serve other purposes. Alternatively, if you acquired the vehicle through a loan, you can use the income generated from renting to pay for it. This will remove the burden of having to pay the loan from your monthly income.
Support HuffPost
The Stakes Have Never Been Higher
Related
Popular in the Community