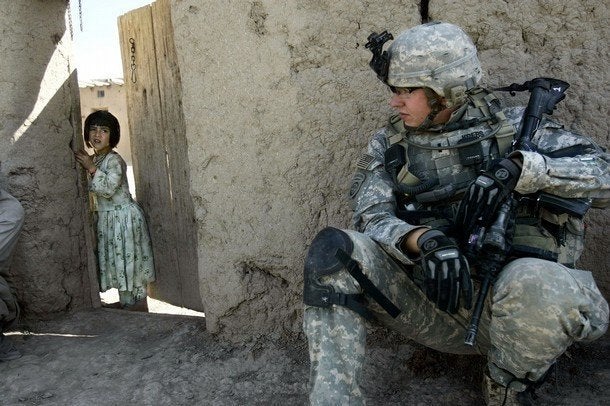 As U.S. military casualties mount in Afghanistan, a retired four-star Army general, who just returned from reviewing the six-plus-year war effort, said the country "is in misery" and describes the war as "a 25-year campaign."
In a memo written for the Social Sciences Dept. at the U.S. Military Academy at West Point on July 30, Barry McCaffrey, a division commander during the 1991 Gulf War and drug czar under President Bill Clinton, writes that there is "no unity of command" -- either among U.S. and foreign coalition troops, or even among U.S. troops. Political and economic contributions to nation-building efforts are an additional source of disunity. Unity of command, in which all forces report to a single commander, is a basic principle of military strategy, without which military campaigns are rarely successful. McCaffrey writes that U.S. forces have two regional commands: European Command, which is also the NATO military command, and Central Command, which directs U.S. forces in the Middle East and South Asia.
"A sensible coordination of all political and military elements of the Afghan theater of operations does not exist," McCaffrey writes. "There is no single military headquarters tactically commanding all U.S. forces."
Popular in the Community