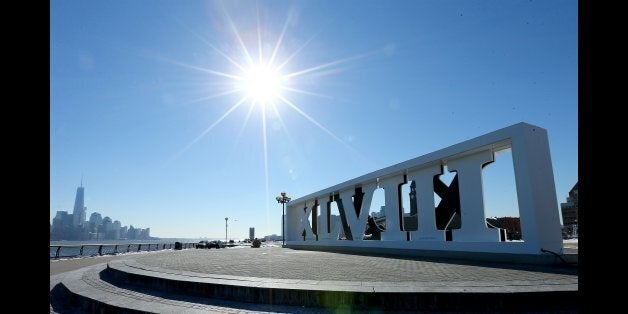 In just a few days, advertisers will spend millions of dollars running Super Bowl commercials. If history is any guide, most of these spots will feature funny jokes and impressive special effects.
Few of these ads, however, will make an emotional appeal. They will try to amuse and dazzle more than touch the heart.
This is a missed opportunity. At Northwestern University's Kellogg School of Management, we've been evaluating Super Bowl ads for 10 years. Our focus is somewhat unique; we aren't interested in entertainment value, we are interested in business impact. Our student panel studies each spot and evaluates its power to build the business and to build the brand.
While emotional spots are not common, they are some of the most effective we have seen in the last decade.
Google: In 2010, Google won the Kellogg Super Bowl Advertising Review with a spot called "Parisian Love." While the spot showed Google's functional side, the story was a classic love story. Boy travels to Paris, boy meets girl, they date, they marry and start a family. Google helps with all of it.
Dove: Unilever ran an astonishing commercial for Dove in 2006 that won the Kellogg review that year. The commercial dealt with the rather serious topic of self-image among girls. This is not traditionally a Super Bowl ad theme. But Dove's spot broke through that year and stood out. It conveyed an important message in an emotional way and built the brand.
Jeep: Last year Jeep ran a remarkable commercial saluting the troops fighting overseas. The ad was serious and emotional. It noted, "There will be a seat left open, a light left on, a favorite dinner waiting, a warm bed made... because in your home, in our hearts, you've been missed. You've been needed, you've been cried for, prayed for. You are the reason we push on." Jeep touched deep emotions about loss and longing. And the spot worked to build the brand; it made people feel proud of Jeep and its values.
Budweiser: Perhaps more than any other Super Bowl advertiser, Budweiser knows the power of emotion. Over the years the brand has run a series of emotional spots featuring the iconic Clydesdales. The 2013 spot, for example, highlighted the emotional bond between a horse and its trainer. It was one of the top spots of the year.
It isn't easy to create an emotional spot for the Super Bowl. The environment is fun and energetic and people aren't primed for serious themes. And, in many ways, the safe approach that many brands will take is to air the funny and lively commercials.
But, if we are lucky, one or two brands will tap into our emotions. And if they do it well they will emerge as some of the most effective spots.
Popular in the Community