Crowdsourcing, kickstarting, online team or personal fundraising.
No matter what terminology you employ, peer-to-peer (P2P) fundraising matches donors to borrowers in an online setting to raise money for a common goal. According to the Peer to Peer Forum, contributions to the 30 largest peer-to-peer fundraising programs in the U.S. totaled $1.57 billion in 2015, up 9.8 percent over the amount raised by the 30 largest programs in 2006.
People love to come together for a good cause, particularly if it includes some element of interaction where they can actively participate.
That's why initiatives like the ALS ice bucket challenge are whopping successes. More than 17 million people uploaded videos where they doused themselves in ice-cold water. In the process, they raised more than $115 million for the national ALS Association toward a cure for the devastating disease with an additional $13 million poured into regional ALS branches.
And ... it was just plain fun.
If you run a nonprofit, you work tirelessly to invent solutions that will continue to engage existing donors while luring in new donations. Since your time and funds are at a premium, it makes good business sense to adopt a P2P platform that can boost your nonprofit's fundraising efforts by allowing you to automate some of the processes for which you lack the manpower, while freeing up time for you to focus your efforts on other endeavors. Maybe those endeavors don't involve a bucket, ice water, and a video camera. Think a 5K fun run. A chili cook-off contest. Or a pub crawl.
By using a P2P platform, you can leverage the power of potential and existing donors to create a successful network or fundraising. With that in mind, I present four ways to boost your fundraising efforts by using a P2P platform. There are a number of out-of-the-box P2P solutions available, but keep in mind that many companies can also customize a P2P platform for your nonprofit.
You can actively engage with your existing supporters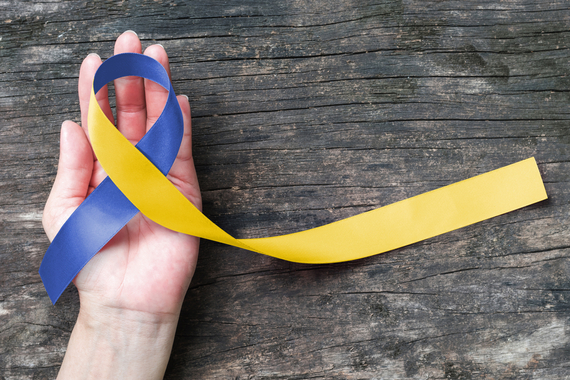 Donors are the nonprofit's lifeblood. You rely on them for monetary support and to spread the word to potential supporters. They are your first line of public relations, and you must retain those loyal donors to help acquire new support.
Using a P2P platform allows your nonprofit to more easily post information on social media channels, to answer questions and engage with those existing audiences, and to inspire them to ask other donors to give to your cause. P2P site Razoo found that every Facebook share helps raise about $18 of donations on its site.
Make your existing supporters feel valued. Most P2P sites have the ability to send out event reminders, personalized donor thank you notes, newsletters, and rewards. Aid Afghanistan for Education and Peace's IndieGoGo campaign, for instance, offered donor rewards of notes, photos, or calendars from the Afghan students ... and the initiative raised more than $11,000 from 75 backers in one month.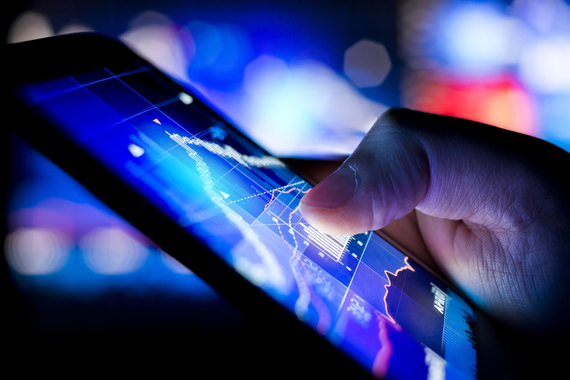 Who are you reaching through your P2P platform? Many P2P platform solutions provide basic in-software management interfaces. They may include full access to a donor's information, the ability to sort donation data and key in offline donations (cash or check) to the site, and you may have the power to edit and modify individual's fundraising pages, and view their aggregate progress.
You can further track the success of your efforts or a specific campaign by harnessing the power of third-party analytics tools, like Google Analytics, Flurry, Facebook Insights, or Buffer. Which posts on your website resonated enough with audiences to motivate them to donate? Which email newsletters resulted in monetary support? Which Facebook pages received the most traction?
Tracking both engagement and campaign progress by using both P2P and outside analytics software allow you to understand how effective your nonprofit raises money--all while allowing you to better tailor the way you fundraise.

You can make brand awareness fun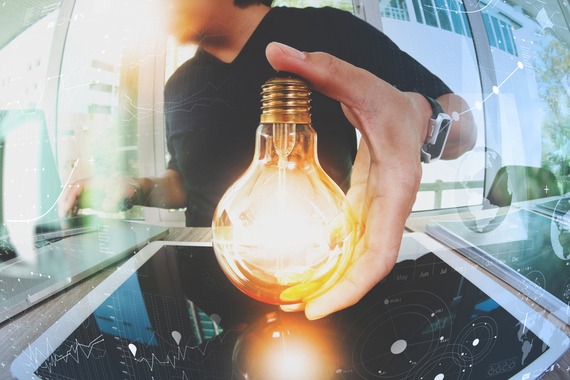 We run for cancer, walk for Parkinson's, and gather to remember those taken by suicide. Not particularly scintillating topics, but a little outside-the-box thinking can motivate people to participate. In a tongue-in-cheek move, Birmingham, Alabama, holds an annual "Rumpshaker Run" for colorectal cancer. And Parkinson's groups across the nation offer Movers and Shakers events.
Think fun, upbeat! A color run. A polar bear plunge. An auction. A walk. All these types of lighthearted events empower people to volunteer, to reach out, to give time and money to a serious cause.
Remember St. Jude's Mathathon? It was the original, pre-Internet successful crowdfunding. The 35-year-old school charity enables parents and family to donate a certain amount of money per math problem completed by a school-age child. Since 1979, the program has raised $450 million toward finding a cure for childhood cancer.
When you give donors a cause that excites them, they can also go out and create individual fundraising pages using your P2P platform. By creating a personal fundraising page that links to your nonprofit, friends, family, and other backers can make donations to your charitable organization through those individuals.

You can get paid more quickly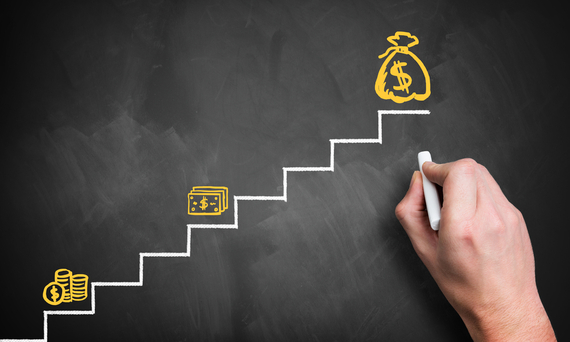 MobileCause, a cloud-based fundraising platform, reports that 28 percent of those who donate to a non-profit cause are likely to donate again, and 71% of Millennials report fundraising for a nonprofit. The site also found that crowdfunding creates "a sense of urgency for a specific project."
And using a P2P platform is a quick and easy way to get money. Most P2P platforms accept a variety of payment forms--from major credit cards to PayPal or Apple Pay. And once the platform has the donor's payment information, it can send donation reminders at later dates.
Keep in mind that most crowdfunding platforms charge at least a nominal baseline fee and processing costs. But the relatively small cost may well be worth your time and effort.
Related
Popular in the Community