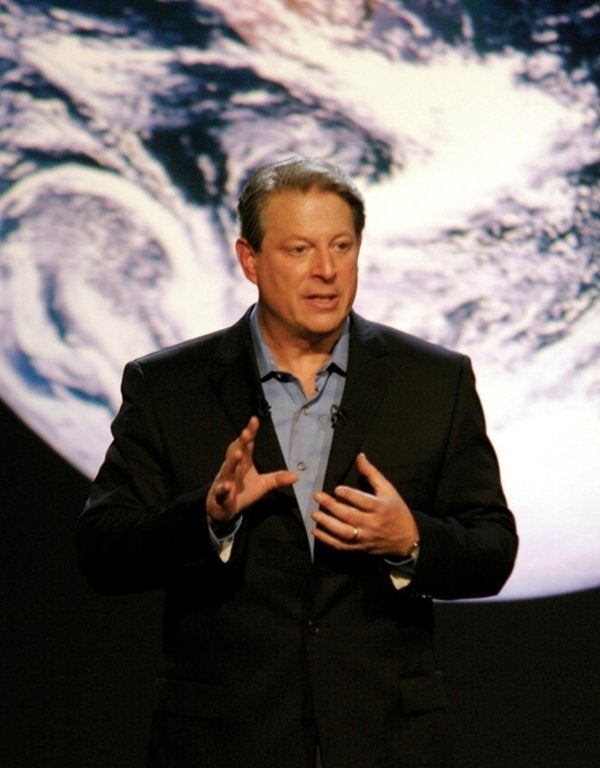 Being eco is not about killing the party. Impressing your dinner guests in an earth conscious way can be as easy as a few small changes.
Avoid the paper cups, plates, napkins, and plastic utensils -- even if they are biodegradable or edible. You'll save a pile of trash from the landfill and effectively eliminate more than one hefty product lifecycle by sticking to china and glasses you already have. They don't have to match, especially if you add a few potted plants and soy candles (which burn cleaner and are made of renewable ingrediants) for a little extra style.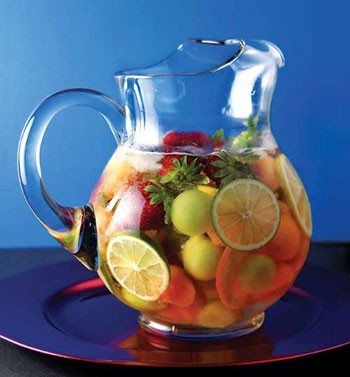 2. Whip up Some Sangria
Instead of serving beer or wine, how about a pitcher of something easy to pour? A few great options: sangria, mojitos, caipirinhas. Sub exotic fruit for local. Eliminating the bottles -- even if you do intend to recycle them -- trims the carbon footprint of your soiree.
Reduce your food miles by using only the freshest local fare. Take a stroll through your local market, pick out a seasonal ingredient, and do a search on a site like Epicurious for a recipe such as fresh pumpkin soup.
Avoid the post-party food waste. The best way is to accurately predict how much to make -- but sometimes even the most experience chefs overcook. If you can't eat it yourself, how about wrapping up neat little packages in returnable Tupperware? Your guests will thank you during lunch at the office the next day.
REAL LIFE. REAL NEWS. REAL VOICES.
Help us tell more of the stories that matter from voices that too often remain unheard.