The following is a guest post from Hera Hussain. Hera is the Founder and CEO of CHAYN, a UK-based open source gender and tech project that builds platforms, toolkits and runs hackathons to empower women facing violence & the organisations supporting them.
As more women find themselves with increasing access to mobile technology and the Internet, the tech world has stepped up to provide women with more, better tools to help them stay safe.
Within the developing world, this is the segment of women targeted by tech initiatives. Women in urban areas are twice as likely as men to experience violence. As the number of women with access to the Internet and Internet-enabled devices increases, so does the potential of social impact of "tech for good" projects. Access to internet-enabled devices has been found to be key for ensuring gender-equality in the long run (No Ceilings).
Here's what the landscape looks like today: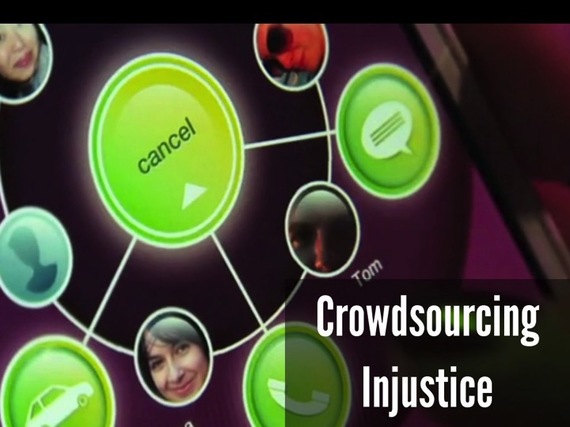 The projects trending at the moment are those that report and map experiences with sexism and crime through user participation and awareness campaigns.
Personal safety apps such as Circle of 6 are being replicated in multiple markets to help women send an SOS signal to friends, family, and emergency services. Projects like Everyday Sexism, HarassMap, and HollaBack have elements of reporting and storytelling, which help bring everyday experiences of sexism and assault to light through real-time reporting and counter-mapping. In many instances, data reported via these technologies has resulted in local law enforcement changing their routines and resource allocation to create a safer environment for women.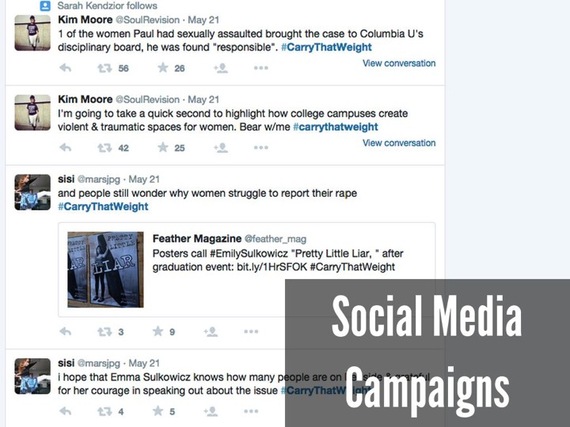 Technology is also used to tell women's stories and engage the public. Campaigns like #RedMyLips, #YesAllWomen, #OrangeUrHood, and #CarryThatWeight reach millions of people through social media and attract the attention of mainstream media as well. Though these campaigns can create an infectious buzz, there is little evidence to suggest the impact they have on policies or behavioural change. However, they serve as important public awareness tools that may have the potential to bring change over time.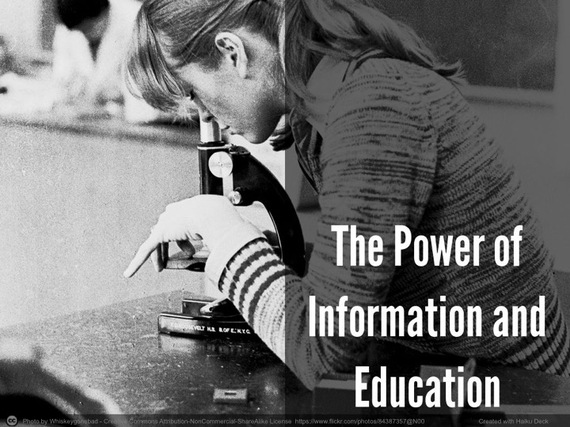 Simple websites that serve as support and information portals have been the most common approach to tech for women and have proven useful. These sites share resources, inform women of their rights , and educate them about important issues. Though less useful, many organisations have created app versions of their websites for smartphone users.
More women are learning how to use tech beyond the basics. The hope is that this will lead to skills development and, ultimately, employment. Programs teaching women skills like how to use computers and access the web are long-standing; what's new is teaching women to code through programs such as Black Girls Code and Girls Who Code. Elizabeth Gould is a co-founder of ProjectCodeX, which teaches men and women to become Agile Developers in South Africa. She says that a woman that has been professionally trained as a developer can aspire to a starting salary of $1,000, as opposed to $200. She gets an integrated package of skills, peer to peer networks, flexibility and means to build another life.
Do you know an IT/New Tech based innovation that prevents violence against women? Nominations are now open for the 2016 Womanity Award, which supports and scales proven, innovative, and replicable approaches to preventing violence against women. You can submit nominations here through August 28.
Related