of or characteristic of the middle class, typically with reference to its perceived materialistic values or conventional attitudes.
The term bourgeois carries a negative connotation that suggests women who aim high in their career, love life and inner circle are materialistic and self-centered. What happens when you take the term and redefine it to show camaraderie and empowerment? Meet The Bougie Bunch: Ericka Hatfield, Chief Executive Officer; Lyndsay Christian, Chief Marketing Officer; Shawanda Green, Chief Operations Officer; and Joi Adams, Chief Technology Officer, organizers of The Bougie Brunch.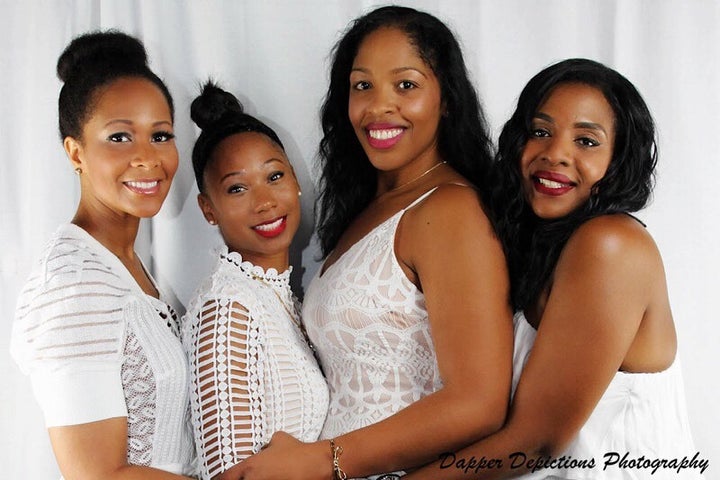 The Bougie Brunch is a safe space for women of color to network and fellowship among people with common goals and interests in a social setting. After the success of their first brunch, The Bougie Bunch went bigger and bolder the second time around.
"During a brainstorm, we tossed around a few ideas that exuded a sophisticated theme. We thought "Bougie" would be appropriate and attract a certain caliber of like-minded, professional women of color," said Christian.
The after-work networking concept has become a thing of the past. Introducing brunch, mimosas and potential employers, help contribute to a welcoming atmosphere. Saturday, August 19th, 90+ women ranging from scientists to interns of startup companies filled the seats of Clyde Frazier's Wine and Dine restaurant with intentions of cultivating new, long-lasting relationships. Etsy, Google and L'Oréal recruiters attended and offered to review resumes for potential employment opportunities.
"The Bougie Brunch experience will serve as a resource for women to connect and engage with companies, and in turn, provide companies with a diverse pool of talented candidates," said Adams.
The group aims to bridge the gap between professional woman of color and their lack of representation in various sectors.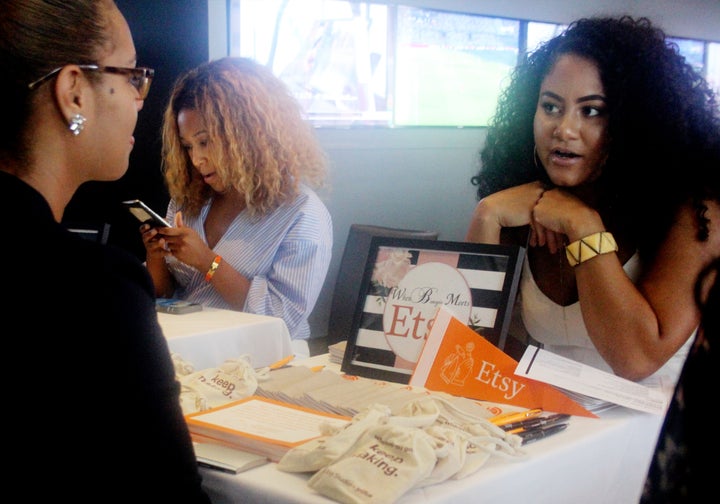 "I presented the idea, ironically, while we were brunching. As women of color, we often find we are underrepresented in our workplaces and within our industries. We saw the need to build a network of professional mid to senior level women of color that fosters support, personally and professionally." Hatfield continued, "The Bougie Brunch is a twist on traditional networking events. Networking can be challenging and at times, awkward. Brunching is a pastime women enjoy, as it allows a more comfortable, informal and intimate way to engage in dialogue. Our focus is solely on the guests in the room and the power they exude. The Bougie Brunch offers guests the opportunity to promote their business, projects or career aspirations to enhance the networking experience throughout the event."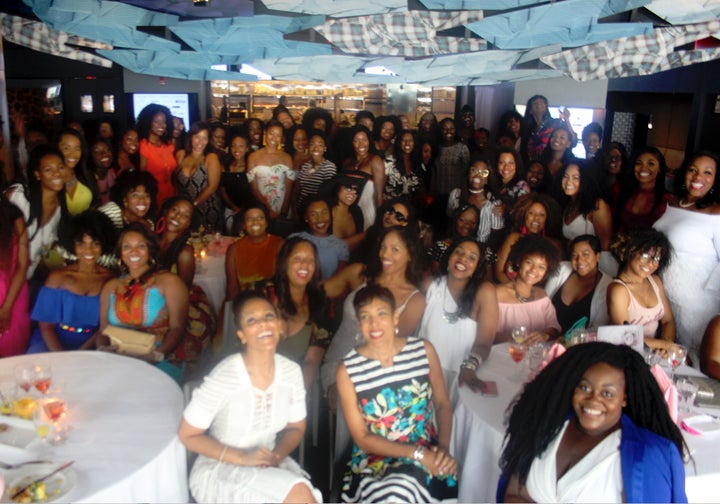 What's next for the Bunch?
"We are hosting a brunch in the nation's capital on October 7th, and a few more exciting events for the remainder of 2017. We have a sunny forecast for 2018, too! The Bougie Bunch will continue to host themed brunches locally and expand, nationally. We will also host panel discussions, mixers and professional events beyond brunches, in collaboration with major brands, to provide accessible resources and platforms for Bougie Beauties," said Green.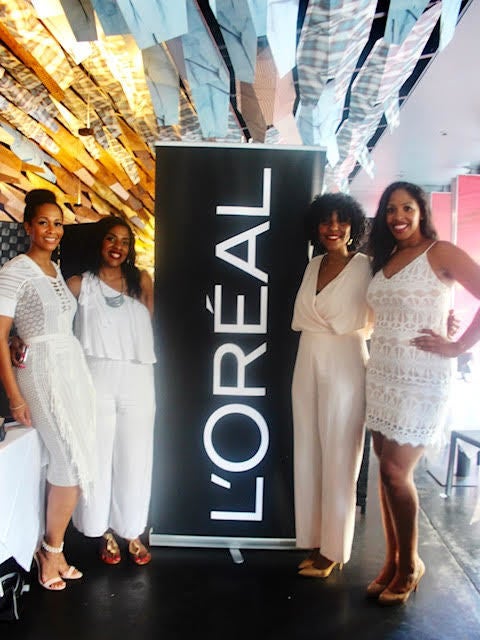 Related
Popular in the Community