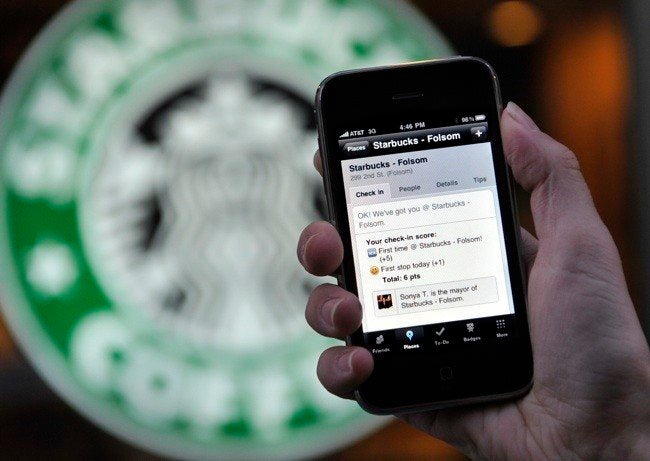 Foursquare users may be having a problem with their collection of badges, according to reports.

Users on Twitter have complained about their badges suddenly being deleted, only to reappear all at once or in small bunches. When this occurs, users who have synced their Foursquare and Twitter accounts apparently get flooded by a spam-like stream of tweets about "new" badges--even though the badges have been unlocked already.
Is this a spam attack or a technical glitch? According to Foursquare, it's just a glitch.
"One of our badge servers has gone a little haywire. We're working on a fix now. (Don't worry, your old and new badges are in tact!)," said a tweet on the Foursquare support feed.
Indeed, some users on Twitter claim unlocking a new badge will sometimes cause several deleted badges to reappear all at once.
The Next Web purports that the issue may be related to Monday's database software maintenance.
The Next Web's Courtney Meyers was one of the Foursquare users whose Twitter feed was spammed with "new" badges. Take a look at her Twitter feed (below).
Have you experienced an issue with your Foursquare badges? Do you have advice for other users who might be experiencing a problem? Leave your tips in the comments.

Related
Popular in the Community