New York City and Tokyo are known for their hustle and bustle.
So to show the just how quick the pulses of these metropolises are, Foursquare created a visualization mapping a year's worth of check-in activity in each city. The result is a visual masterpiece.
The location-based social networking app posted the video on Vimeo Wednesday, explaining that each dot on the maps of New York City and Tokyo "represents a single check-in, while the straight lines link sequential check-ins." Various colors illustrate whether the check-in was at a residence, food establishment, night-life spot or other popular location category.
As The Next Web notes, Foursquare CEO Dennis Crowley displayed the mesmerizing time-lapse maps at several recent tech events, including the F.ounders 2013 conference earlier this month.
While individual check-ins are not easily discernable from the data displayed in the visualization, the maps paint a picture of what type of activity the majority of Foursquare users are doing at any given time during an average day.
Earlier this year, Foursquare released an interactive world map that, unlike the new city visualizations, is searchable by location.
Watch the video (above) to see New York City and Tokyo check-ins for yourself.
Related
Before You Go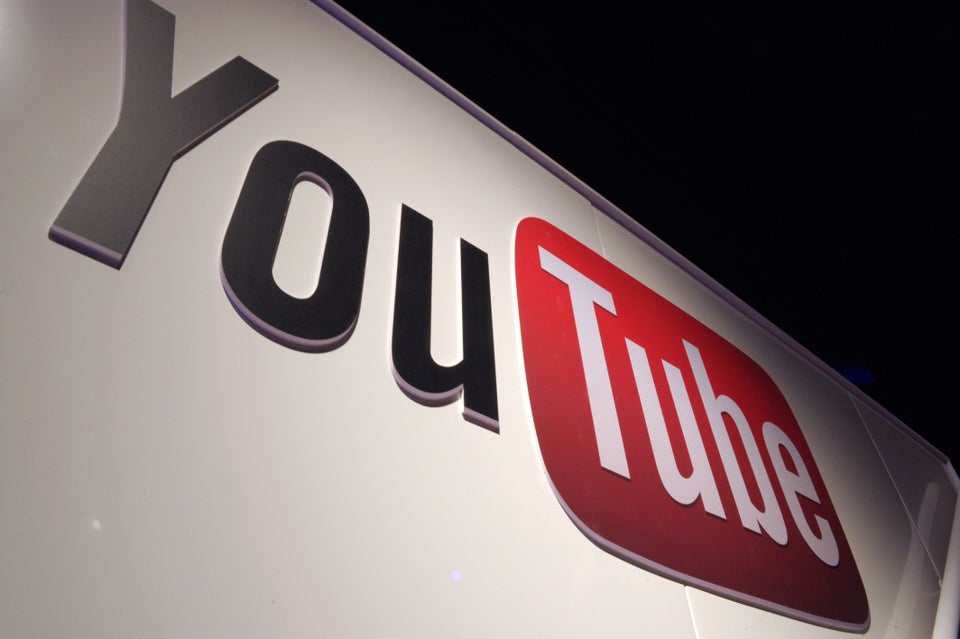 What Happens On The Internet In One Minute?