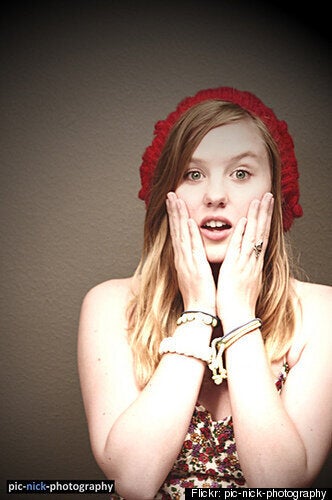 Heads up all you 'armchair mayors,' Foursquare has wised up to your cheating ways, and isn't going to stand for it any longer.
If you want to earn points, badges, or mayorships, there will be no more checking in to bars, restaurants, and other venues while you're secretly at home watching reruns on your couch.
The mobile social network has announced that it will be implementing a "cheater code" in an attempt to keep from rewarding some deceitful checkins.
Foursquare explained on its
Related
Popular in the Community