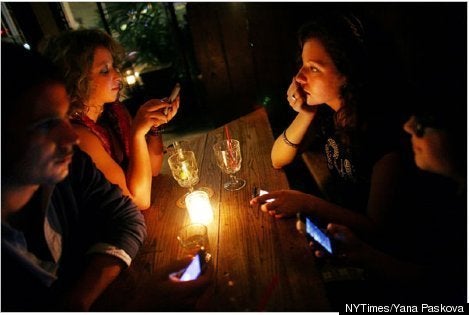 Twitter and Facebook ask users to answer the question: What are you doing right now?
But for many urbanites in their 20s and 30s, two other questions are just as important: Where are you, and can I come join you?
For them, a fast-growing social networking service called Foursquare is becoming the tool of choice. A combination of friend-finder, city guide and competitive bar game, Foursquare lets users "check in" with a cellphone at a bar, restaurant or art gallery. That alerts their friends to their current location so they can drop by and say hello.