Need to bone up on your U.S. geography? Why not head out and visit the gilded capitals of our fifty states? State capitals may be hotbeds of partisan madness, but they are also the hubs around which local economies, cultures and sentiments spin. Invariably, these buildings boast an immense amount of history and, if you visit at the right time, you can probably mix it up with a crowd of protesters.
If that is your taste, we recommend you visit Wisconsin.
To help you on you federalist pilgrimage, we've gathered photos and trivia from 10 of America's most memorable state capitals.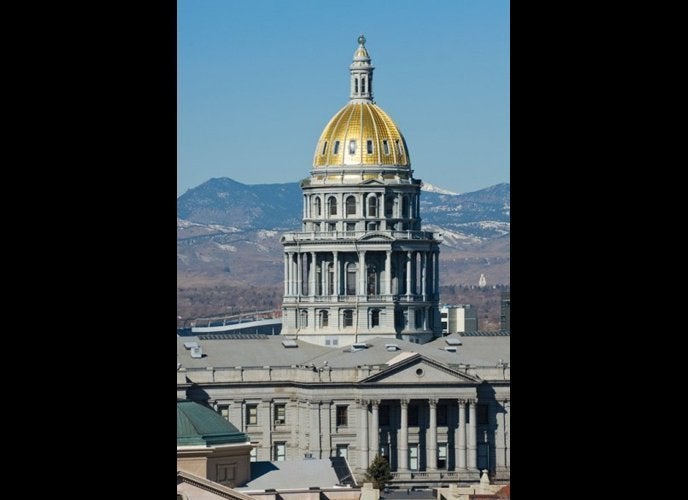 Amazing State Capitol Buildings