A long weekend celebrating our country's independence is the stuff of dreams. But an unfortunate side effect of all that patriotism? Poor sleep.
Approximately 35 percent of Americans get fewer than seven hours of sleep each night. Add in alcohol, late-evening fireworks and more than enough food and you've got the perfect equation for disrupted rest.
Take a look at all the ways the holiday can affect your sleep below. Then try one of these tips to help you snooze better. Cheers to life, liberty and the pursuit of a good night's rest.
Fireworks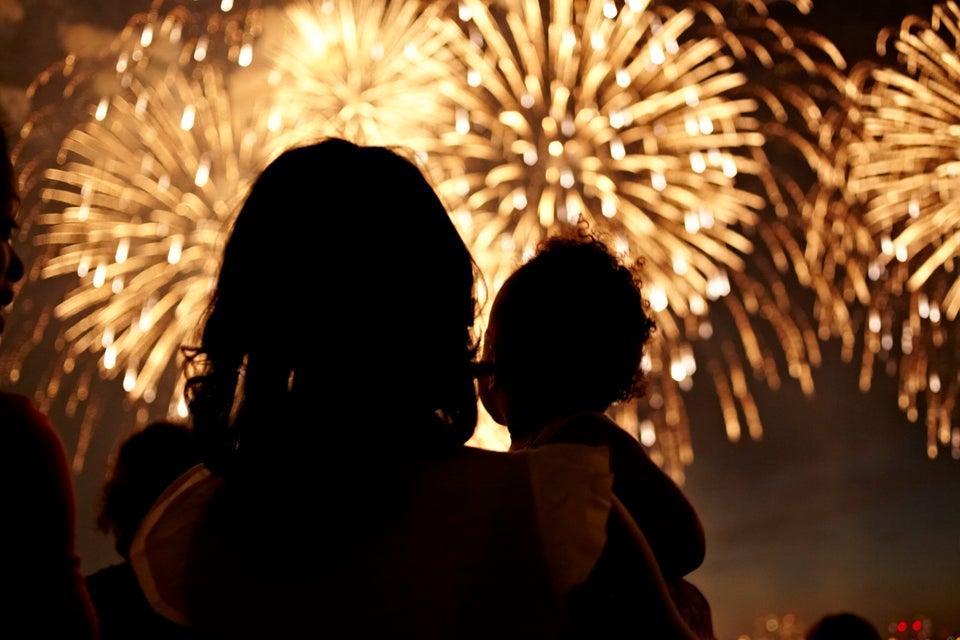 Blend Images - Granger Wootz via Getty Images
Cookouts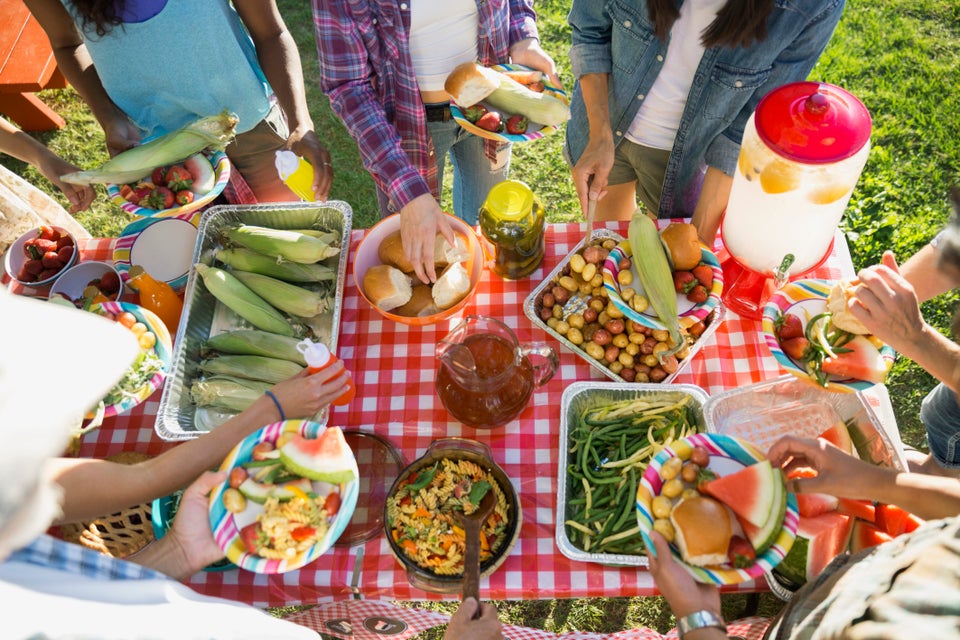 Hero Images via Getty Images
Alcohol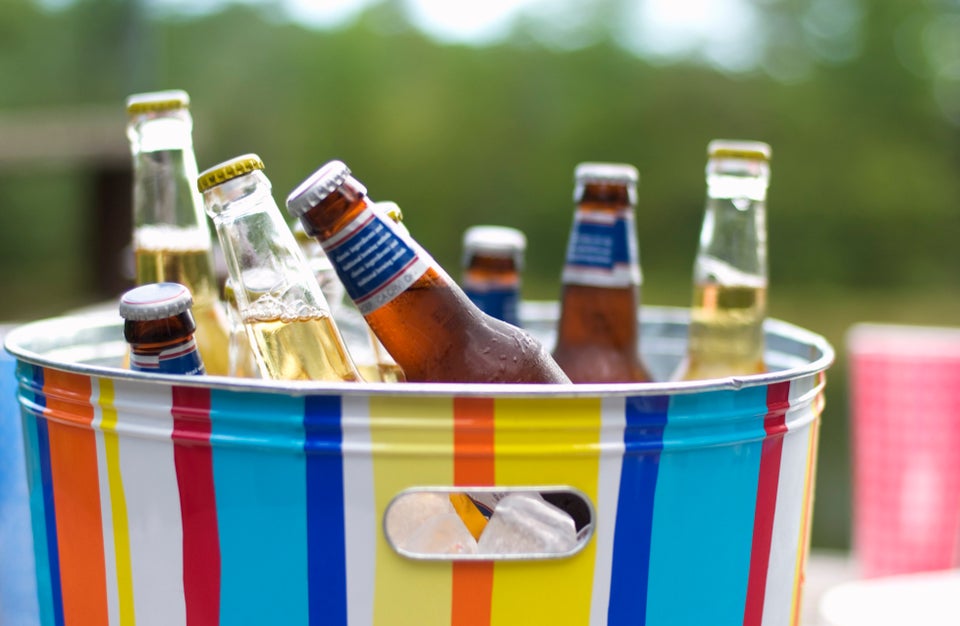 Creatas Images via Getty Images
Sleeping In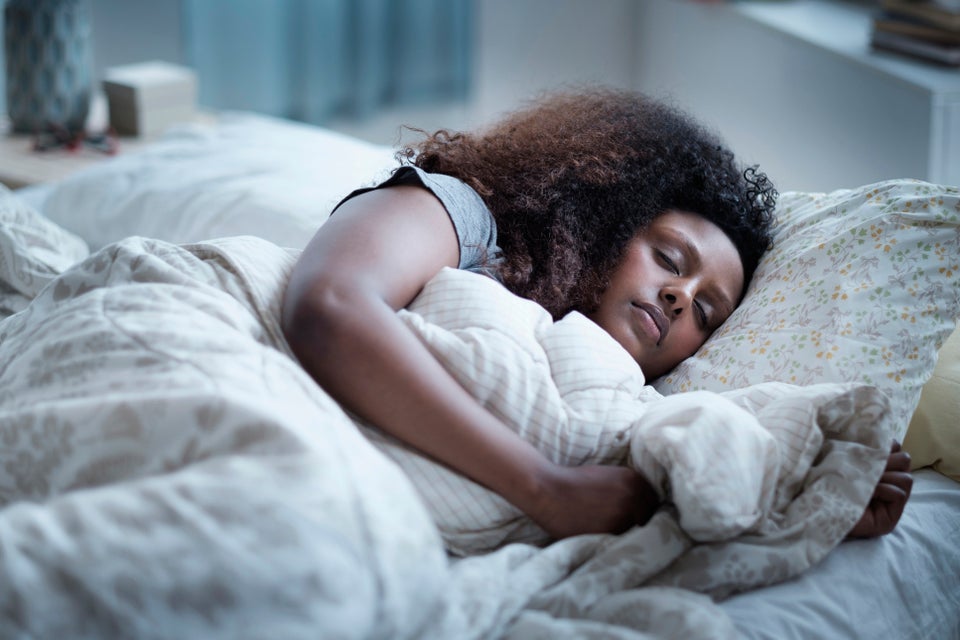 JGI/Tom Grill via Getty Images
The Heat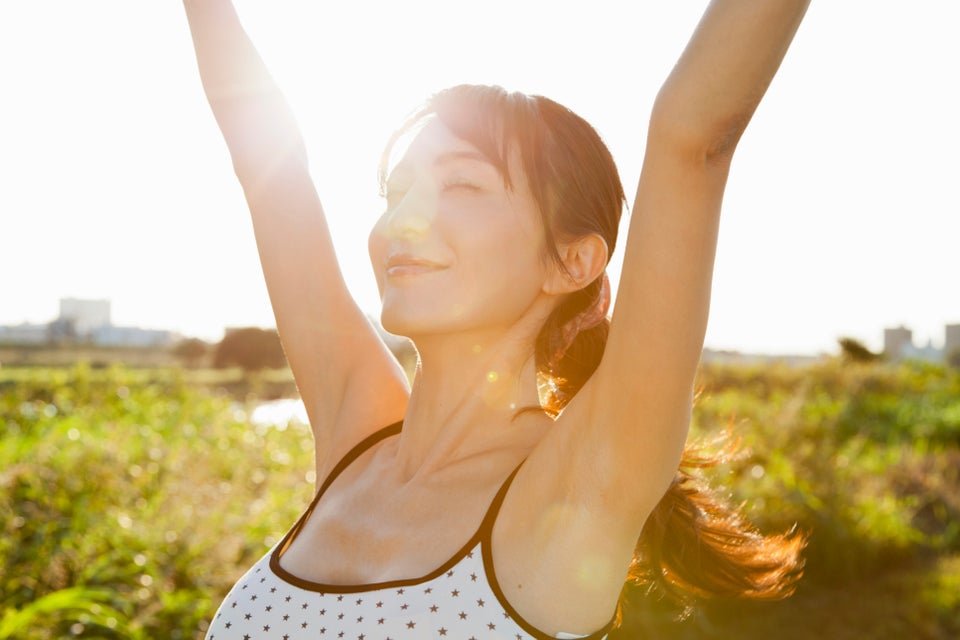 Steve West via Getty Images
A previous version of this article appeared in July 2012.
Related
Before You Go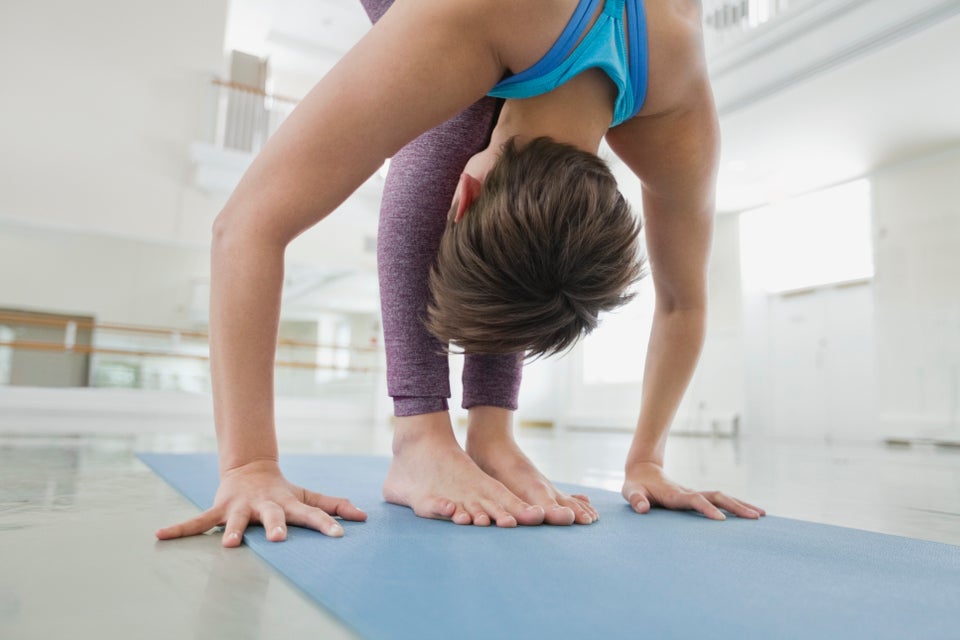 10 Of The Best Yoga Poses For Sleep