Fox 5 News, New York City's local Fox affiliate, ran a segment Monday night on the $179 million auction of Picasso's "Les Femmes d'Alger" (Version O), now the most expensive painting in the world.
"We decided to blur the nude portions so that we could show it to you on air," anchor Dari Alexander said, per Mediaite.
Art historian Aruna D'Souza tweeted her disdain at the station's censorship decision. New York magazine art critic Jerry Saltz later did the same, as did many bemused netizens.
"It was ridiculous," the Fox 5 morning news crew said.
On Thursday, the station shared the painting "in all its glory" on its Facebook page.
"We get it," Fox 5 wrote. "A blurred out version of Pablo Picasso's masterpiece … wasn't the best move."
We get it. A blurred out version of Pablo Picasso's masterpiece-- The Women of Algiers (Version 0)-- wasn't the best move.Here is the art work in all its glory: http://tinyurl.com/npps9ez

Posted by FOX 5 / MyFoxNY.com on Thursday, May 14, 2015
Related
Before You Go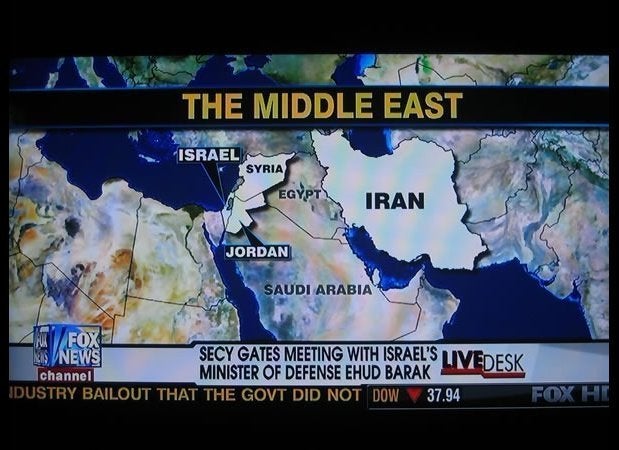 Spectacular Fox News FAILS
Popular in the Community