The show got in a boatload of trouble at the end of May when it aired the video, which used all of the grainy footage and foreboding music typical of opposition attack ads to hammer Obama's record on the economy. After much criticism, Fox News took down the video and said its production had not been authorized at senior levels.
While the network is quick to classify "Fox and Friends," which has an unapologetically conservative slant, as an "entertainment" program, the Times wrote on Thursday that the White House was not amused. Tensions between the two sides, which neared a breaking point during the early days of the Obama administration, have cooled down, but, according to the paper, White House spokesman Jay Carney had a stern conversation with Michael Clemente, a top executive at Fox News, about the video. Carney said that "Fox and Friends" had gone much too far.
Of course, even though Fox News swiftly removed the video, don't expect to see Obama turning up on "Fox and Friends" any time soon.
Before You Go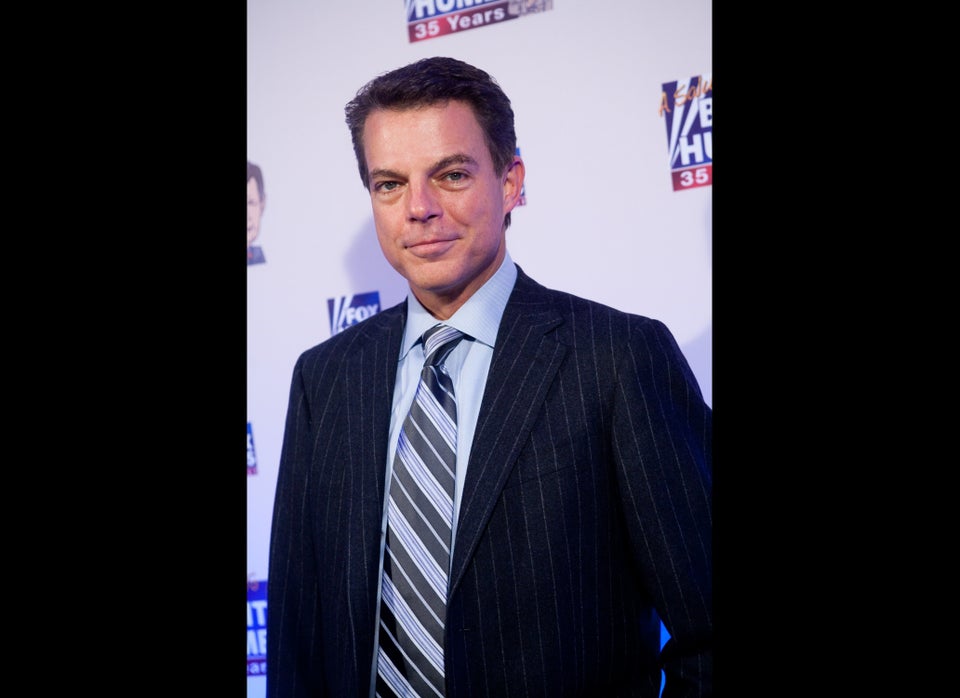 Faces of Fox News
Popular in the Community