"Fox and Friends Weekend" offered its take on the hit series "The Hunger Games on Saturday, suggesting that the story is really about the dangers of big government.
The film adaptation of the bestselling trilogy opened to huge numbers on Friday. On Saturday, Fox News' morning show asked if "The Hunger Games" illustrated "the horrors of big government."
RealClearMarkets and Forbes Opinions editor John Tamny weighed in. He said that while the story was open to interpretation, elements of the plot could certainly be taken as warnings against big government.
"But certainly, if you look at countries where the people living in them are starving, those are countries oppressed by too much government whereby basically they cannot produce and be productive and get food in return for their work," he said.
"This does not occur in capitalist societies," Tamny continued. "It occurs in societies overrun by government. They are also at war essentially with each other and if you look at historically when you're not allowed to exchange what you work for for that of others, history says people go to war and that's essentially what Panem is."
Fox News contributor James Pinkerton expressed similar sentiments in a recent column for the network. He called the movie "a furious critique of our political system," writing that the story "shoots arrows at big government [and] big media."
Related
Before You Go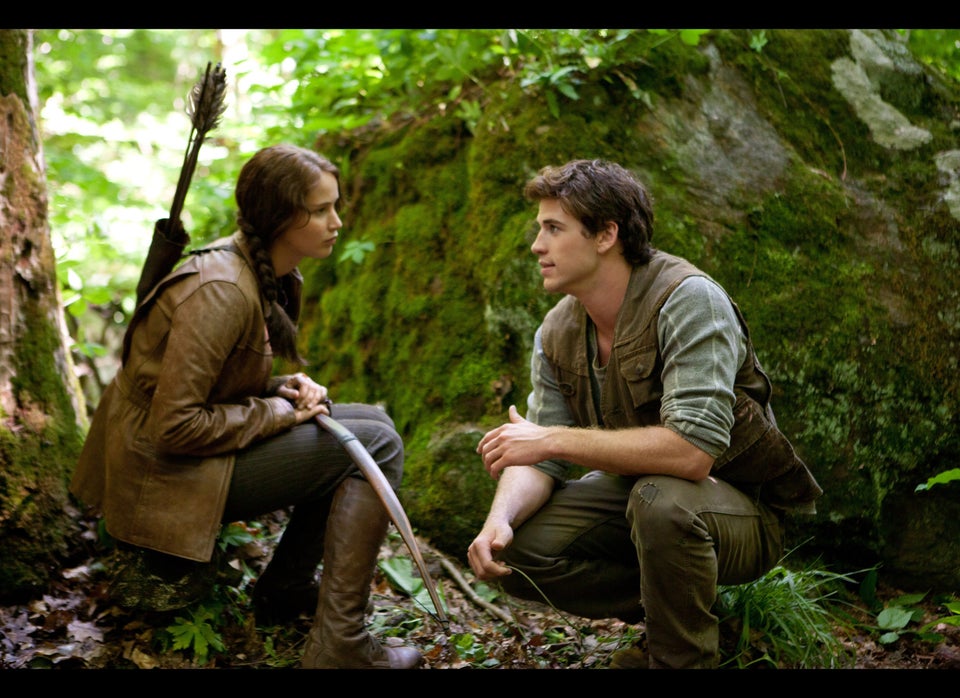 (CLONED) hunger games
Popular in the Community