"Fox and Friends" hosted a Thomas Jefferson impersonator on Friday — and it was amazing.
The morning show marked "Founding Fathers Friday" by talking to "Thomas Jefferson," an impersonator who stayed in character throughout the segment and and criticized the nation's spending. Doocy introduced him as "the third president of the United States" and a "budget cutter."
"Jefferson" agreed that he was. "I believe that government needs to be simple and frugal," he said. "We are not only being irresponsible but stealing from posterity."
"I know that you've never seen a number that big that we showed on the screen," co-host Gretchen Carlson said, referring to the national debt. "That's something that's been created since you've passed." (The real Thomas Jefferson died in 1826.)
The segment was reminiscent of the show's interview with "Santa" in December. Carlson spoke to a Santa impersonator to make her case about the so-called "War on Christmas."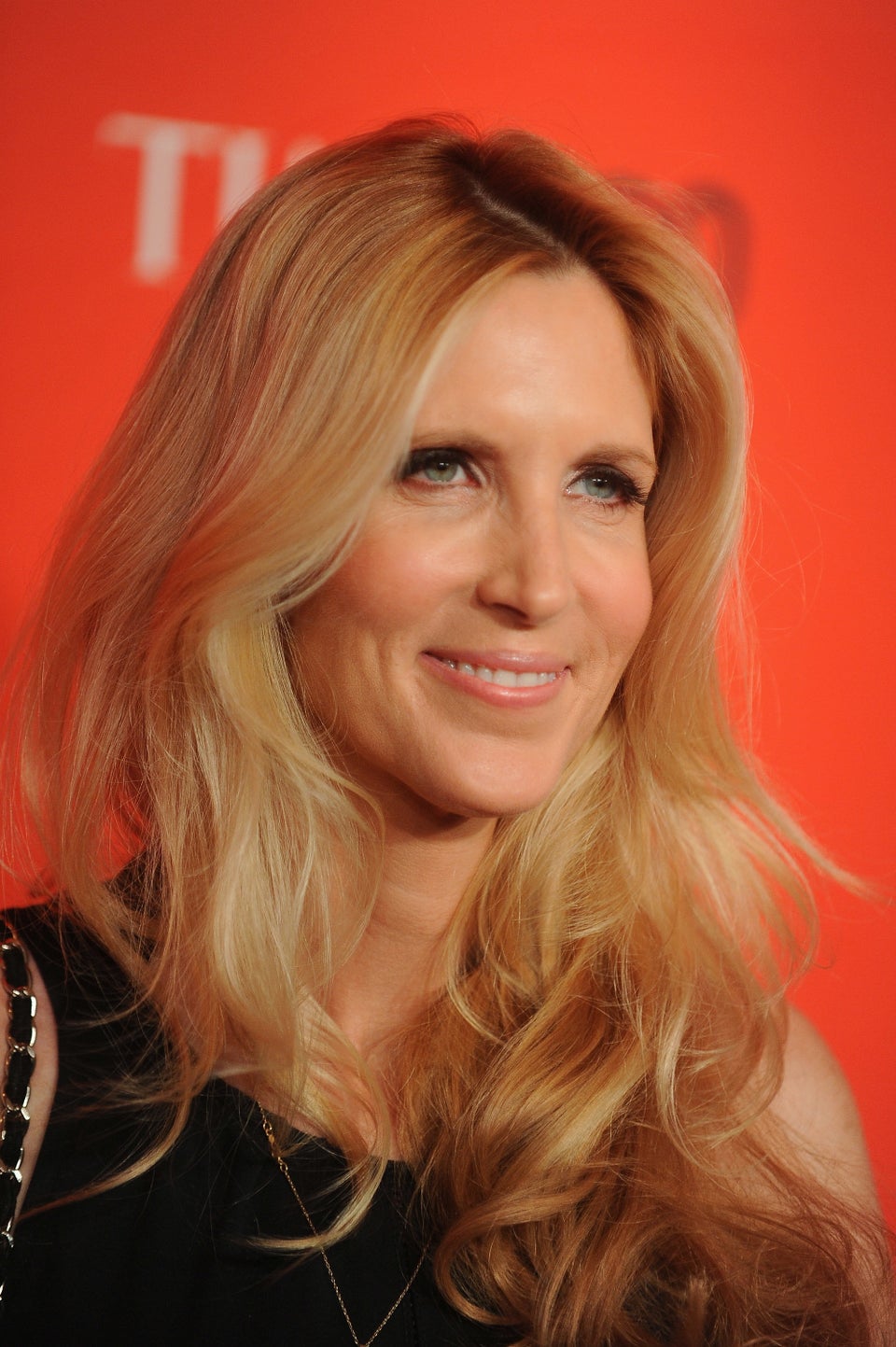 Craziest Moments On Fox News