We'd like you to meet Sniffer and Tinni, a pair of best friends that met while they were both strolling thorough a Norwegian forest.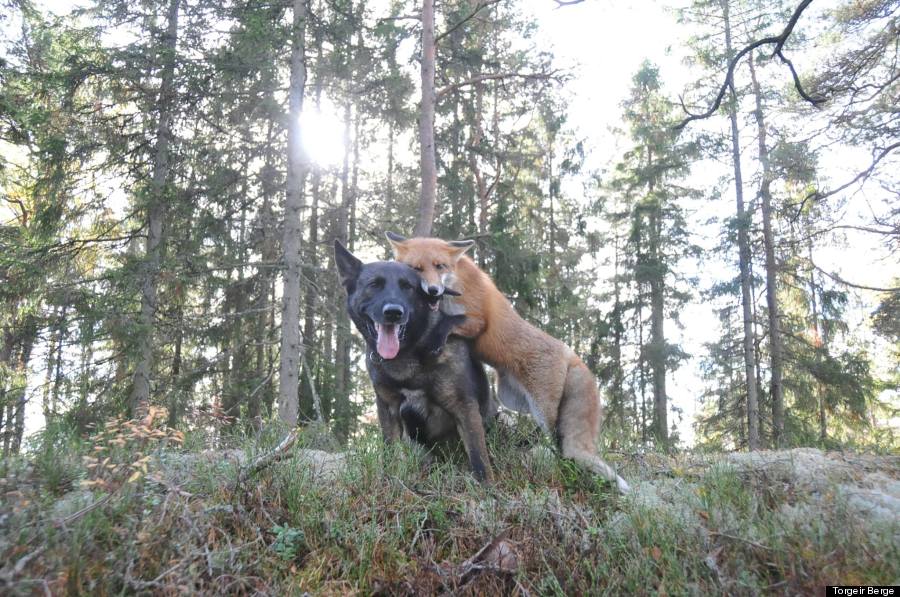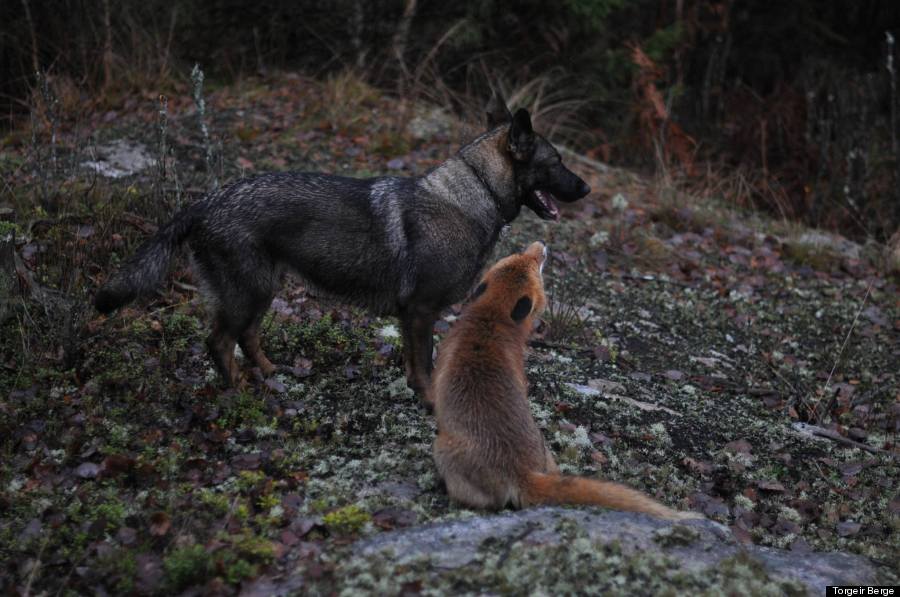 Tinni the dog and Sniffer the fox became quick friends, prompting the pooch's owner Torgeir Berge to start a campaign against the highly controversial fur trade after he noticed "how similar foxes and dogs actually are," calling the fox the "dog of the forest."
Berge and his friend Berit Helberg plan to release a book sometime next year chronicling the duo, because "no animals should be living like the animals in the fur industry are living." According to animal advocacy group PETA, many creatures bound for the fur industry are allegedly kept in small, restrictive cages for their entire lives.
Berge and Helberg said they plan to donate a portion of the proceeds to help save the Sniffers of the world, and we can totally see why.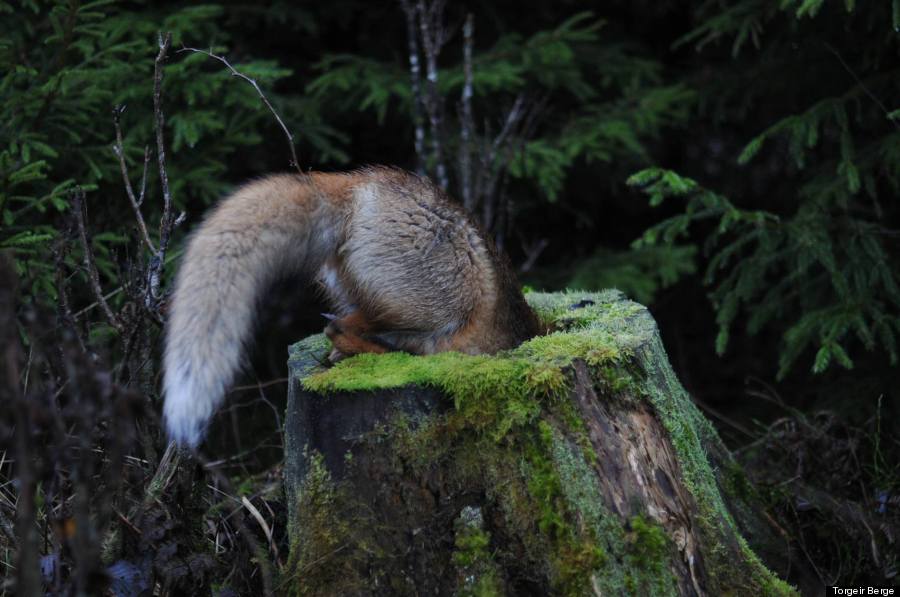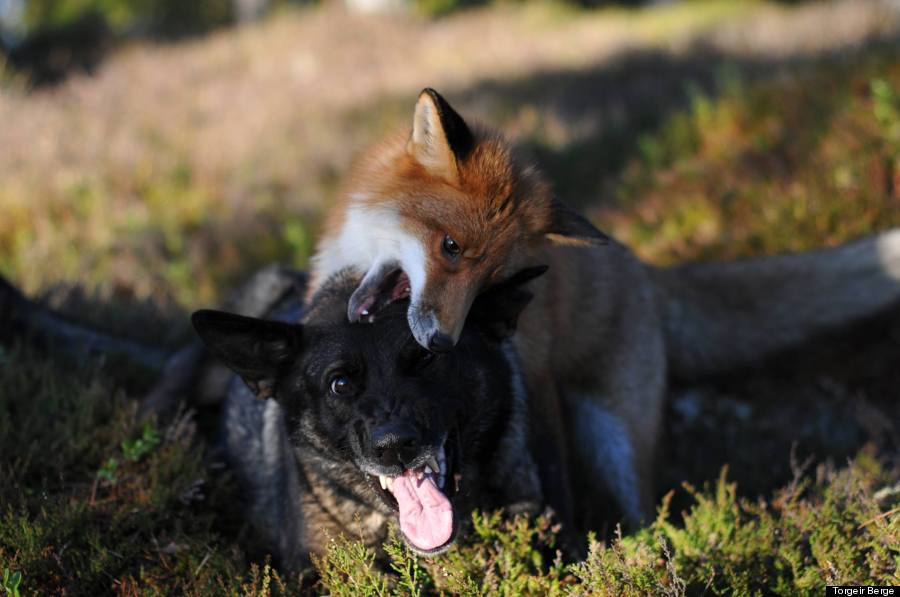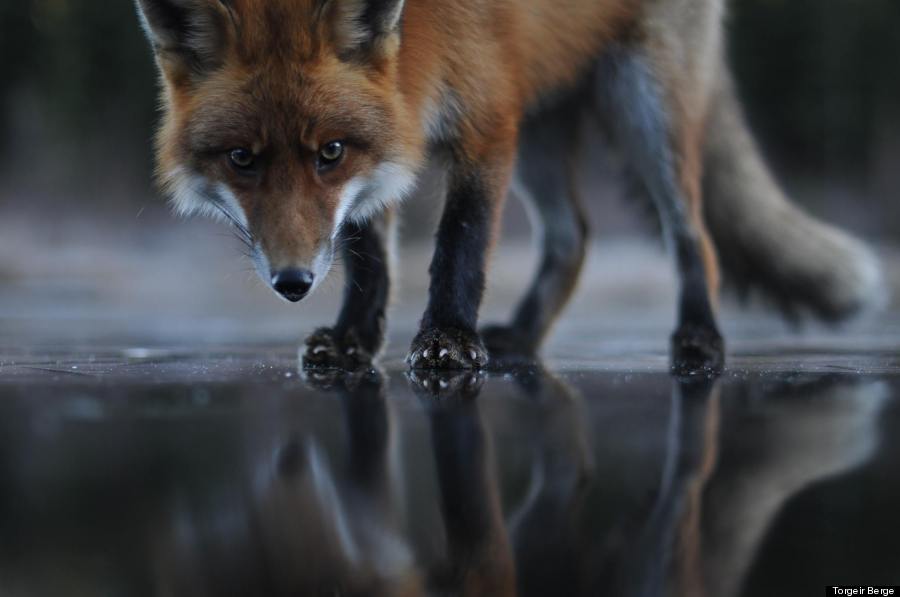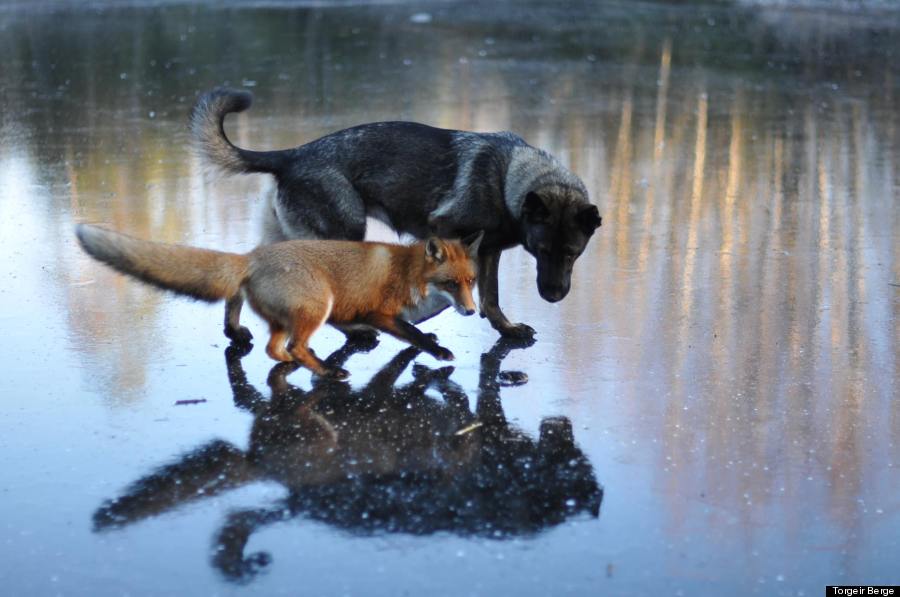 The pair put their motivation quite simply in a description of the project: "Why [should] some animals be in small, narrow, claustrophobic cages without freedom just because ... human kind wants to look good?"
If you want to stay away from fur, the Humane Society keeps an up-to-date list of fur-free retailers around the country, which you can see here. For now, take a look at more photos of the pair below, and head on over to Berge's Facebook page to see more moments from Tinni and Sniffer's touching friendship.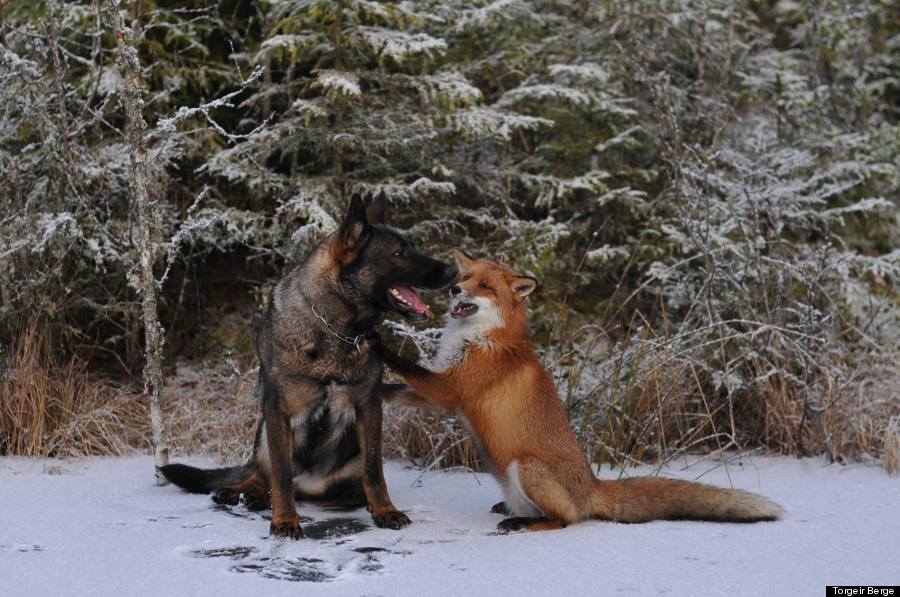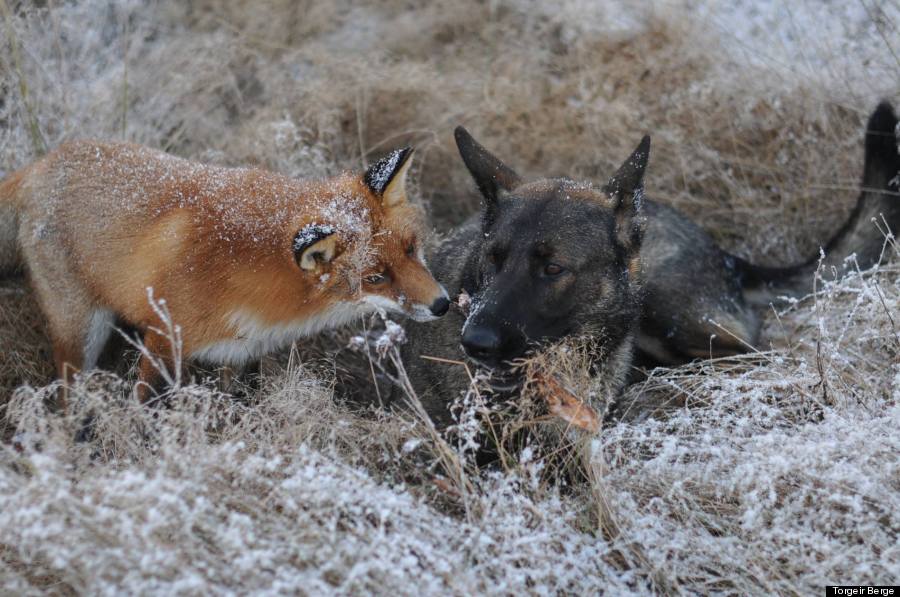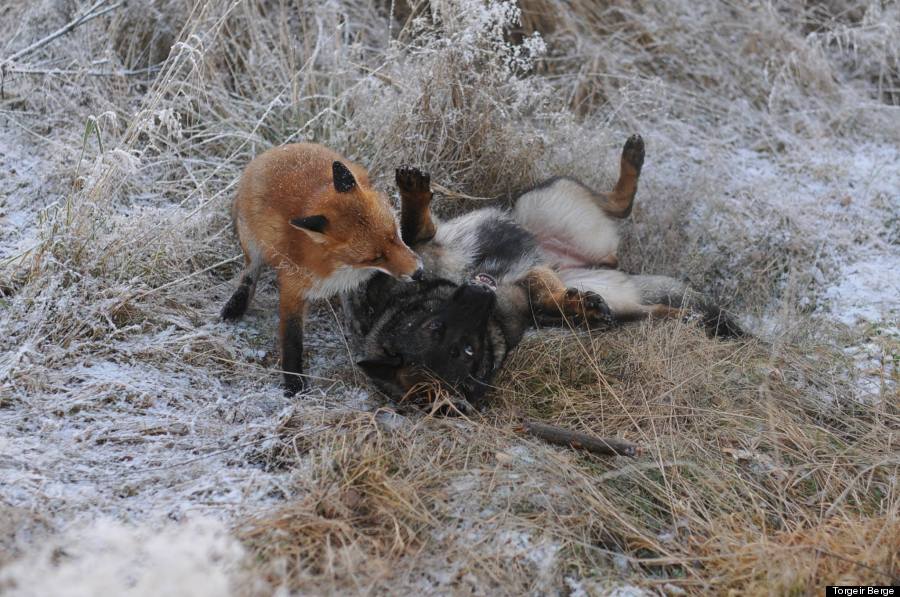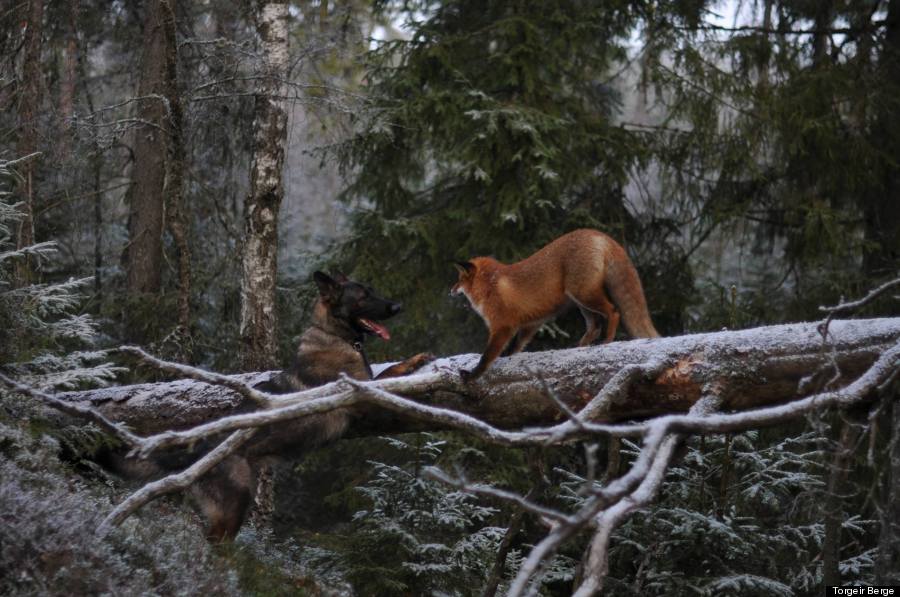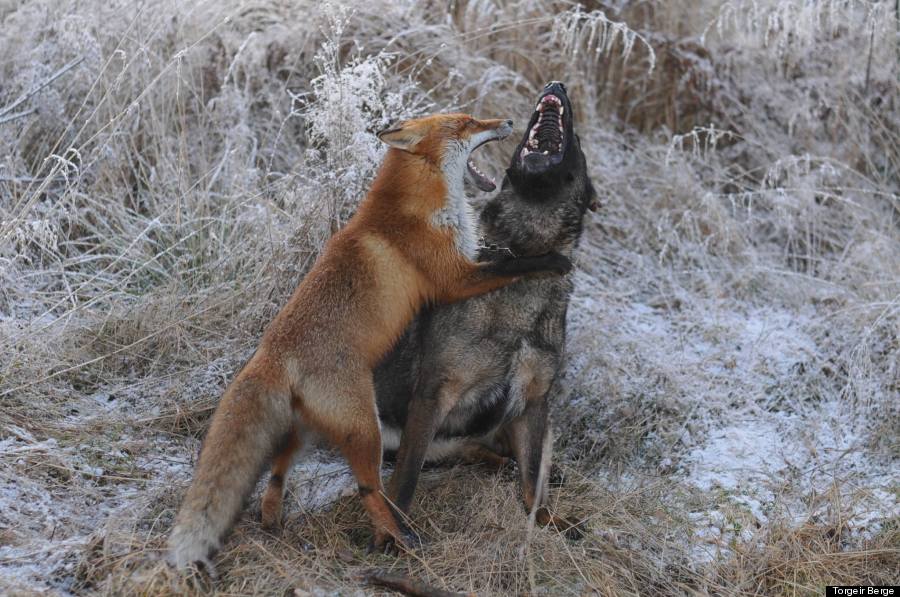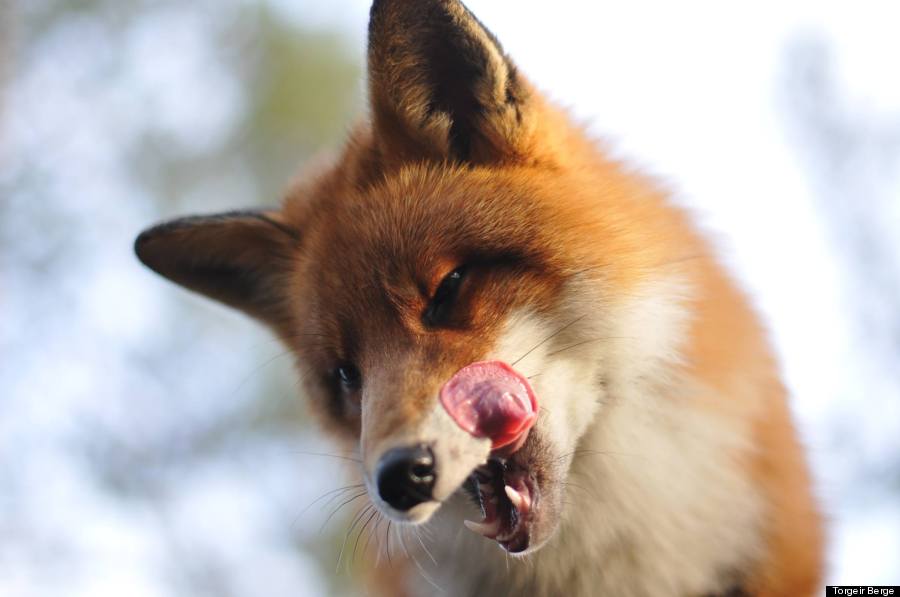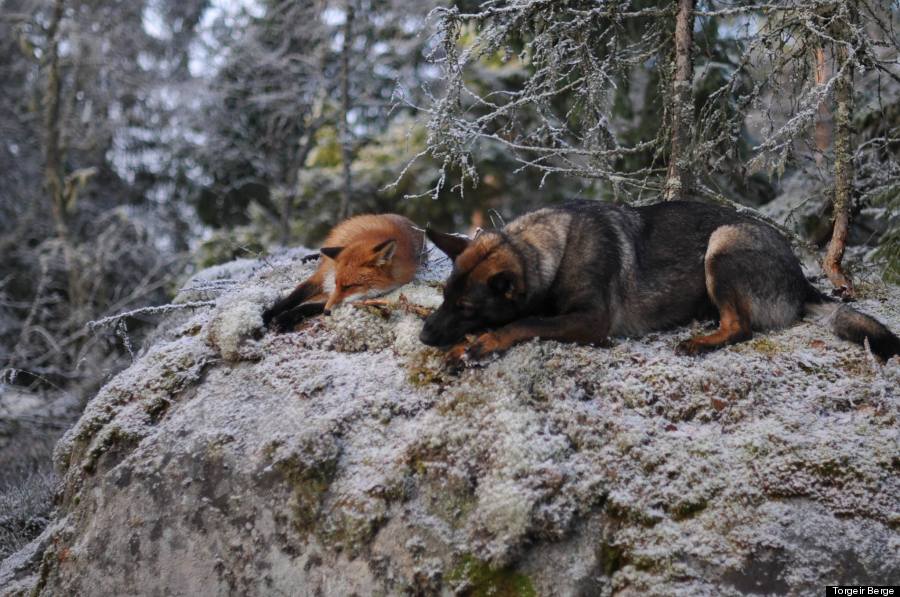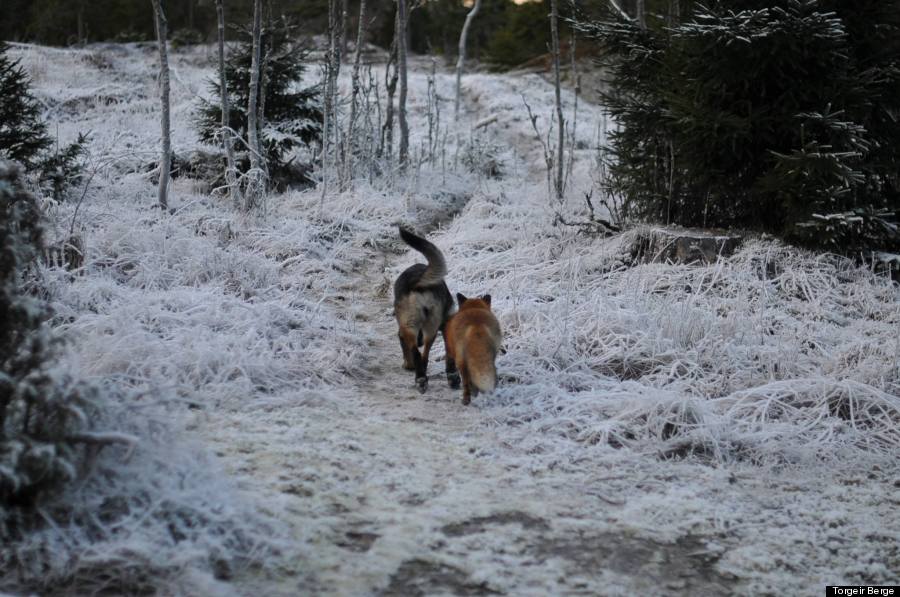 Before You Go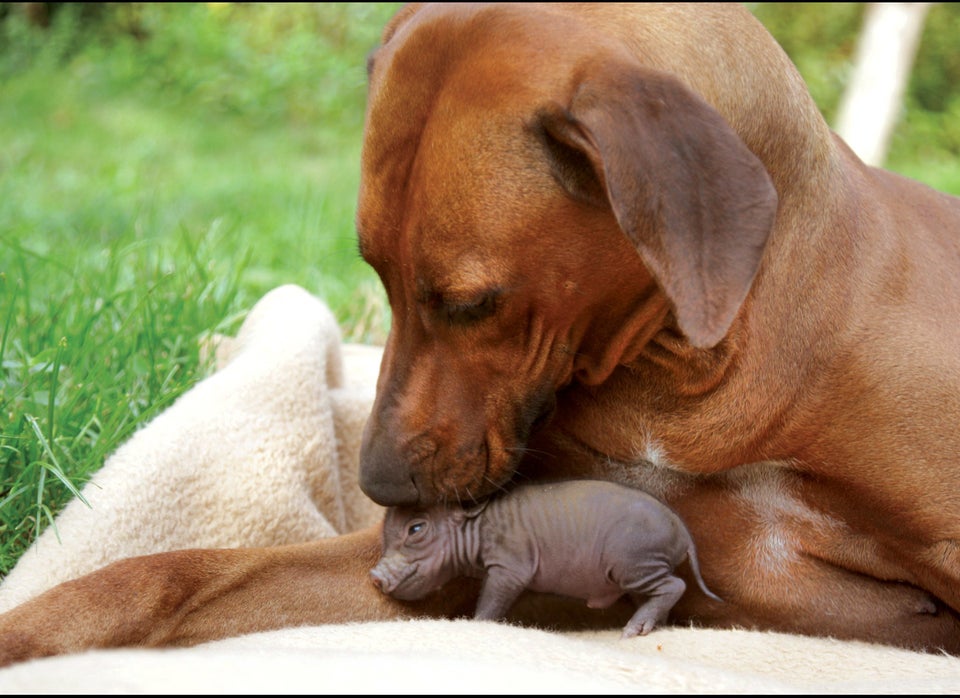 Unlikely Animal Friendships
Popular in the Community