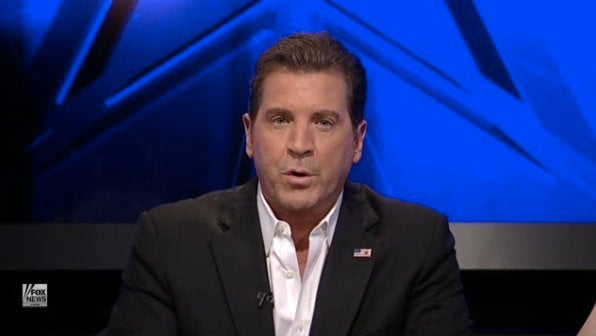 Fox Business Network announced a drastic shakeup of its programming on Thursday, cancelling all of its primetime shows and replacing them with reruns.
The network has long trailed its major business news rival, CNBC, in the ratings. On Wednesday, for instance, FBN drew just 64,000 total viewers. CNBC drew 187,000. For all of 2011, the gap was even wider: 54,000 versus 228,000.
However, the suddenness of the moves was still surprising. "FreedomWatch with Judge Andrew Napolitano," "Power & Money with David Asman" and "Follow the Money with Eric Bolling" were all canceled. Napolitano and Bolling have become well-known faces outside of FBN, and Bolling is a co-host of "The Five" on Fox News. All three hosts will continue as contributors to both Fox News and FBN.
Replacing the shows are repeats of "The Willis Report," "Cavuto" and "Lou Dobbs Tonight." Gerri Willis, who currently hosts her self-titled show at 5 PM, will eventually have her program moved to 8 PM. A new show starring Melissa Francis will take the 5 PM slot.
"We're barely four years into this," he said. "You gotta keep in mind that [our] competitors have been doing this close to a quarter of a century. I remember Fox News starting out with the same feeling. I don't know what the magic moment will be, but I do know that when people have been exposed to Fox Business, invariably, they're drawn to us."
Napolitano responded to the news on Twitter:
Before You Go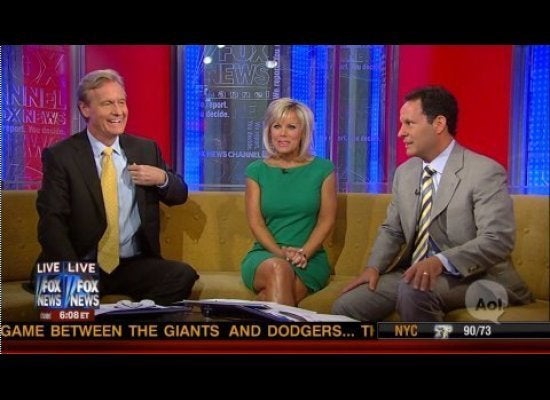 Fox News Lineup
Popular in the Community