In a city where your spit can freeze midair in the winter, one TV news producer has reportedly told female reporters not to wear hats during live shots outdoors this season.
Dan Salamone, an executive producer for the program "Good Day Chicago" on Fox 32 Chicago, said the women would "look a lot better without hats" and should forgo them unless it's 20 degrees or colder, Chicago media critic Robert Feder reported Tuesday.
Men at the station were reportedly not given the same directive.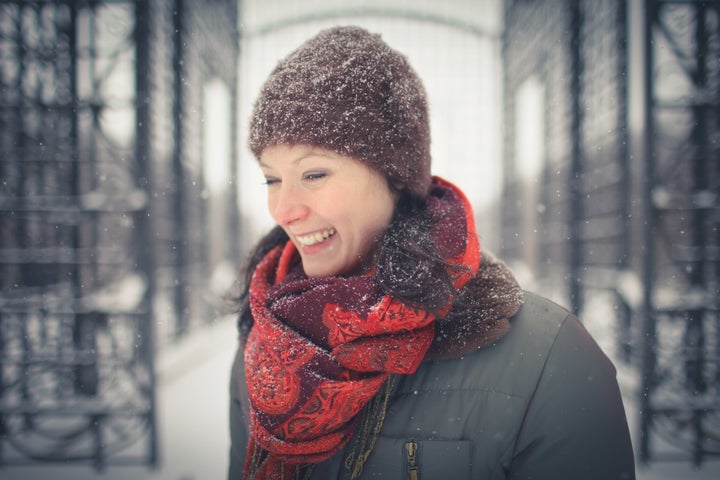 Fox 32 General Manager Dennis Welsh told the Chicago Tribune the station did not stand by Salamone's comments and that reporters are free to don the headwear of their choice.
"That is 5,000 percent not a station policy," Welsh told the Tribune. "There was a discussion going on about all fashion choices and a couple of hat choices that maybe could have been different. [Salamone] went and made a very poor judgment and sent an ill-conceived email that addressed a possible way to go, which was when the live shot comes up you would just take the hat off. That's absurd. ... We want our reporters to wear hats, and they can wear hats."
Station spokeswoman Claudia Russo confirmed that Salamone would be reprimanded for his email, but did not elaborate.
Salamone's directive shows that the double standard for men and women in broadcasting remains alive and well, even in 2016.
Just last year, an Australian TV anchor wore the same suit for a whole year --without anyone noticing -- to show that women are much more likely to receive appearance-driven criticism. Female journalists are also more commonly tone-policed and criticized for being "pushy" and "bossy," and unlike their male peers, are forced to negotiate a line between feminine and authoritative (apparently, the two can't go hand-in-hand.)
Criticism directed at women in the media comes from both men and women.
Ellen Bacca, a 27-year-old meteorologist for WOOD TV8 in Grand Rapids, Michigan, said that at past jobs, other women in her field have urged her to wear dresses and not blazers "because the blazers look frumpy on me, and it'd be better if I looked hotter."
"Some of my male reporters openly critique how bad hats look on female reporters -- that [they] make her face look wide, 'not attractive,' 'not a good look,'" she added.
This story has been updated with clarification from Ellen Bacca that the comments she described were not made at her current workplace. It was also updated with comment from Dennis Welsh and Claudia Russo.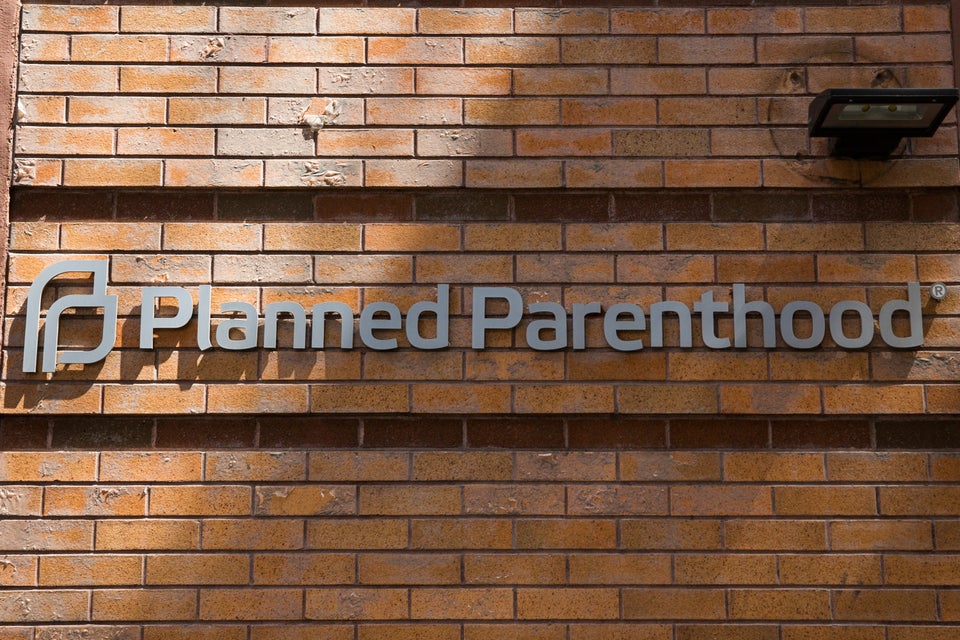 24 Times Sexism Was Very Very Real In 2015
Popular in the Community