"Fox & Friends" hosts called actor Ryan Gosling an "idiot" during their Friday program and compared his remarks about the moon landing being a "human achievement" to NFL players kneeling during the national anthem to protest racial injustice and police brutality.
In Gosling's new movie, a biopic about Neil Armstrong called "First Man," filmmakers decided that the moon landing would be featured without the famous planting of the American flag. Of the omission, Gosling told The Telegraph that it was excluded in an effort to show Armstrong's humility.
"I think this was widely regarded in the end as a human achievement [and] that's how we chose to view it. I also think Neil was extremely humble, as were many of these astronauts, and time and time again he deferred the focus from himself to the 400,000 people who made the mission possible," he said.
Gosling's remarks also align with what Armstrong himself said when he landed on the moon: "That's one small step for man, one giant leap for mankind."
"Fox & Friends" host Pete Hegseth called out Gosling, who is Canadian, and brashly called him an idiot.
"Uh, here's what I think: Ryan Gosling is an idiot," said Hegseth, before going on a tear.
"OK? He's a global citizen who thinks a bunch of humans got together and said, 'We're going to go to the moon,'" he said. "No, one country, compelled by capitalism, by free people, with a vision, said, 'We're going to do this.' Part of it is a space race to beat the Russians because the Cold War matters. Yet revisionist actors in Hollywood then preach to us that it was a human achievement, and Americans had nothing to do with it?"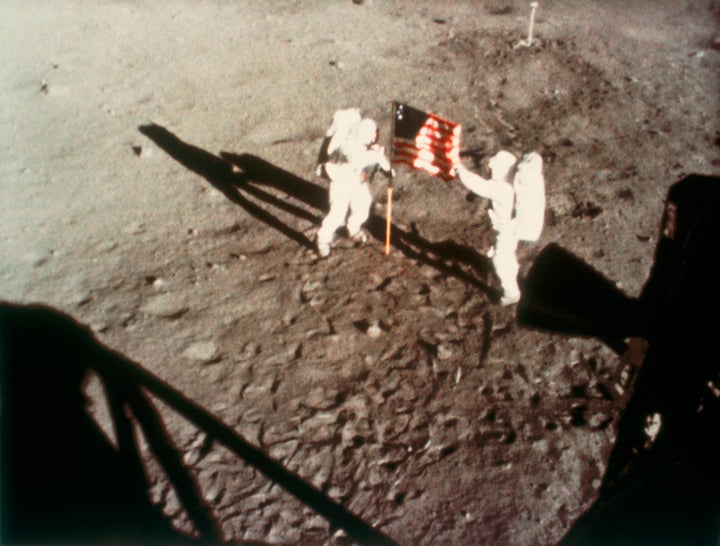 Co-host Ainsley Earhardt tacked on to that argument and drew an odd comparison from Gosling's remarks to the police brutality protests happening throughout the NFL.
"This is where our country's going," said Earhardt. "They don't think America is great, they want to kneel for the flag, for the anthem. It was never great. This is the direction ― they're scared to use the American flag. It's Hollywood."
Co-host Brian Kilmeade called the issue a "disaster" and that the moon landing was "an American achievement, bar none."
Representatives for Gosling did not immediately respond to HuffPost's request for comment.
Support HuffPost
The Stakes Have Never Been Higher
Related
Before You Go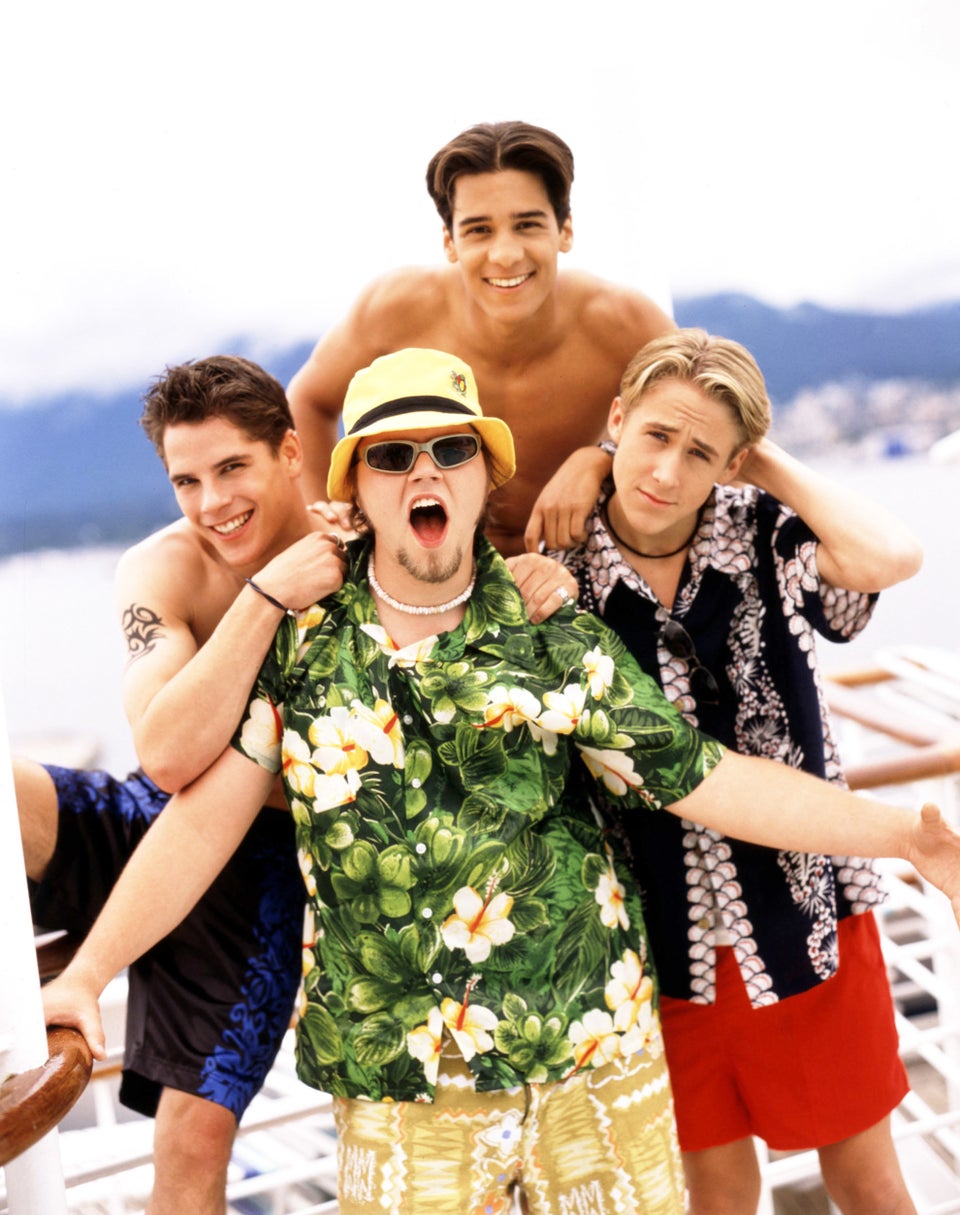 Ryan Gosling Style Evolution
Popular in the Community