A record-setting 24 million people tuned in to Fox News for Thursday night's GOP presidential primary debate, making it the highest-rated primary debate in TV history.
In terms of total viewers, the debate was the highest-rated non-sports cable telecast of all time, according to Nielsen data -- with the staggering viewership shattering expectations of what was already a highly-anticipated event.
The telecast also made history for Fox: it was the most highly-rated broadcast of the network's 20-year history, according to CNN Money.
Thursday's event also crushed viewership levels from the 2011 primary debates. The Fox News-hosted May 2011 debate (which included only five candidates) drew just 3.2 million viewers, according to Nielsen data.
Thursday's debate was co-sponsored by Facebook, and was also a hit in the coveted advertising segment of viewers aged 25-54, drawing 7.9 million viewers from that demographic alone.
The so-called "kid's table debate" -- consisting of the seven GOP candidates who didn't poll well enough to qualify for the primetime event -- didn't perform too poorly, either. The 5 p.m. EST telecast averaged 6.1 million total viewers, making it the third-highest-rated primary presidential debate ever for the network, according to Nielsen.
This post has been updated to include additional information from Nielsen about the ratings for the primetime debate and the viewership and ratings for the 5 p.m. EST debate.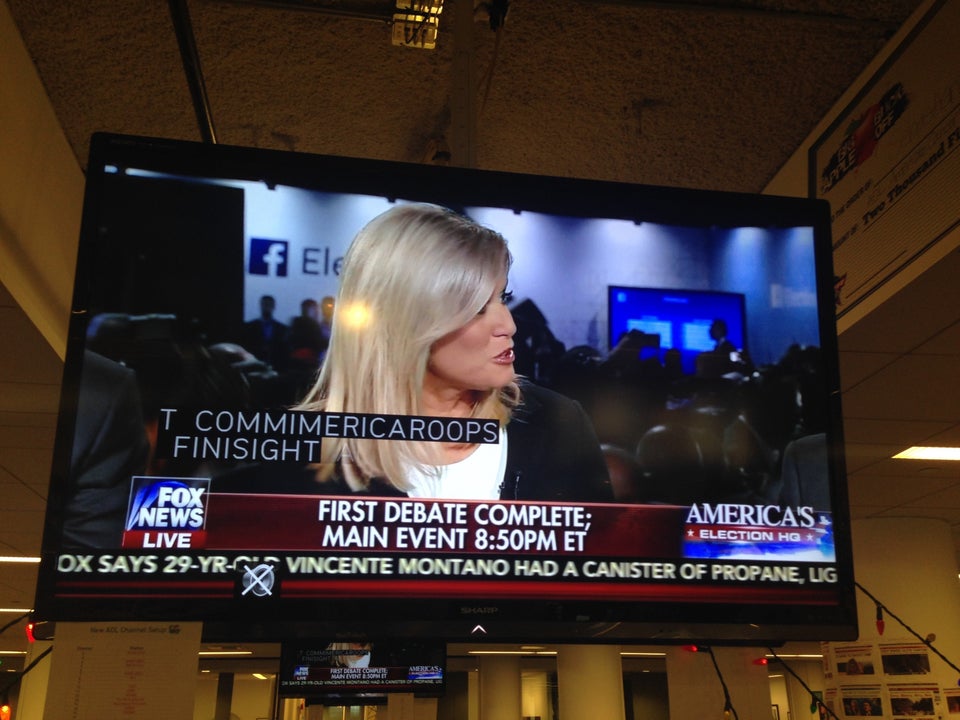 2015 First GOP Debate
Popular in the Community