Wild foxes aren't known to hang around humans too often, but that changed for one little fox that turned to two men for help after getting stuck in a jar.
As the kit scampered away, the man joked, "Where's my thank you?" according to a Huffington Post translation.
Red foxes are able to live in many different locales and have been able to adapt to human environments, according to National Geographic. The animal's resourcefulness has earned it a reputation for being both intelligent and cunning.
Before You Go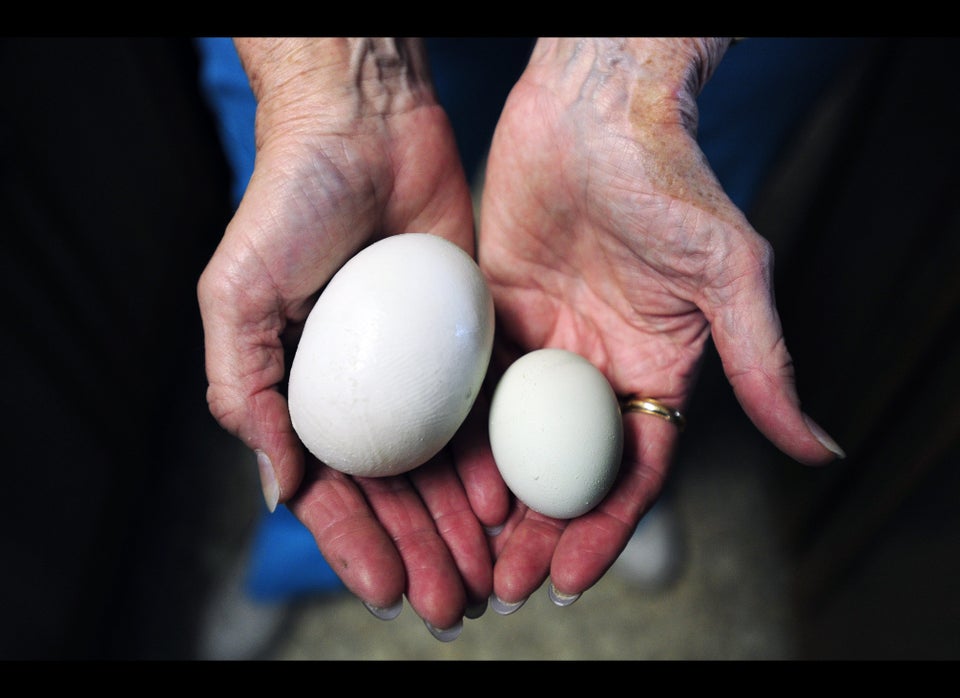 Animals In The News
Popular in the Community