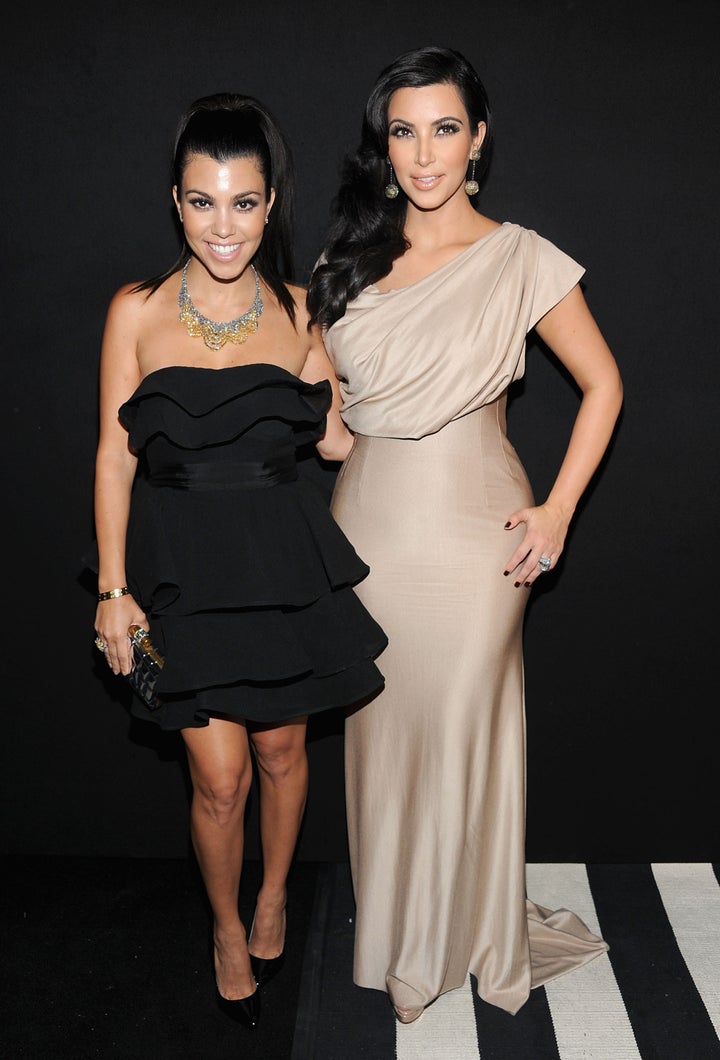 Word to the wise, when you're interviewing A-listers like Kim and Kourtney Kardashian, don't start making fun of them in the same breath -- before the cameras stop rolling.
The famous sisters sat down with Fox Philly's Mike Jerrick to talk about their new clothing line, Sears' Kardashian Kollection -- not exactly to a rave review from the news show host. After the satellite interview ended, but before the producers called cut, the anchor started making fun of his interview subjects, mimicking their voices and poking fun at their avant garde attire.
Check out the Kardashian katastrophy below.
Related
Popular in the Community