A local Florida Fox affiliate was forced to backtrack on Monday after airing a report calling a neo-Nazi group a "civil rights group."
A group called the National Socialist Movement announced last weekend that it would begin patrolling the streets of Sanford, the town where Trayvon Martin was killed.
The Southern Poverty Law Center calls the NSM "one of the largest neo-Nazi organizations in the country."
On Monday, WOFL, a Fox affiliate in Orlando, filed a report on the controversy.
"There's another civil rights group in town -- the National Socialist Movement," the reporter said, before a clip of the group's leader, Jeff Schoep, was played.
"We're a white civil rights organization," Schoep said. "...The blacks have Al Sharpton, the whites have the National Socialist Movement."
At no point were the words "neo-Nazi" used. The site Little Green Footballs also took a screenshot of the original way the story was played on the station's website: "Civil rights group patrolling Sanford." That headline was changed to "Neo-Nazi group."
Later, the station published an editors' note on its website. The note said that the group should have been referred to as a "self-proclaimed" civil rights organization.
Before You Go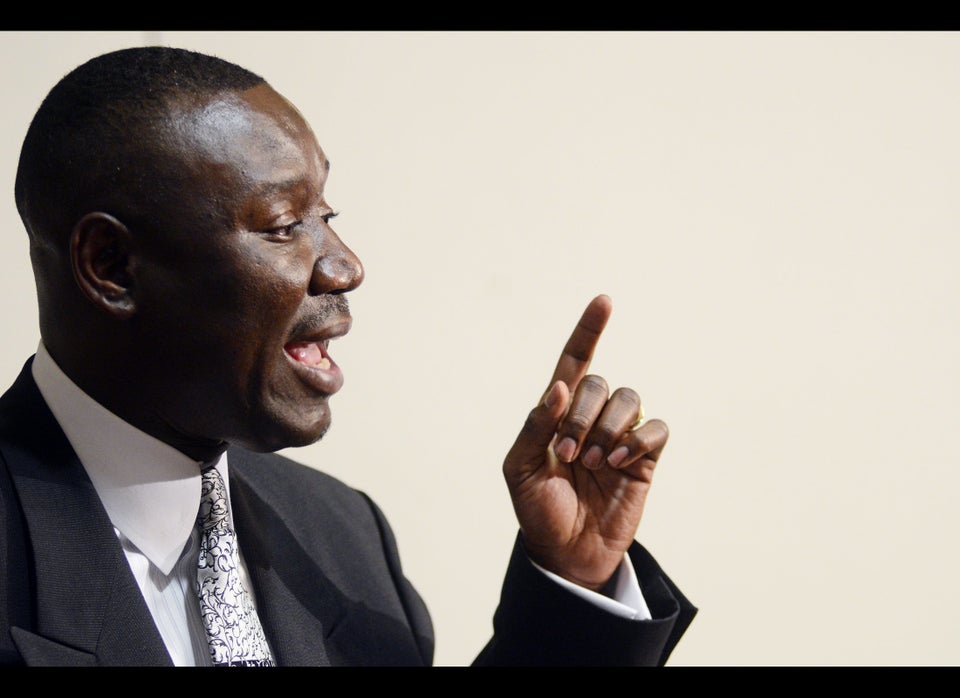 Trayvon Martin Photos
Popular in the Community