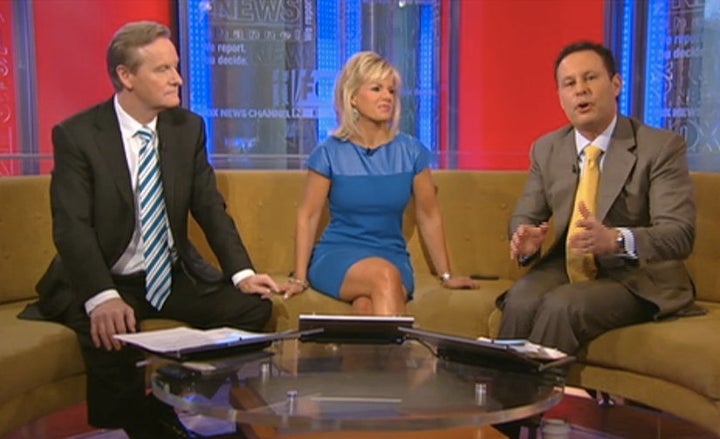 The decision by the Associated Press to stop using the term "illegal immigrant" set off a minor frenzy in the conservative media world.
The huge and influential wire service announced Tuesday that, from now on, it will not call undocumented immigrants "illegal." While many journalists, along with Latino and immigrant rights groups, hailed the decision, others were not so pleased.
On Wednesday's "Fox & Friends," co-hosts Brian Kilmeade and Steve Doocy marveled at the choice.
"It blows me away," Kilmeade said.
"This is just the AP's little way of doing some cheerleading, trying to push immigration reform in Congress," Steve Doocy added.
The law is specific – whether you like the law or not – about being in this country legally or illegally. If you do not meet the terms of being here legally, you are here illegally, right? But apparently the AP has other ideas…
Others created a hashtag called "#NewAPStyle." Typical entries included "Voter fraud is now voter assistance" and "Drug addict' is out. Please use 'Person who consumes a more-than-optimal quantity of narcotics.'"
Even Jay Leno got in the act, joking that the AP would now use the term "undocumented Democrats."
http://www.huffingtonpost.com/2013/04/02/ap-illegal-immigrant-media_n_3001229.html?utm_hp_ref=media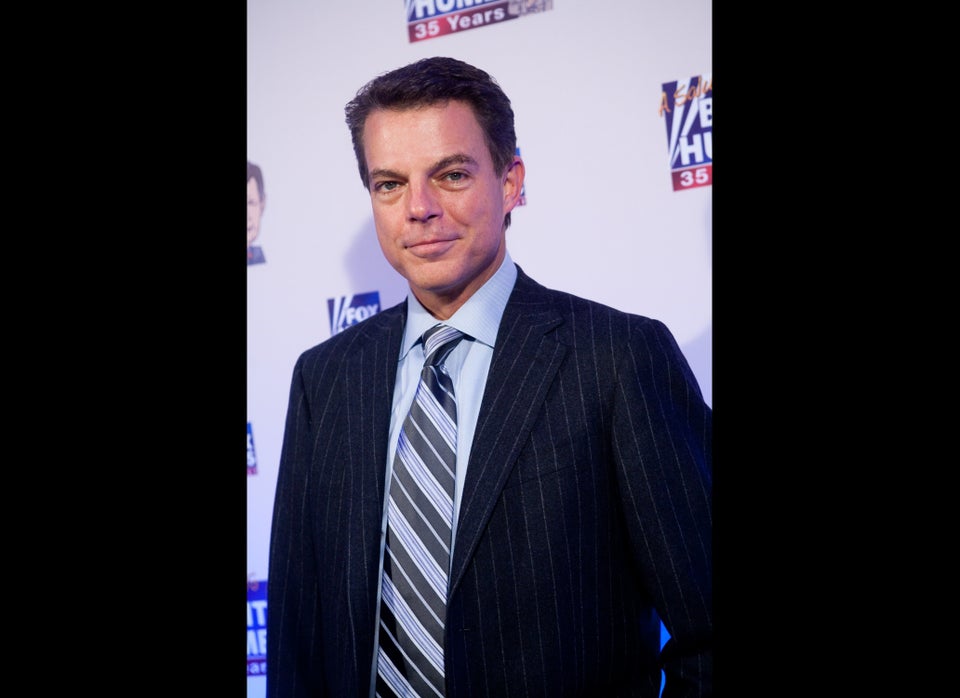 Faces of Fox News
Popular in the Community