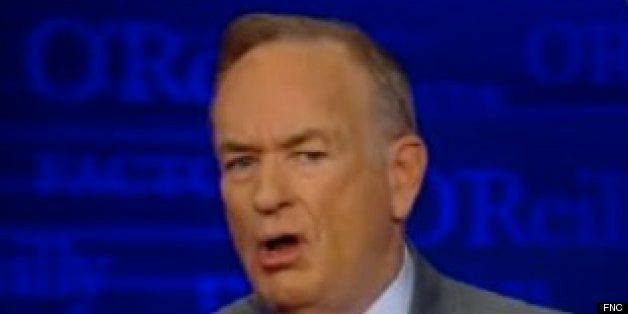 In the days following the Boston Marathon bombings, Fox News has become a haven for talk about the extreme threats posed to the United States by Muslims. Day after day, the network's hosts and pundits have warned about an Islamic menace which is poised to take down the country.
At the most extreme has been "Fox News liberal" Bob Beckel, whose call on "The Five" to bar or severely restrict Muslim students from coming into America seemed to startle even Dana Perino, George Bush's former spokeswoman. Beckel stuck by his comments on Tuesday, saying that some of the 75,000 Muslim students in American schools are likely to harbor terrorist ambitions.
"It's a risky situation," he said.
"Fox & Friends" host Brian Kilmeade has also suggested putting "listening devices" in mosques, and wondered aloud why there can't be more racial profiling of Muslims and Arabs. He said this despite widespread reports that bombing suspect Tamerlan Tsarnaev was actually shouted down at a mosque when he began making radical statements.
There was also Ann Coulter, who called for Tamerlan Tsarnaev's wife to be jailed for wearing a hijab, as well as a host of other virulently anti-Muslim commentators; and the state senator who has been calling for Dzokhar Tsarnaev to be tortured.
Bill O'Reilly got in on the act on his show, shouting down the head of the Council on American Islamic Relations when he tried to point out that people like the Tsarnaevs are not representative of all of Islam.
There were no signs that the campaign was letting up on Wednesday, as "Fox & Friends" took up the question of the "infection" of "radical Islam" in America.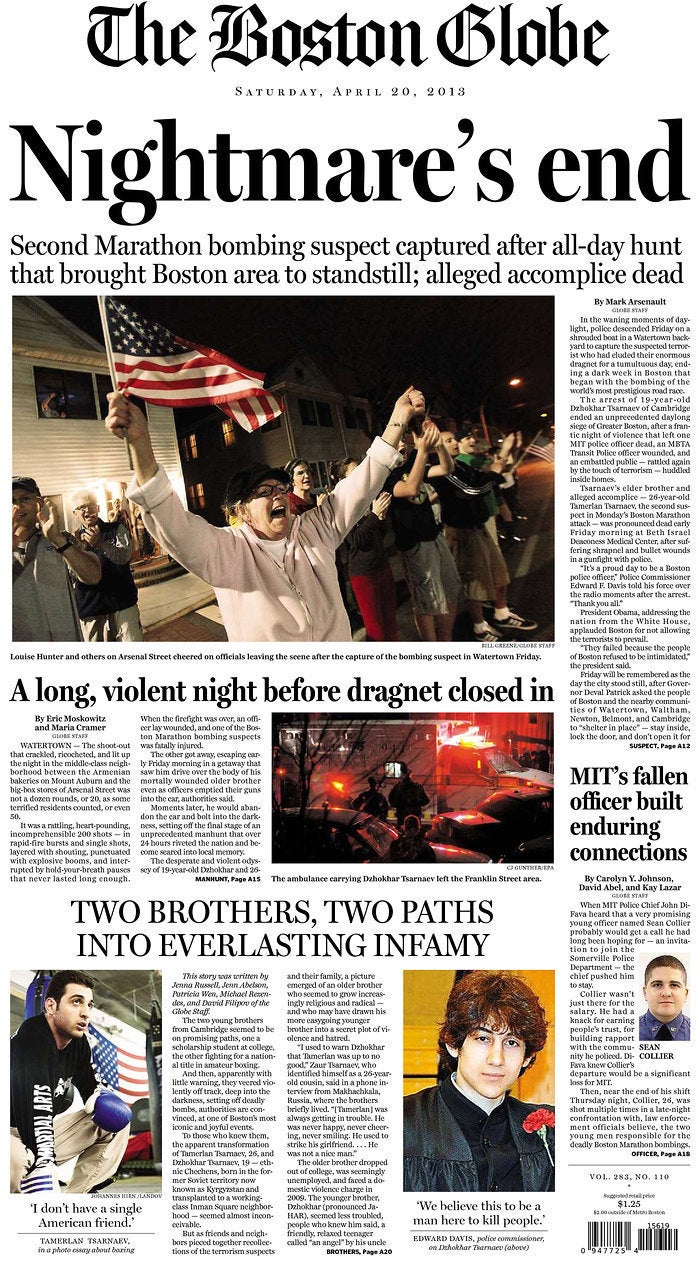 Boston Marathon Capture Front Pages
Popular in the Community