Fox News settled a sexual harassment case involving anchor Bill O'Reilly in the days following Roger Ailes' departure from the network last summer, several news outlets reported.
"When she rebuffed his advances, he tried to derail her career," the letter said. "He invited her to his house on Long Island, tried to kiss her, took her to dinner and the theater, and after asking her to return a key to his hotel room, appeared at the door in his boxer shorts."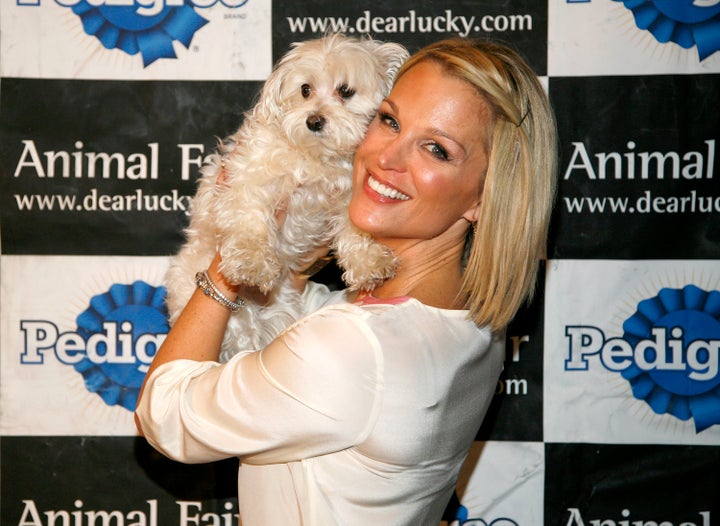 A second top network figure, Fox News co-president Jack Abernethy, also reportedly sought retaliation against Huddy for not wanting a personal relationship with him.
She was offered a "high six figures" sum in order to stay quiet, people briefed on the agreement told the Times.
21st Century Fox and O'Reilly's lawyer, meanwhile, disputed the allegations. And a Fox News spokesperson said, "Juliet Huddy's letter of intent to sue contained substantial falsehoods which both men vehemently denied."
New York Magazine's Gabriel Sherman tweeted Tuesday that there may have been several secret settlements at the network.
Fox News has been engulfed by sexual harassment scandals for several months, even resulting in the departure of Ailes, the network's former chairman and the man many credit for its explosive growth and popularity.
O'Reilly came to the defense of his former boss, telling NBC's Seth Meyers that he stood behind Ailes "100 percent" in the face of the lawsuits.
The story has been updated with comment from Fox News.
Before You Go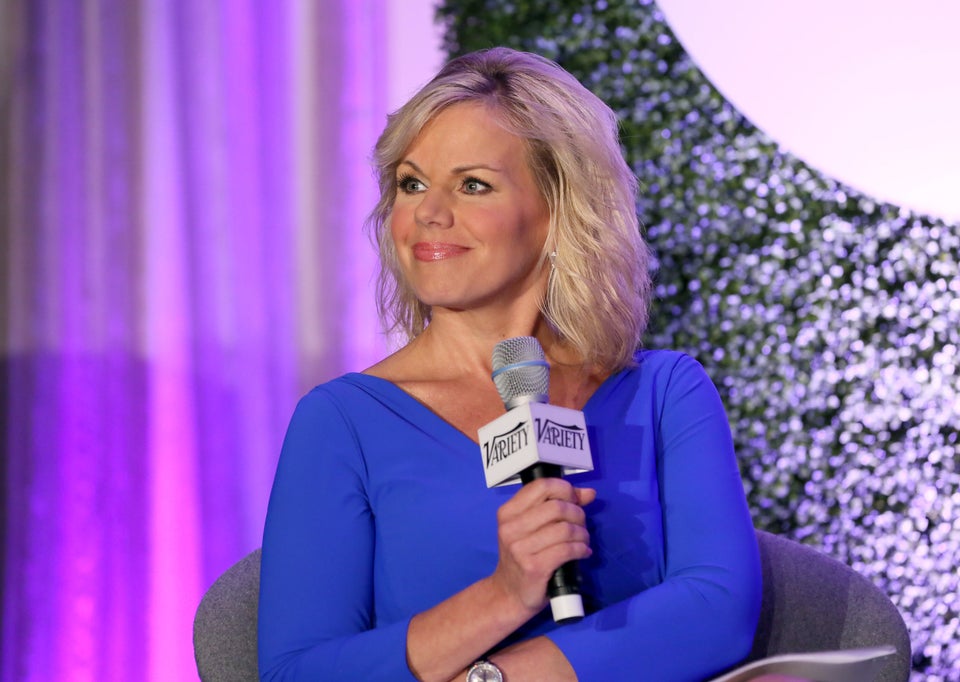 Roger Ailes' Accusers
Popular in the Community