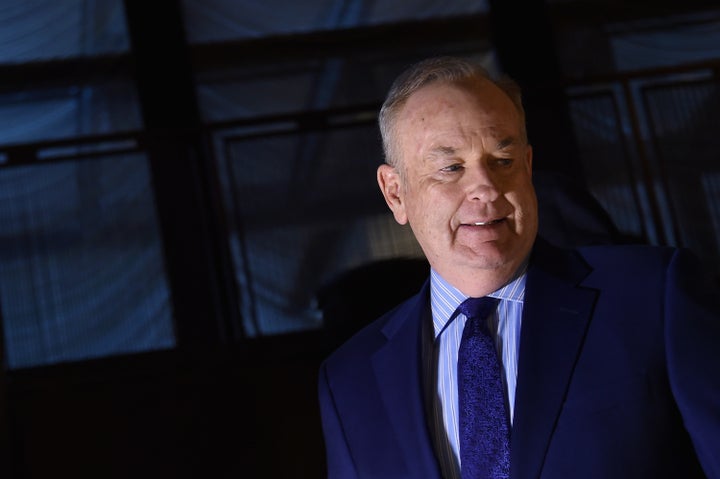 Fox News is embroiled in so many scandals these days that it's hard to keep up.
Fox News' toxic culture appears to extend beyond even that. A minimum of 30 women have accused O'Reilly, former Fox News CEO Roger Ailes or other Fox News employees of sexual harassment and discrimination, attorney Lisa Bloom said Monday at a press conference.
And yet O'Reilly and Fox News hold more power over American democracy and Republican voters than ever before.
In fact, only the four major broadcast networks ― NBC, CBS, ABC and Fox ― bested Fox News in terms of prime-time viewership last year.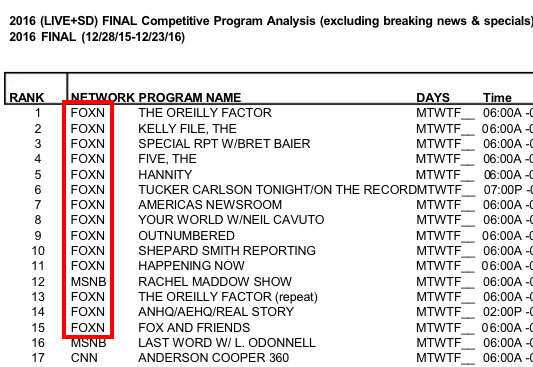 Its influence has grown more in the new year. The network had its highest-rated quarter ever in the first three months of 2017, as total prime-time viewership grew 20 percent from the same time last year.
At the top sits "The O'Reilly Factor," the network's highest-rated show. Even with all the allegations surrounding him, the Fox News host is just days removed from breaking the cable news record for total viewership in a single quarter.
Fox News has not been the only cable news network enjoying robust growth due to the country's increased interest in politics. U.S. adults spent 6.5 hours every week watching cable news last year, up from five hours in 2015, Nielsen said in a report released this week ― a trend the company said showed no signs of abating as of January.

That has benefited CNN and MSNBC ― which both delivered record ratings in 2016 ― but the two networks have nowhere near the political influence of Fox News, according to a Pew Research Center study published in January.
When the researchers asked people who had supported Democrat Hillary Clinton in the presidential election what their "main source" of news was, they got back a diverse list of answers. CNN landed at the top, with 18 percent, and MSNBC was in second place, with 9 percent.
When they asked people who had supported Republican Donald Trump, however, they found that 40 percent of his supporters said Fox News was their "main source" of news about the presidential election. In second place was CNN, but at a distant 8 percent.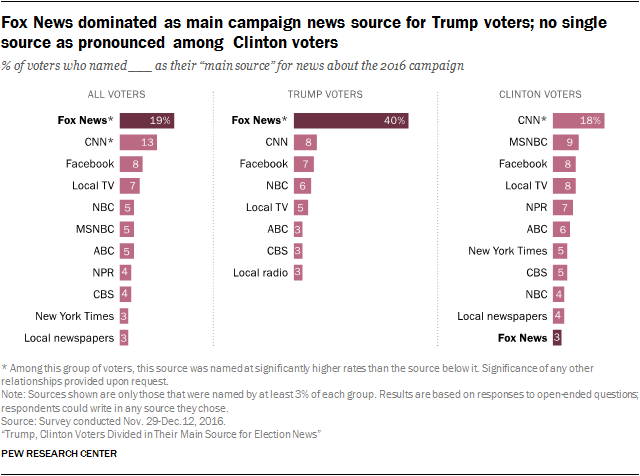 That Fox News so dominates the news diet of Trump supporters would not be an issue on its own except for the network's history of twisting the truth, if not outright lying. Of all the Fox News claims checked by Pulitzer Prize-winning fact-checking outlet PolitiFact, three out of five have registered as "mostly false," "false" or "pants on fire" false ― a total rate of falsehood much higher than at MSNBC and CNN.
Those falsehoods compiled have consequences. Stanford University researchers recently found that watching just an hour every week of Fox News increased one's likelihood of voting Republican by about 3.5 percent.
One viewer in particular appears to be easily influenced by Fox News. In recent months, President Trump has repeatedly responded to the network over Twitter ― perhaps most notably in January, when one of his tweets mirrored information about the Chicago homicide rate that appeared on "The O'Reilly Factor" just moments before.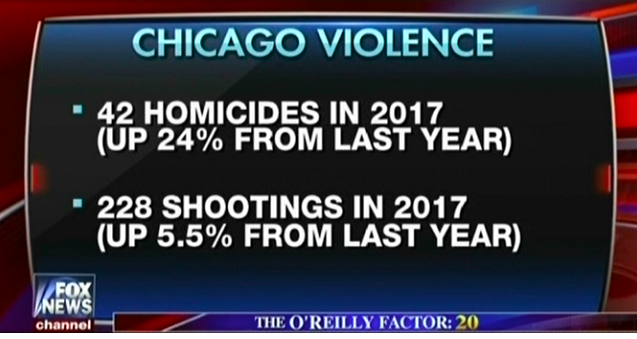 Fox News has the president's ear and the highest ratings on cable. Yet, even as the accusations pile up, the unsettling fact remains that, for now, O'Reilly and Fox News have never been more powerful.
Before You Go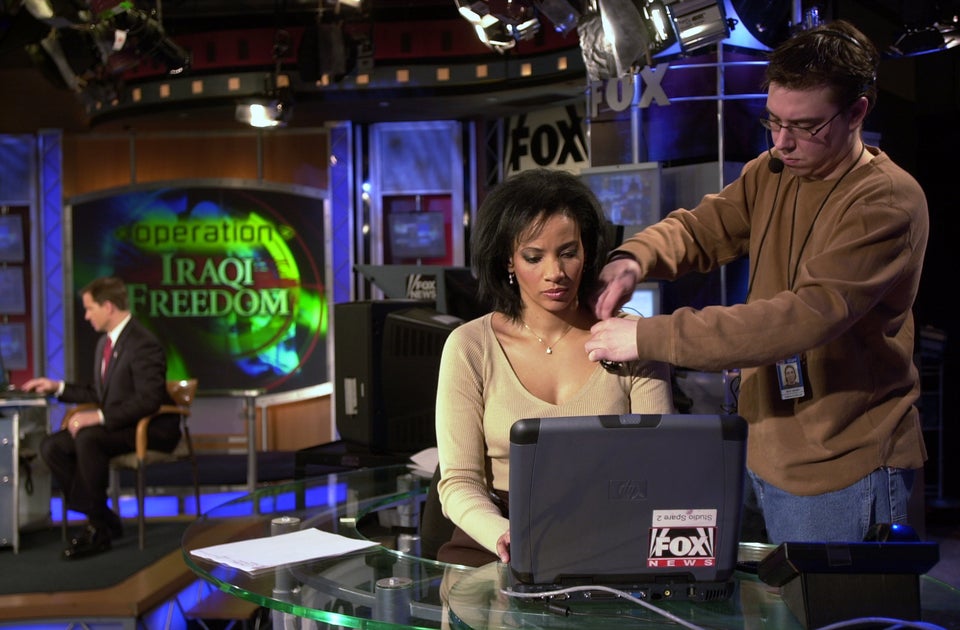 19 Of Fox News' Most Unforgettable Moments
Popular in the Community