Things got a little heated on the set of Fox News' "The Five" Thursday afternoon.
During a debate centered on whether or not Democratic leaders had tried to exploit issues of race leading up to the midterm elections and beyond, things quickly escalated into a screaming match, culminating in co-host Bob Beckel giving Jesse Watters the middle finger.
"Would you address yourself to those people?" Beckel said, asking that his co-hosts not generalize about Democratic leadership. "They do not represent the Democratic Party. You didn't see Maxine Waters come out and say it."
Watters claimed that not enough white Democrats had denounced race-baiting rhetoric. And when Beckel stated that he in fact denounced it, Watters shrugged him off, saying, "You're not a leader."
That was just a little too much for Beckel, and with a slight smirk -- live and on camera -- he flipped Watters the bird.
Beckel later apologized for the hand gesture, claiming that he didn't know he was on camera. You can watch his full apology here.
This instance, however, is arguably on the tamer side for Beckel, who has been known to use racial epithets on air and just last month challenged a conservative author to a knife fight.
Related
Before You Go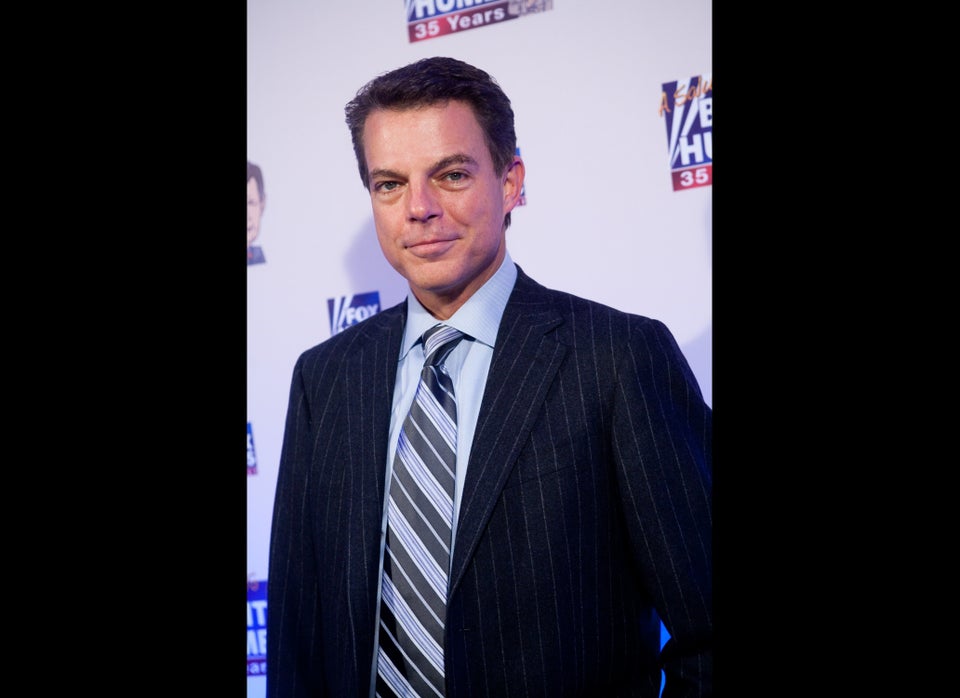 Faces of Fox News
Popular in the Community