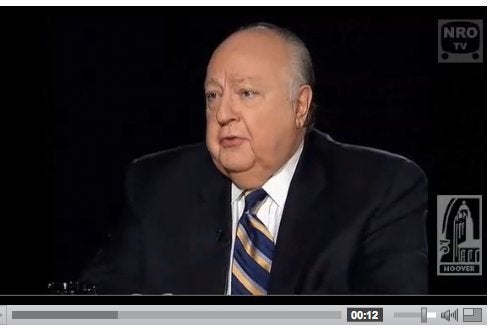 Fox News CEO Roger Ailes said that he has told his network to "tone it down" in the wake of the shooting in Arizona, and that he hopes the "other side" will do so as well.
Ailes' comments appeared in a conversation with Russell Simmons that was published on Simmons' website, Global Grind. He said that any attempts to connect Fox News or the Tea Party to the shooting were "bullshit," and that "both sides" were responsible for extreme rhetoric.
But Ailes did say that he had issued a warning to Fox News staff.
"I told all of our guys, shut up, tone it down, make your argument intellectually," Ailes said. You don't have to do it with bombast. I hope the other side does that."
Read the full interview here.
Popular in the Community