This probably isn't the best way to reach Latino viewers.
While Wallace speaks, a graphic appears with the title "Children of the Corn" -- the title of a horror story by Stephen King that has been adapted to film. It's not clear why the producers chose that title, though corn is traditionally an important element of the Mexican diet.
Watch the video of Fox News referring to U.S. citizens as "children of the corn" above and let us know what you think of the word choice in the comments below.
Before You Go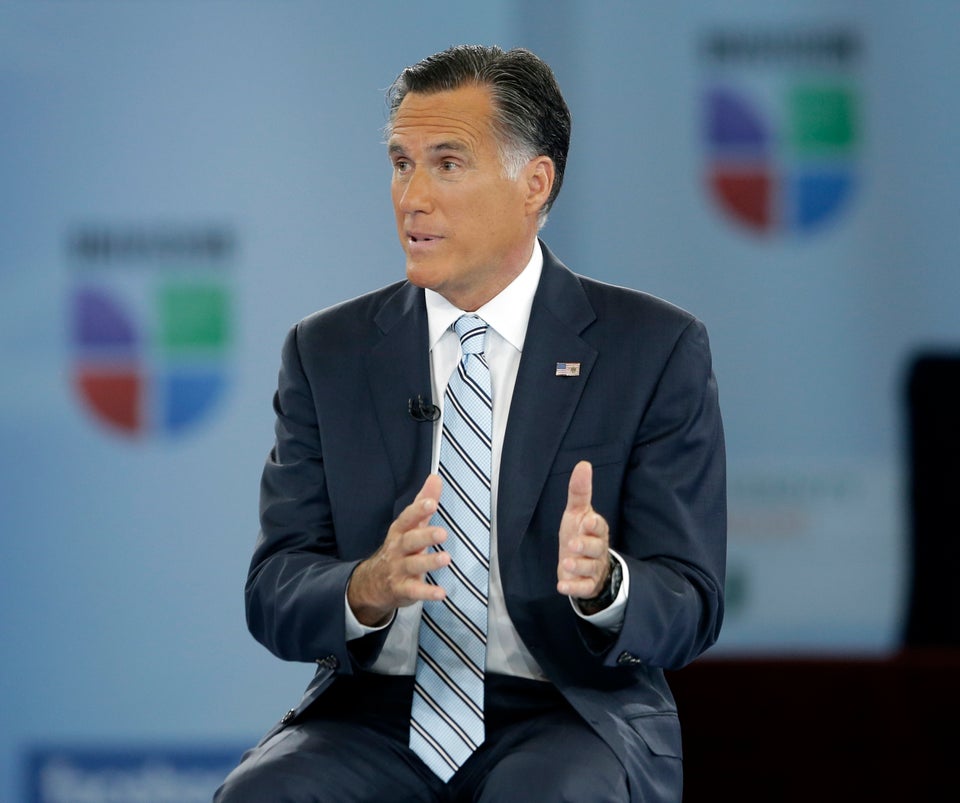 Dumbest Commentary About Latinos In 2012