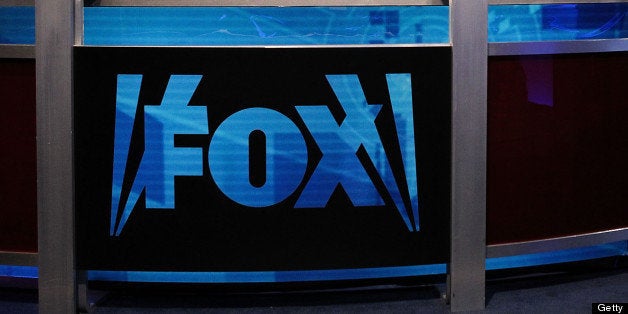 The paper, published in the journal "Public Understanding of Science," found that the key link between climate change denial and conservative outlets like Fox News and Rush Limbaugh was an inherent distrust of scientists. "Conservative media use decreases trust in scientists which, in turn, decreases certainty that global warming is happening," the study says.
Conversely, researchers found that consumption of nonconservative media (i.e. CNN, MSNBC and NPR) had the opposite effect.
The study was conducted in two phases, beginning with 2,497 respondents in 2008, of which 1,036 were reinterviewed in 2011. The study incorporated variables including political ideology, religiosity and certain demographics.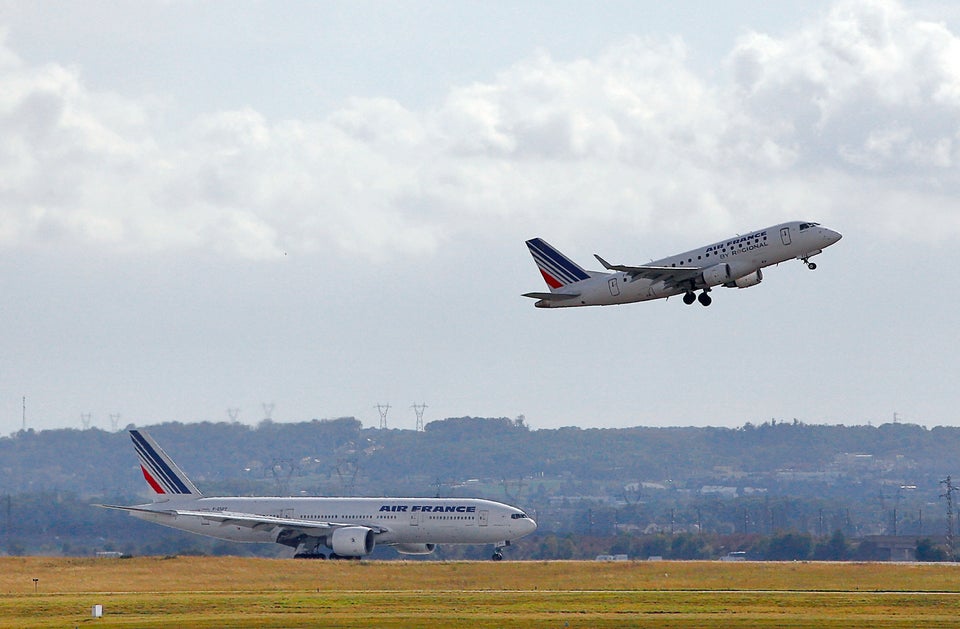 Connect The Dots On Climate Change
Popular in the Community