Megyn Kelly issued an on-air correction Monday for an earlier report that claimed the Environmental Protection Agency was using unmanned drones to spy on farmers.
"We identified and discussed the aircraft as being unmanned drones," she said on "America Live." "In fact, the EPA is flying these missions and taking pictures from manned aircraft. We apologize for the confusion."
Kelly was referring to a June 5 broadcast that alleged the EPA was flying drones over the Midwest to track pollution violations. "Republican lawmakers demanding answers today after learning the Environmental Protection Agency has been using aerial spy drones for years to spy on cattle ranchers," she said at the time. "These are the same drones we use to track down al-Qaeda terrorists, flying over Nebraska and Iowa."
The Washington Post reports that the false information appeared on Fox News and a number of other news outlets, and has been cited by several Congressmen. Some media organizations, including the Daily Caller, corrected their original stories with an official statement from the agency.
Related
Before You Go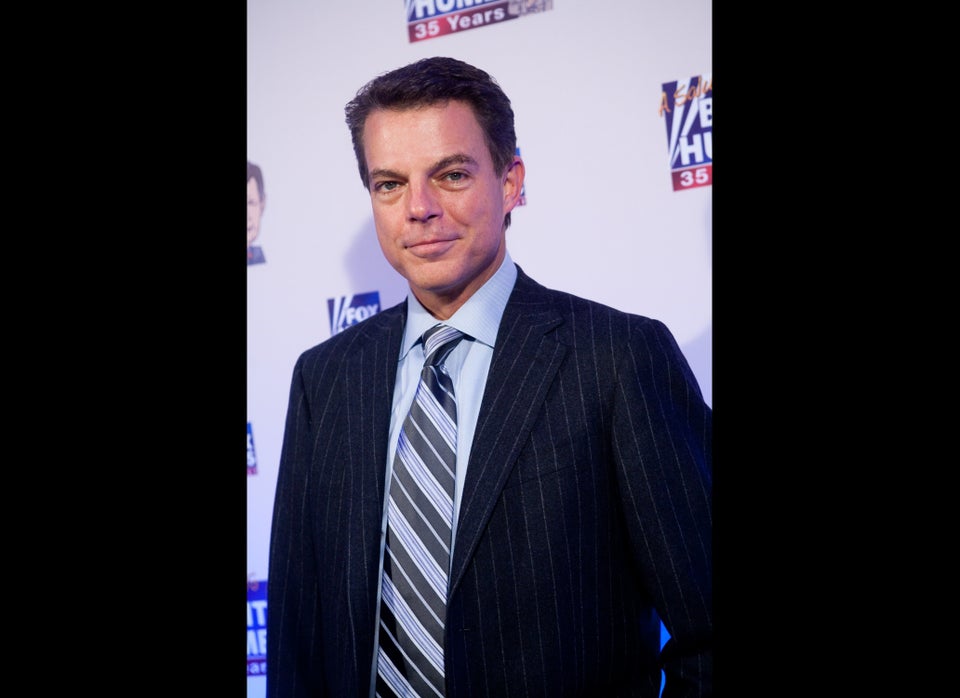 Faces of Fox News
Popular in the Community