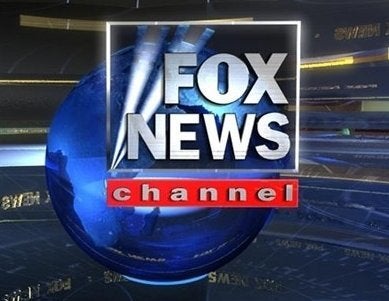 President-Elect Barack Obama held his first press conference yesterday, one that focused mainly on the current economic crisis. One detail that flew under the radar, however, was which networks and newpapers got to ask questions, or, rather, which one didn't get to ask a question. As Media Bistro notes, one network who was not called upon sticks out: Fox News.
It will be interesting to see how the conservative network adjusts to a political reality in which the Democratic Party holds the White House and substantial majorities in both houses of Congress. Michael Wolff, a Vanity Fair columnist who is writing an authorized biography on Rupert Murdoch's career and family, claims that even Murdoch is embarrassed by Fox News:
Now, with about six weeks to go before publication, Mr. Murdoch has raised objections with Mr. Wolff and his publisher about portions of the book, titled "The Man Who Owns the News: Inside the Secret World of Rupert Murdoch," that suggest that Mr. Murdoch is at times embarrassed by Fox News, which he owns, and its chief executive, Roger Ailes, and that he often shares "the general liberal apoplexy," as Mr. Wolff writes in the book, toward Fox News and its perceived conservative slant...

...The objections raised on behalf of Mr. Murdoch came after an article on Mr. Murdoch and the book was published in Vanity Fair in the October issue in which Mr. Wolff wrote that Mr. Murdoch was making friends with liberals and that he had soured on Fox News and Mr. Ailes. (A 10,000-word excerpt from the book will be published in the December issue, due out early next month.)

"For a long time, he was in love with the Fox chief, Roger Ailes, because he was even more Murdoch than Murdoch," Mr. Wolff wrote in the October Vanity Fair piece. "And yet now the embarrassment can't be missed -- he mumbles even more than usual when called on to justify it; he barely pretends to hide the way he feels about Bill O'Reilly."
Popular in the Community