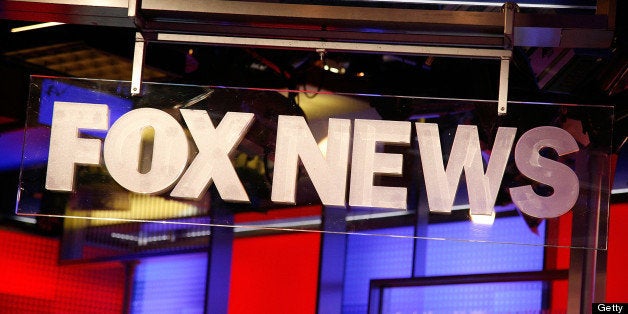 Fox News isn't exactly known for its inclusive news coverage, but now, a number of equality groups are taking particular issue with the network's coverage of the transgender community, and at least one is hoping to change the rhetoric.
Experts from the Equality Matters, a new media and communications initiative in support of lesbian, gay, bisexual and transgender (LGBT) equality, reached out to equal rights groups like the National Gay And Lesbian Task Force, GLAAD and the Human Rights Campaign Foundation to find out their analysis of Fox News' transgender coverage and its inclusion of derogatory and harmful misinformation.
Carlos Maza, lead researcher for Equality Matters, explained to The Huffington Post that he hopes that highlighting the cable news network's discriminatory coverage in a report might change things.
"Our hope is that Fox will recognize that mocking and smearing an entire population of people isn't news; it's bigotry," he wrote in an email. "A serious outlet should strive to provide accurate, respectful, and fact-based information about the experiences of transgender people, rather than resorting to peddling horror stories that facilitate further discrimination against an already marginalized group."
So, what did group leaders have to say about the Fox News coverage?
Aaron McQuade, Director of News and Field Media at GLAAD:
At a time when the trans community faces such high rates of violence, unemployment and inequality, Fox News' pattern of dehumanizing and spreading misinformation about trans people goes against the standards of good journalism and instead gives license for continued violence and discrimination against a community that instead deserves support and respect.
Jeff Krehely, Vice President Of The Human Rights Campaign Foundation:
Coverage that portrays transgender people in a negative light is not news, but propaganda that further stigmatizes a community which faces horrific violence and discrimination at alarming rates. Negative and inaccurate depictions of transgender people in the media are not only unethical, they are dangerous.
Mara Keisling, Executive Director of the National Center for Transgender Equality:
Media misinformation about trans people dangerously permits disrespectful and sometimes violent treatment of trans people. Perhaps worse, though, is that Fox News intentionally misinforms people on issues like trans health care and employment, playing to prejudices they know are outdated. Fox News cements transphobia among the public and, in turn, stalls progress for a community struggling for basic acceptance.
Maza said he decided to do this analysis now because the trans community seems to be a main target recently.
"With marriage equality becoming less controversial for even conservative Americans, Fox News seems to have turned its animus towards another segment of the LGBT community: transgender people," he wrote. "As Congress prepares to consider the Employment Non-Discrimination Act and states debate similar anti-discrimination measures to protect transgender Americans, we can only assume Fox's harmful and defamatory rhetoric will get worse."
In addition, GLAAD spoke out against Fox News back in February after the network bashed Brown University for including sex reassignment surgeries under its healthcare policy for trans students. Years before that, in 2011, Fox told parents not to let their kids watch "Dancing With the Stars" because Chaz Bono was competing.
What do you think of Fox News' coverage of the transgender community? Leave your thoughts below.
Before You Go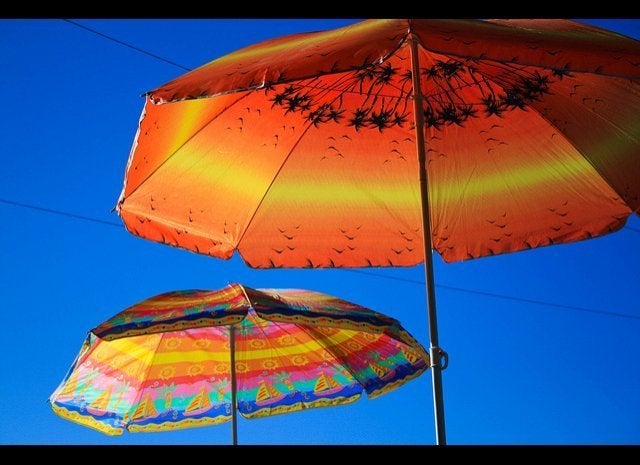 15 Things To Know About Being Transgender By Nicholas M. Teich
Popular in the Community