Apparently Fox News isn't as right-sided as it used to be.
BrandIndex measures and tracks public brand perception of more than 1,100 brands, looking at negative and positive feedback on factors such as reputation, willingness to recommend and brand awareness.
FOX Broadcasting Company and the Discovery Channel have also fallen from the top 10. Craftsman, Lowe's and Johnson & Johnson now hold the first, second and third Republican spots respectively.
Related
Before You Go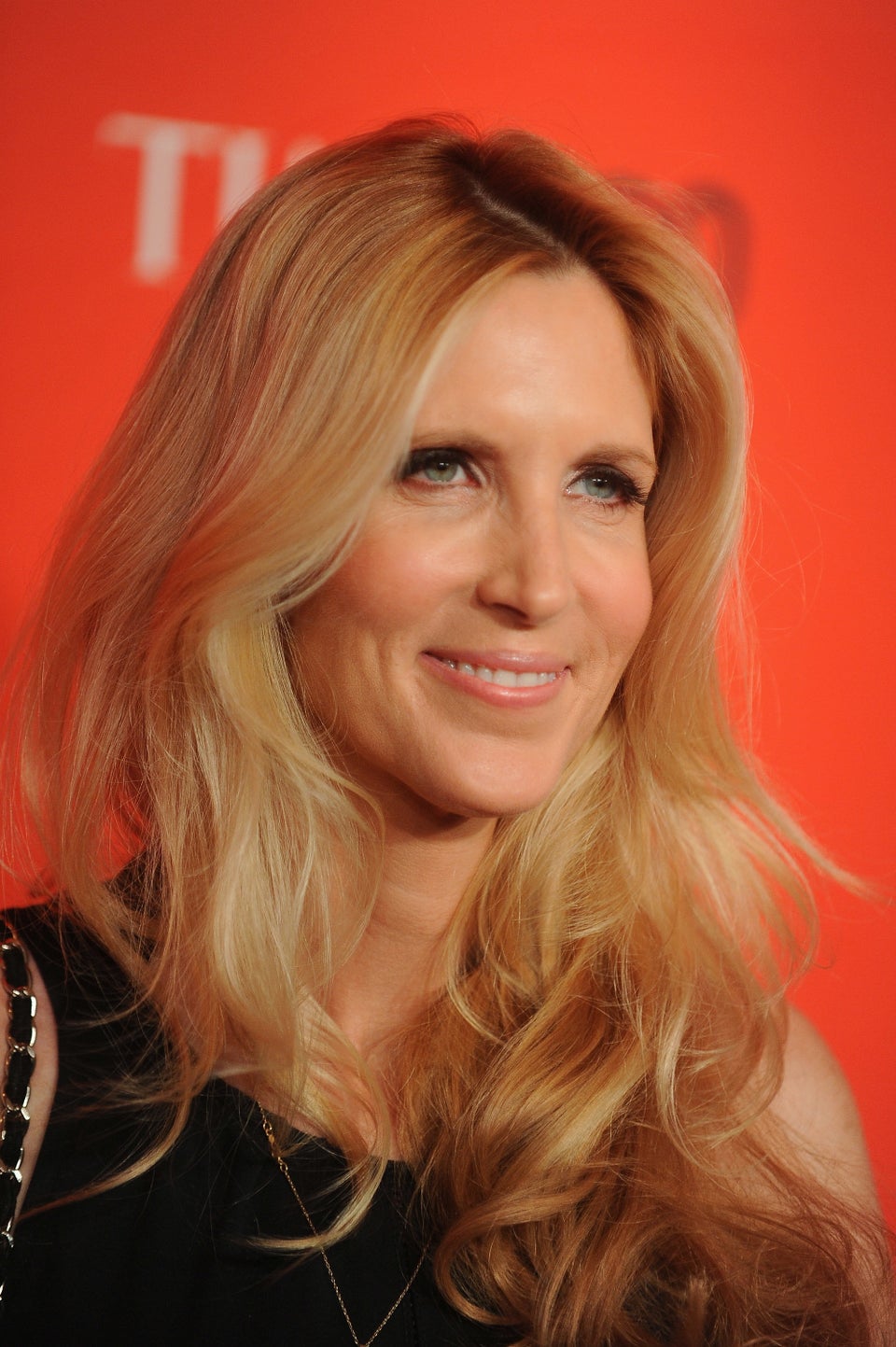 Craziest Moments On Fox News
Popular in the Community