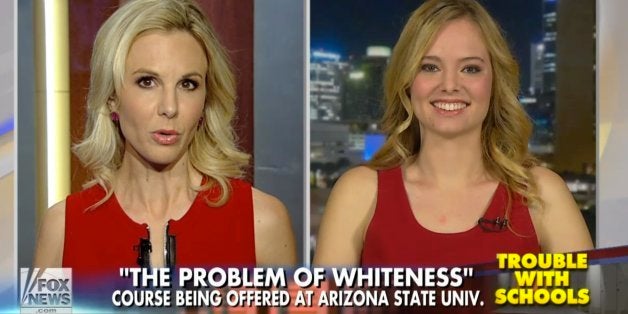 "I look forward to your suicide," reads one of some 70 emails received by Bebout following the segment, according to the Republic. Another said "I'd enjoy seeing you swing from a light pole." "Maybe just kill yourself and get it over with," said a third.
The Fox News segment based its portrayal of Bebout's class on comments from an ASU student named Lauren Clark, who opposed the teaching of books on the study of race routinely taught at the university level, including Richard Delgado's Critical Race Theory and Jane Hill's The Everyday Language of White Racism.
Clark wasn't a student in the class, nor did Hasselbeck sit in on the classes or interview Bebout for the segment.
The university defended the class amid the controversy, saying it "is designed to empower students to confront the difficult and often thorny issues that surround us today and reach thoughtful conclusions rather than display gut reactions."
Bebout has declined requests from The Huffington Post to discuss the Fox News segment and the reaction to it.
Before You Go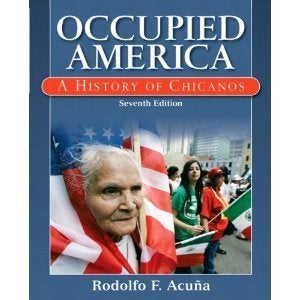 Latino Books Once Banned In Arizona
Popular in the Community