Fox News is dropping its famous slogan "Fair and Balanced" in an effort distance itself from workplace scandals that have plagued the network in recent years, New York magazine reports.
The slogan has been a part of the network since its creation by Roger Ailes and Rupert Murdoch in 1996. But the slogan had become a point of mockery in recent years as sexual harassment scandals against Ailes and other network figures began to build, according to New York magazine.
Polls in 2011 showed that 46 percent of the public believed the "Fair and Balanced" tagline to be true. When controlled for partisanship, 77 percent of Republicans believed the motto, but 66 percent of Democrats did not believe it.
A Fox News spokesperson confirmed that the network hasn't used the slogan in external marketing or on-air promotions since August 2016, but said "the shift has nothing to do with programming or editorial decisions."
Fox News will continue the tagline, "Most Watched. Most Trusted."
This article has been updated with a statement from Fox News.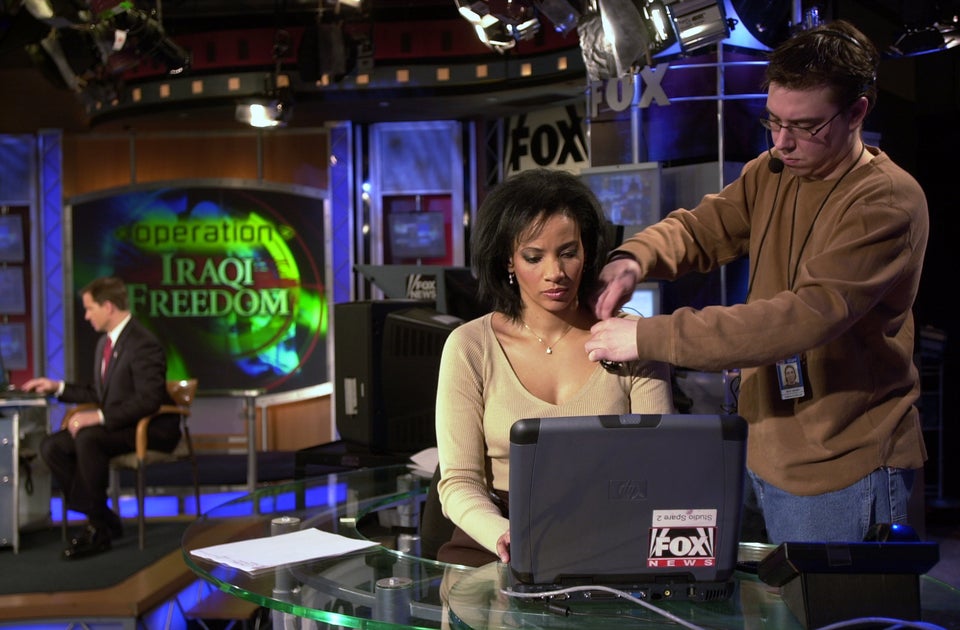 19 Of Fox News' Most Unforgettable Moments
Popular in the Community