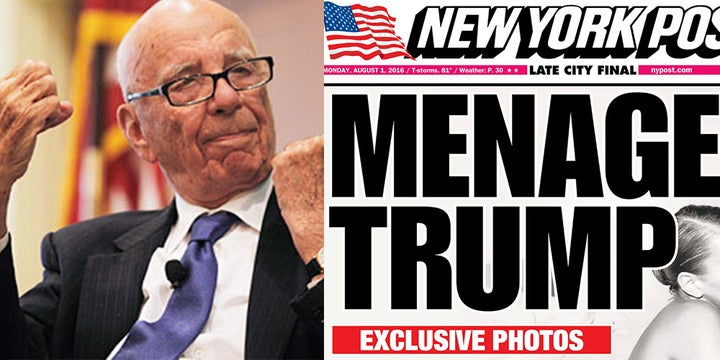 The sensational headline "Menage a Trump" is selling newspapers, but at the same time it has sold out journalistic integrity at the New York Post.
Melania Trump grew famous as a model, and the New York Post revealed a series of old photos Wednesday showing the then 25-year-old model posing in racy, nude art photos, but followed that up with Thursday's click-bait headline "Melania Trump's girl-on-girl photos from racy shoot revealed."
It's a lesson in yellow journalism, objectification of women for money and a political smokescreen so ugly, we won't even bother linking to it in this story.
Americans are hungry to hear about the issues that impact their communities most, the economy, jobs, national security and foreign policy.
One of those issues would be the hypocritical double standard at play when base Republican voters like evangelicals savaged Michelle Obama for being photographed wearing a sleeveless dress in 2009 as first lady, and never made a campaign issue out of the numerous other provocative photos of third wife Melania Trump.
Unfortunately, Trump supporter and owner of faux news Rupert Murdoch, who also owns the Wall Street Journal and New York Post's parent company News Corp. too, decided that his favored Republican presidential candidate's demonstrable and total lack of intelligence requires a smokescreen of flesh and click-bait to distract readers of his conservative tabloid from the sad reality that his candidate has become a pawn of Putin.
So the New York Post disregarded one of the pillars of ethical journalism, to pursue eyeballs and dollars on the national stage.
The Society of Professional Journalists code of ethics offers the following guidelines for one of its four founding principles "Minimize Harm":
Balance the public's need for information against potential harm or discomfort. Pursuit of the news is not a license for arrogance or undue intrusiveness.

Avoid pandering to lurid curiosity, even if others do.

Consider the long-term implications of the extended reach and permanence of publication.
Melania Trump cannot be happy that these photos have been released in such a lurid way, at the height of a media feeding frenzy and into the public spotlight decades after the unpublished images were captured.
Case in point: Melania's plagiarism actually distracted from an issue of morality that she raised in that speech, that nobody else discussed, which was original and that she copied from nobody.
Melania Trump she said that she's "been with" the Republican nominee, now her husband for 18 years in her infamous speech, but Donald Trump has only been divorced from Marla Maples for 17 years.
Americans should demand substance, from both their political candidates and journalist, not sideshows, nudie photos and unethical journalistic intrusion into the private lives of candidate's wives.
Before You Go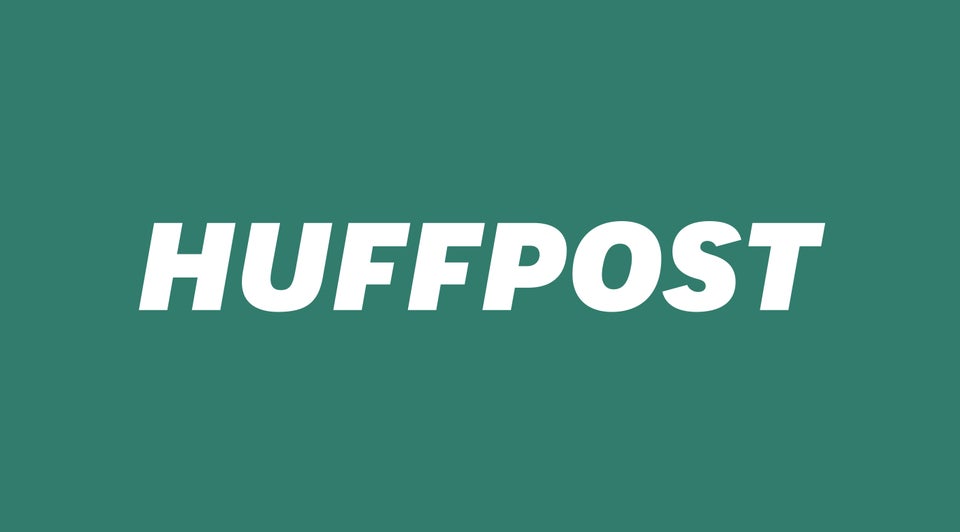 10 Times Trump Supporters Were Blatantly Racist
Popular in the Community