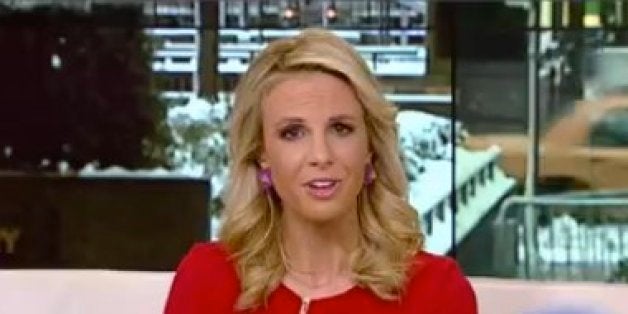 Fox News personalities think Facebook's decision to provide users with options other than "male" or "female" for their gender is just hilarious.
After reporting the story, host Elisabeth Hasselbeck threw to the network's Clayton Morris, who she called "the male." "No, I changed mine to intersex," Morris joked in response.
Tucker Carlson told "Fox and Friends" viewers that one of the new options was "intersex, whatever that is."
Fox News radio host Todd Starnes also sounded off on the changes in a Facebook post, writing, "What if you identify as a pine cone or a chicken or a weed whacker?"
Related
Popular in the Community