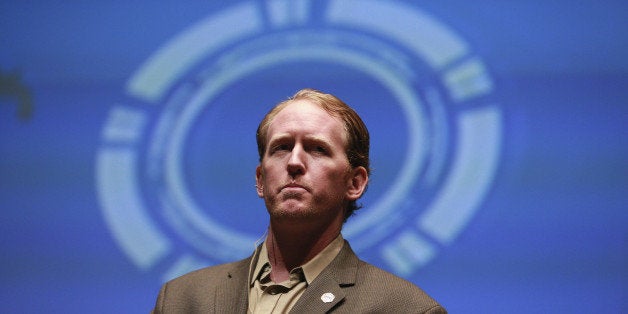 Fox News has hired the former U.S. Navy SEAL who was the face of the network's 2014 special event, "The Man Who Killed Usama Bin Laden."
"Rob O'Neill is an American hero who dedicated his life to serving our country and protecting our freedoms," Fox News Channel chairman and CEO Roger Ailes said in a press release. "It's incredibly rare to have someone in a television contributor role with his leadership experience and expertise at the fighting unit level. His military insight will be a major asset to the network and we are honored to have him."
According to Fox News, O'Neill will "offer military expertise and analysis" for both daytime and primetime programs.
Related
Popular in the Community